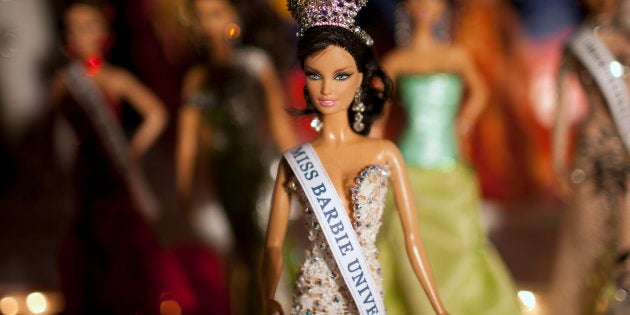 Forget everything you've been reading about body types and those international campaigns that insist on telling you that beauty is only skin-deep, and that all bodies, colours and genders are beautiful.
While Millenials might be riding their high horses with their brave posts on social media and PC attitude, Gen Z in India is being pushed into the dark ages, thanks to their school syllabus.
According to a report by the The News Minute, Twitter user Anuj Khurana found a page in the Central Board of Secondary Education (CBSE) Class XII physical education text book that defined female beauty in terms of their body measurements. Literally.
In the passage tweeted by Khurana, the textbook not only says that the "best" female shape should be 36-24-36 (bust-waist-hip measurements), it also adds that this is the preferred body shape in beauty pageants.
"There is a vast difference in the shape of males and females, 36", 24", 36" shape of females is considered the best. That is why in Miss World or Miss Universe competitions, such type of shape is taken into consideration (sic)."
In another paragraph, Sharma says that "females" have a different shape than men which is why they "can't run properly".
"The vertebrae in females is usually long but in it comparison upper and lower limbs (hands and legs) are smaller, whereas, the vertebra, hands and legs of males are longer in comparison to females. The bones of hips of females are wider. Knees are slightly apart. Due to this shape females are not able to run properly."
After the post went viral on social media, many are understandably livid at the level of ignorance displayed in the textbook.
According to The Quint, while the textbook is prescribed for CBSE students, it has not been brought out by the National Council of Educational Research and Training (NCERT). The Health and Physical Education Textbook is authored by one Dr VK Sharma and is published by the New Saraswati House.
The CBSE released a statement on Wednesday saying:
"Schools are expected to exercise extreme care while selecting books of private publishers and the content must be scrutinised to preclude any objectionable content that hurts the feeling of any class, community, gender, religious group. Schools have to take responsibility of the content of the books prescribed by them."
This is not the first time that CBSE has come under fire for the standard of its study material.
Earlier a Class XII sociology book cited "ugliness" and physical disability of a girl as reasons behind the dowry issue prevalent in India.
Just last week, a question in Class XII biology paper had angered many students and parents. The biology paper that most teachers described as "tricky and moderately difficult" had a question that asked students, which is better — burial or cremation.
Apparently, the question — clearly insensitive to religious and cultural norms — was in reference to air pollution and asked the students to justify with arguments whether one should "bury" or "burn" dead bodies to control air pollution.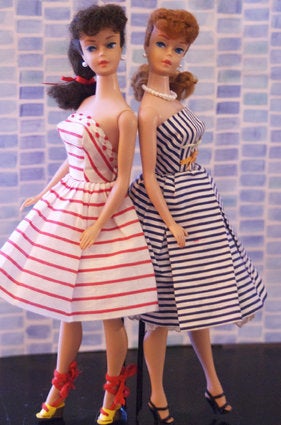 These Vintage Barbies Show You How To Dress For The Summer