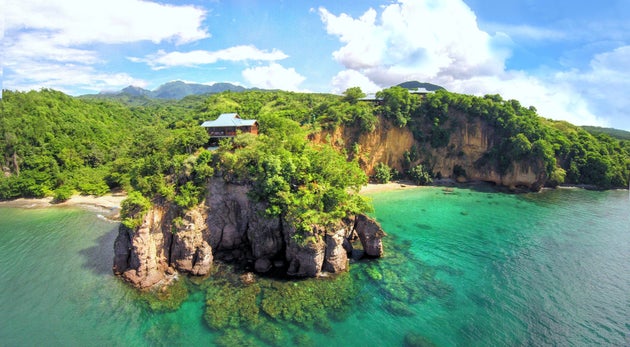 World Boutique Hotel Awards
As travelers with very long bucket lists, we've just about seen it all when it comes to strikingly beautiful hotels. But this particular piece of paradise ― recently named the best boutique hotel in the world ― may just be the most dynamite destination we've ever seen.
Secret Bay is a colony of eco-friendly villas on the relatively secluded volcanic island of Dominica in the West Indies. A team of travel pros at the Boutique Hotel Awards recently named it the best boutique hotel in the world after an extensive evaluation of about 400 properties worldwide, awards director Edward Gabbai told HuffPost.
And oh, is it a stunner:
Also on HuffPost
Top 10 Luxury Hotels Around The World
Suggest a correction