Violet D'Art via Getty Images
The year 2015 is the year of Gags & Bans. In less than six months, we have outlawed a variety of items and expressed outrage over juvenile sentimental transgressions; all in the gallant defence of our inherently fragile sentiments and our oh-so-immaculate Indian Culture.
As we enter the sixth month, here is my list of six titles (all fictitious) you are least likely to see on any bookshelf; six books that will never see the light of day. Six instances when the precepts of democracy and free speech took a back-seat in our valiant effort to "save" hurt feelings.
1)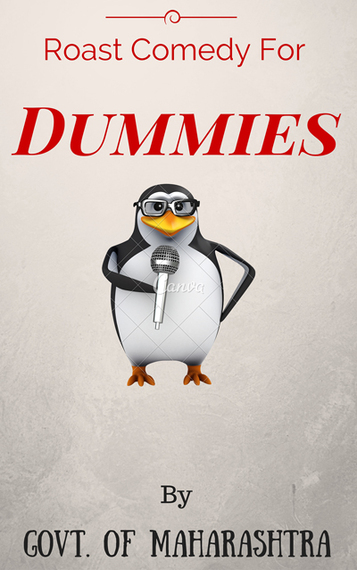 2)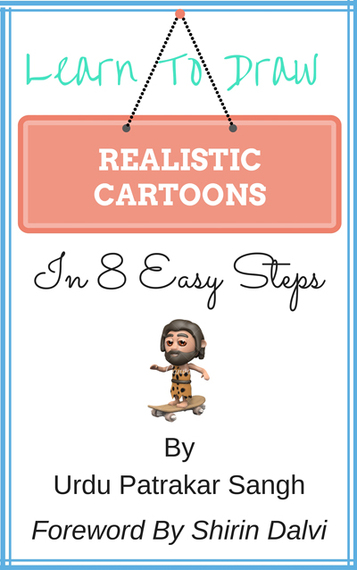 Newspaper Editor targeted by Muslim groups for publishing a news article on Charlie Hebdo.
3)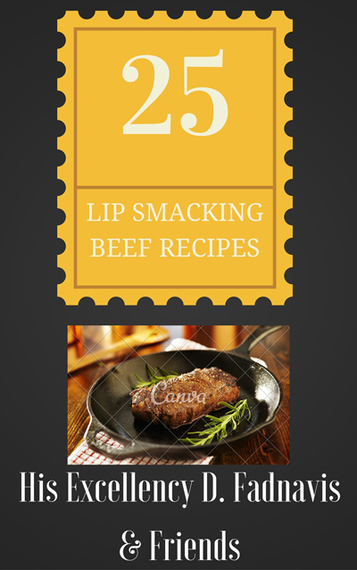 CM Devendra Fadnavis Tweets on the Beef Ban
Thanks a lot Hon President Sir for the assent on MaharashtraAnimalPreservationBill.Our dream of ban on cow slaughter becomes a reality now.

— Devendra Fadnavis (@Dev_Fadnavis) March 2, 2015
4)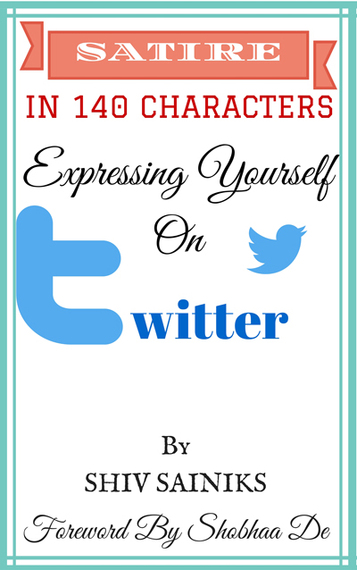 Shobhaa De faces mob's ire over her tweets.
5)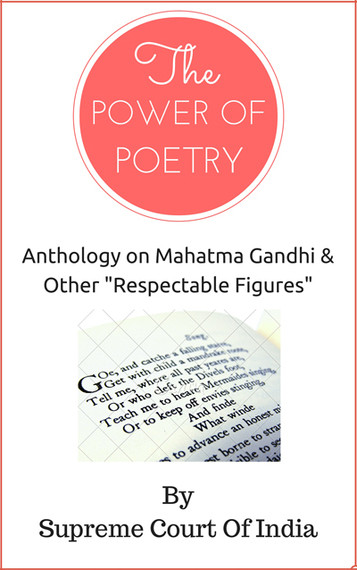 SC rules on obscenity case against poet for a satirical piece on Mahatma Gandhi.
6)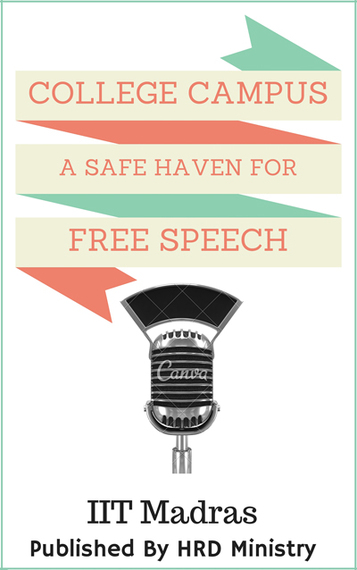 IIT Madras bans student circle over it's political criticism, at the behest of the HRD Ministry.
Disclaimer: All the above illustrated books are purely a figment of the author's hyperactive imagination. The designs were created using Canva.com
Like Us On Facebook |

Follow Us On Twitter |

Contact HuffPost India