Kolkata is synonymous with its food. From mustard-scented macher jhol to sweet sondesh, from the poppyseed-laced aloo posto to juicy rosogulla, there are local delicacies galore for the foodie to exult over. Besides the array of dishes that make up even the simplest of meals in many homes of Kolkata, the city is widely known for its street food. (No, we won't get into the puchka vs. golgappa debate here—#TeamChaat all day, every day.) Stalls and hole-in-the-wall eateries in Kolkata serve some of the most amazing food in the city. Here are some of our favourites. If you haven't tried these Kolkata street food gems already (really??), start checking them off your list now!
Annaras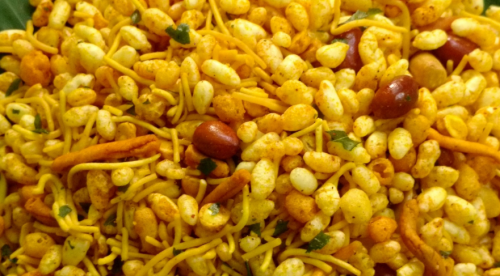 Where: 28/2, Shakespeare Sarani, Theatre Road
Lowdown: This place is a haven for hungry early-risers, rustling up a selection of stellar pakoras and jalebis, not to mention a variety of other deep-fried delights such as samosas and kachoris.
Solid Gulp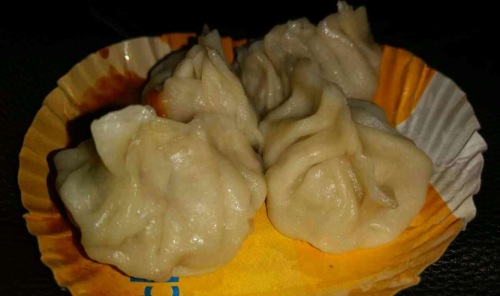 Where: Karunamoyee Bus Stop, Sector 2, Salt Lake
Lowdown: Open for just three and a half hours, Solid Gulp gives solid competition to any restaurant in the neighbourhood. If you find yourself in the area within the window of time they're open don't miss out on chicken pakoras and momos.
Maharani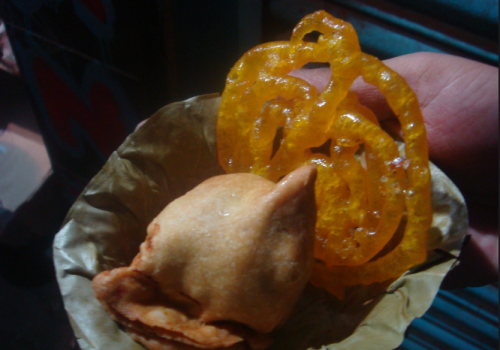 Where:174, Sarat Bose Road, Desapriya Park
When: 6am to noon, 6pm to 9pm
Lowdown: Turns out they serve some awesome kachoris; so awesome that you have to get there early to beat the crowd. If you have a sweet tooth, then they have jalebis for you. Or maybe get one each.
Shaina Chicken Corner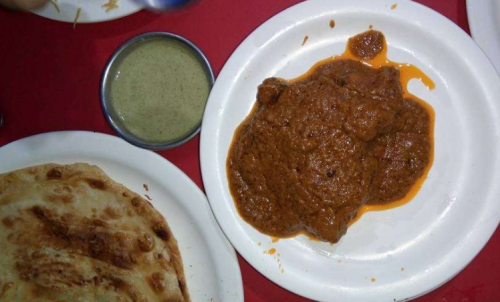 Where: B9/H/5, New Kasia Bagan Lane, Park Circus Area
Lowdown: A fried chicken leg at 70 bucks is a steal. You'll find many such dishes at Shaina. As the name suggests, you've got a whole lot of options for delicious chicken preparations here.
Campari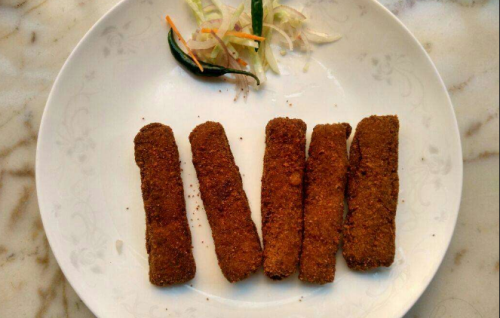 Lowdown: With all dishes priced at ₹100 or below, the food at Campari gives you great bang for your buck. They serve all kinds of rolls and some amazing kebabs.
Momore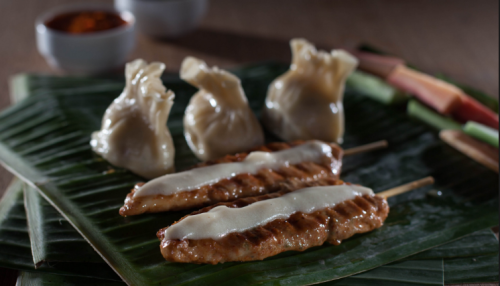 Where: Multiple locations
Lowdown: If you've had your fix of Indian-style street food, Momore is there to serve you some Chinese treats, including momos, fried wings and spring rolls.
Kalika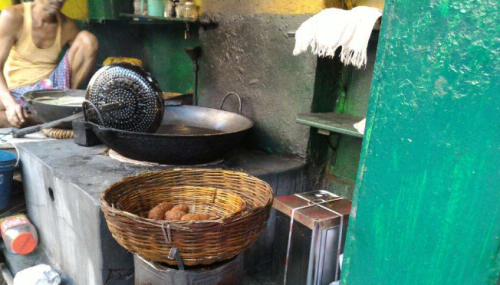 Where: 29, Surya Sen Street, College Square, College Street
Lowdown: Kalika is popular for its fish cutlets and chops that are dispensed in all their perfection during a window of four hours. The menu is limited but executed so well you don't really care.
Kusum Rolls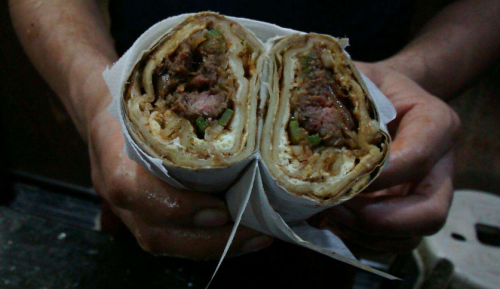 Where: 21, Karnani Mansion, Park Street Area
Lowdown: Nolist of great street food places is complete without featuring a joint that serves awesome rolls. Not in Kolkata, at least. Locals swear by Kusum Rolls. Paneer capsicum, egg, chicken—whichever way you roll, you'll be going back for more.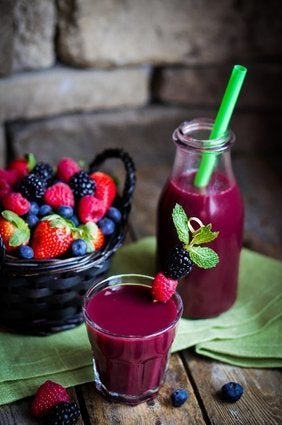 Refreshing Green Tea Drink Recipes