Did you know the world might run out of chocolate in the foreseeable future? Well, there's a possibility. Regardless, let's load up on it while we can. Speaking of chocolate, you can't not mention Nutella. Now it's amazing fun to dip a spoon in a jar and scoop out that glossy blob of chocolate for a spot of indulgence, but you can go even further. There's nothing quite as decadent as a dessert loaded with Nutella, and luckily there are many restaurants and cafes that give you the perfect opportunity to dig in.
If you're on a budget, then Ricos is the best option for you. Try their Nutella and banana waffles for just 160 bucks. That's absolute value for money. The temperature now calls for something hot and indulgent and Roots Cafe in Gurgaon has the perfect drink for you—Nutella hot chocolate. For ₹150 there's comfort in a mug for you. Then there's AMPM Cafe & Bar where you can have the molten Nutella open lava or the chocolate Nutella torte. Absolutely delicious!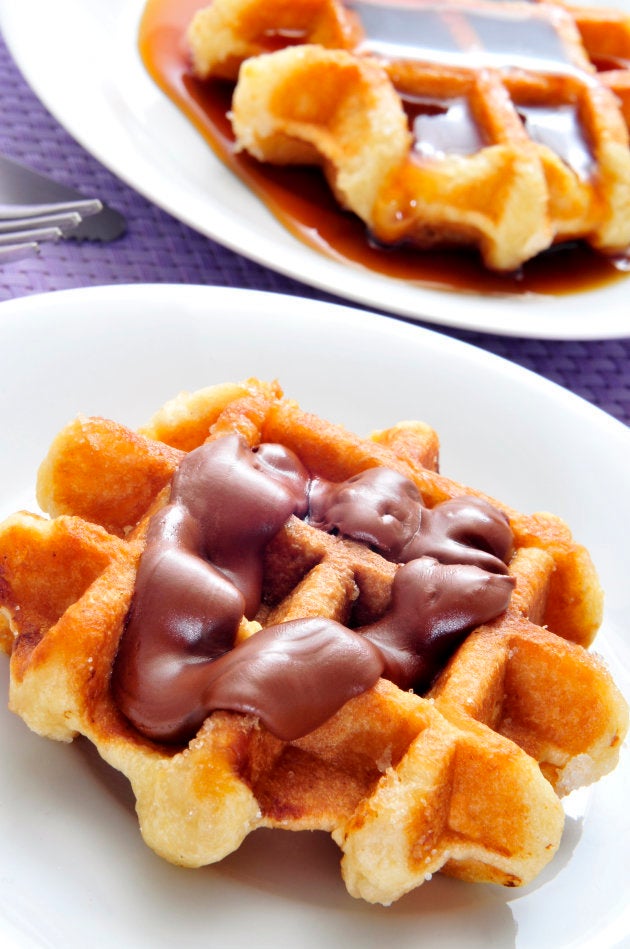 Mumbai has some great dessert places but make sure to get the Nutella cheesecake at The Junkyard Cafe on Hill Road. There's cheesecake and there's Nutella cheesecake. You know what to do. At Tea Villa Cafe you can get Nutella jar shake and Nutella waffles. Both of which are pretty satisfying on their own. For freakshake fans, though, Fusion Kitchen in Borivalli makes a mean Nutella donut milkshake and even a Nutella Mars milkshake. Both at ₹300 a pop; it's big enough to share with a friend.
There are all kinds of desserts to die for at Art of Delight and their Nutella cheesecake is a big winner. They also have waffles with Nutella just in case. If you want a family dinner, head to Kopper Kadai for a great meal and end it with a bang: they have something called Nutella dodha lava. It's dodha burfi muffin filled with molten Nutella. Sounds incredible, doesn't it? Now, where's the fun without some rum? Monkey Bar has your back with its Nutella and Old Monk cake. No need to say anything else. Just go and get some.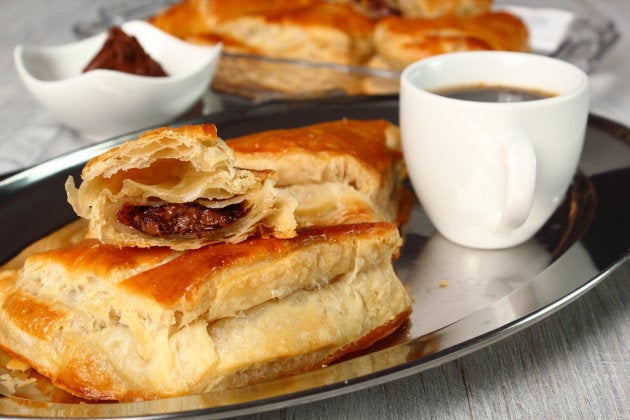 A cappuccino and a warm Nutella croissant sound divine and you can get them both at L'Amandier. They open at 7:30am so it's a perfect before-work pick-me-up. Sandy's Chocolate Laboratory has been consistently serving some great desserts and their Nutella chocobar 2.0 and Nutella tiramisu invite a taste. Also, desserts in jars are very cool now. Get a Nutella cheesecake jar from That Madras Place to go and eat it in bed at home!
If you're going to have a smoothie make it a Nutella one at Beyond Coffee. Then there's the Nutella Horlicks at Cream Stone: Horlicks ice cream comes together with Nutella, hazelnuts and brownie for the ultimate dessert experience. Churrolto in Madhapur is sure popular for its churros; have yours with the nutella dip. Don't jump off your chair but there's a Nutella dosa that is served with Ferrero Rocher chocolates at House of Dosas. Purists may cringe, but what the hell, try some anyway!
The Urban Foundry in Baner is a cool bar with good food and drinks. And they also do a good Nutella cheesecake. Next time you want dessert after cocktails you know where to go. Get yourself a chilled Nutella shake at Sauteed Stories in Koregaon. Their menu has some good cafe fare as well. For something different try the Nutella spring rolls at Retox-The Social Fix in Viman Nagar. Looks like bars in Pune pay attention to their drinks as well as their desserts.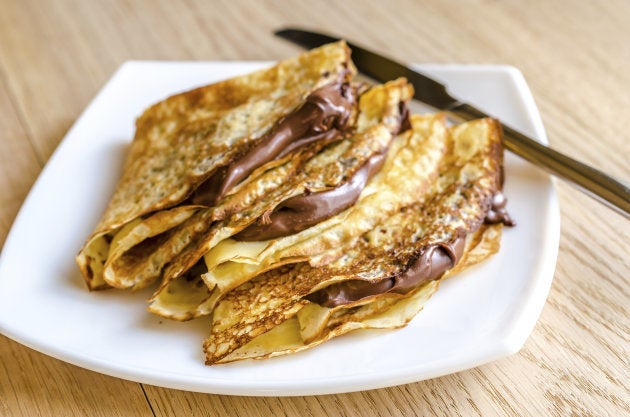 Have you guys in Kolkata tried the Nutella burst grill-cake at The Chaiwala yet? Anything that has the words "burst" and "Nutella" in it already has us hooked. For an indulgent breakfast try the pancakes with Nutella cream at Bon Appetit. For a more classic take on Nutella, try the crepes with Nutella at the beautiful Paris Cafe in Salt Lake.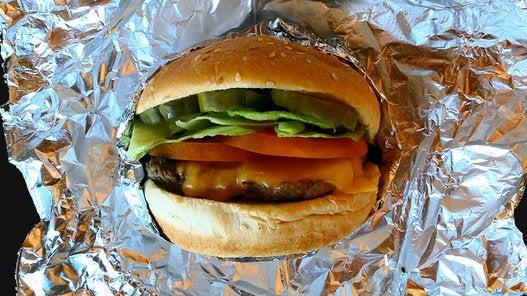 Nutritionist-Approved Fast Food and Takeout Meals