The year 2016 was a drag for many of us and 2017 presents the perfect opportunity to hit the "refresh" button. We are certain most of you food lovers are looking forward to continuing your culinary journey in the new year with new restaurants. Don't worry, we have you covered. There is plenty for everyone. Approximately 460 across seven cities. Some of these restaurants are extensions of already successful ones and some are brand new. Some have been around in other cities and some are looking for new homes in new cities. Without further ado, it's time for a big warm welcome to new food and new flavours.
Zizo in DLF Cyber City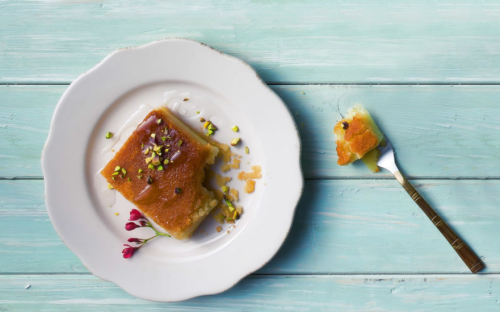 Zizo which has already established itself in Connaught Place and Noida is now opening another outlet in Cyber City. They've been serving some delicious Lebanese, Mediterranean, Arabian and Middle Eastern cuisine to their patrons for a while now. Popular dishes include the chicken shawarma, mezze platter and twisted lamb burger.
Pa Pa Ya in Saket and Golf Course Road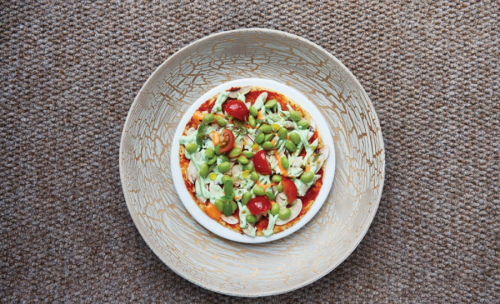 An already popular brand in Mumbai, Pa Pa Ya comes to Delhi-NCR with two outlets opening soon. They've been serving modern Asian food and tapas to Mumbai folks and have in turn become one of the most hip restaurants to eat at. Kani sushi, pork ribs and braised chicken are just a few of the most sought after dishes they serve.
IHOP in DLF Cyber City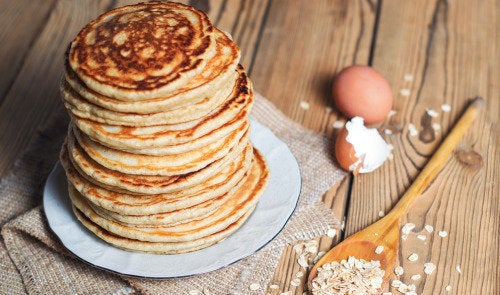 Yes, International House Of Pancakes is coming to us. Soon. Fluffy and delicious pancakes with butter and drenched with syrup for breakfast...Not just pancakes, they have waffles, eggs and a whole lot more.
Theobroma in Noida, Connaught Place and DLF Cyber City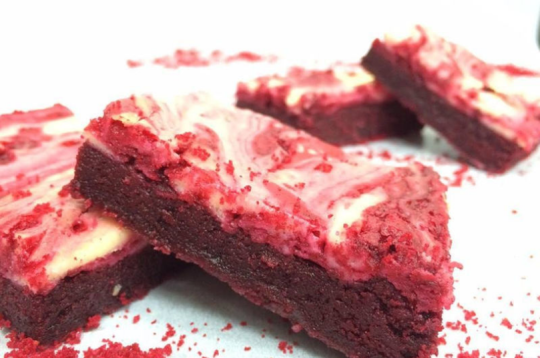 Aren't you jumping with joy yet? No need to almost beg people coming from Mumbai to bring you a box of those insanely delicious brownies from Theobroma anymore. If you're a sucker for brownies and anything chocolate, you're going to love their millionaire brownies, red velvet brownies, overload brownies and more!
Cafe Delhi Heights in Connaught Place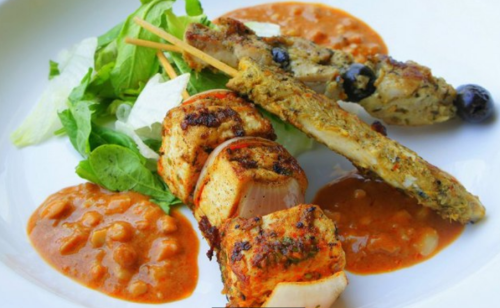 Delhi's favourite cafe is opening another one of its outlets in Connaught Place soon. Cafe Delhi Heights serves American, Indian and Continental food, including breakfast dishes such as eggs Benedict, waffles, bread pakora, chilli cheese toast and more. If you're looking to hang out with family and friends, this cafe is ideal for any meal.
Amanzi Sky Deck & Bar in Bandra West
Mumbai's nightlife gets better with every new bar. This time it's Amanzi Sky Deck. They will be opening soon on Hill Road in Bandra West. A plush bar with a view... can't have too many of those in Mumabi.
Verbena Brewpub & Skygarden in Lower Parel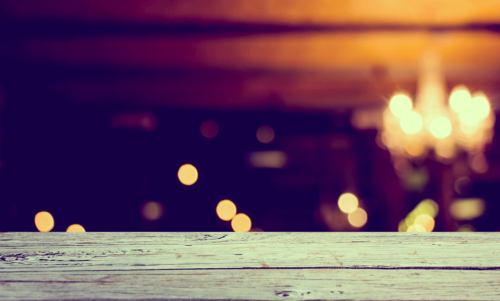 Lower Parel has a number of fantastic brands opening their doors very soon next year. One of them is Verbena. Long after the brewery bug bit beer lovers across the country, people are still loving it and here's yet another watering hole to go to!
The Vintage Cafe in Navi Mumbai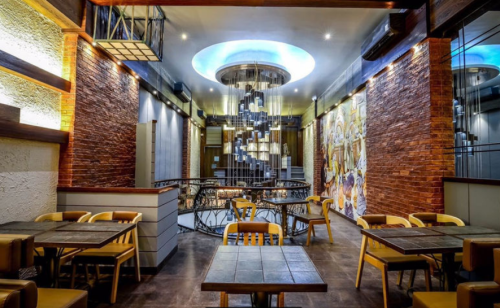 Navi Mumbai has slowly become a favourite for quirky and cool restaurants and cafes. You can be sure to add The Vintage Cafe. With its high ceiling and old bungalow charm to it, this place just says "welcome."
Rodeo Drive in Marol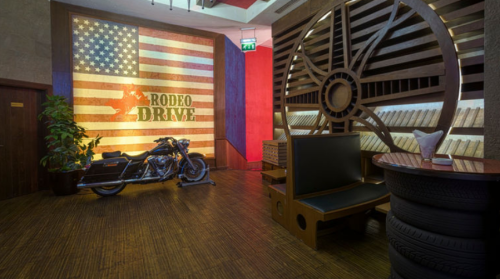 Marol will be getting a new pub. It's cool, fun and it has a bike. They have warm and rustic interiors with bike tires and boots to sit in. Looks like a great place to hang out with your friends over a couple of beers and awesome music.
The Yoga House in Versova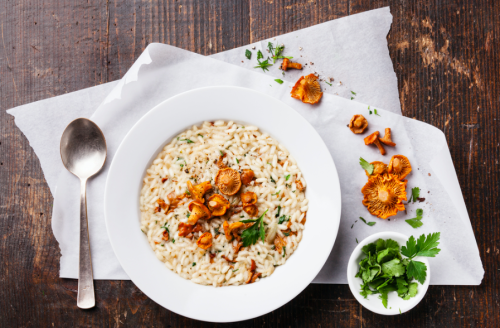 The Yoga House is one of Mumbai's favourite options for vegetarian and vegan food. For some quiet time and delicious yet healthy treats, The Yoga House is perfect. They're now opening their second outlet in Versova. No more excuses to not eat healthy now.
Cafe Thulp in Bellandur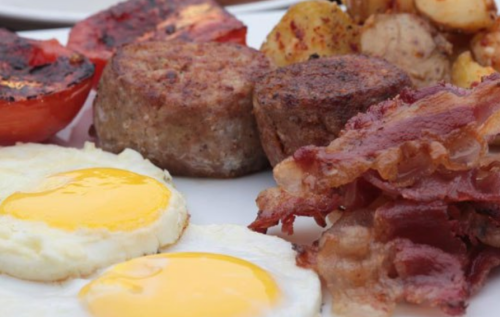 Cafe Thulp gave Koramangala the best burgers in the area. Now after opening outlets in Indiranagar, Kammanahalli and Nagarawa, they are now coming to Bellandur. Brace yourselves for some awesome burgers and meat.
Art Of Delight in Koramangala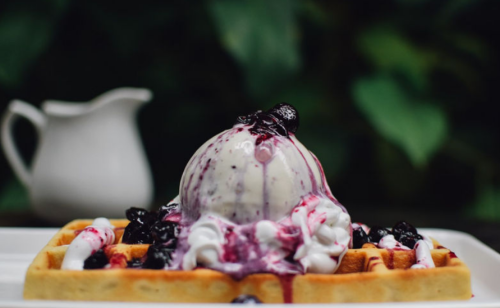 After wowing people in Residency Road, Art Of Delight comes to Koramangala with all their delicious treats. From sundaes to waffles, they have everything for every sweet tooth.Try their carameltdown, snicker kicker and lychee sundaes.
HOOT in Sarjapur Road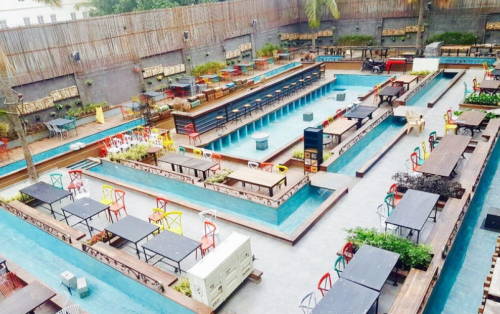 A sprawling microbrewery with an open space to soak in the lovely weather, this new night spot offers 500 kinds of beer and games like laser tag and vertigo. We think its on its way to becoming one of Bangalore's most sought after pubs.
Headquarters in HSR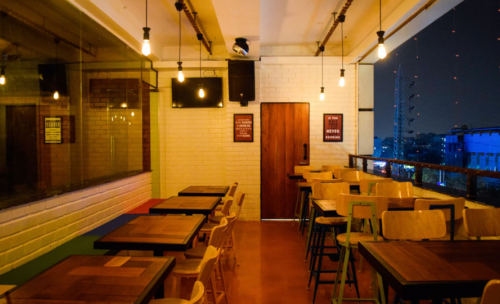 A very simple yet fun place to chill with your friends, Headquarters will be serving Indian, American and Chinese food. They promise to have some good cocktails as well.
Kingsmen Coffee in Koramangala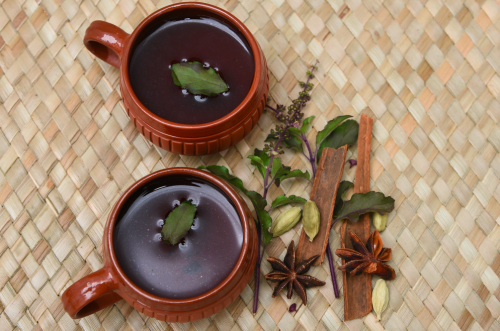 Kingsmen Coffee vows to be a go-to place for desserts and brews. Their specialty, though, seems to be their chocolate smoothie made from their in-house ice cream and chocolate.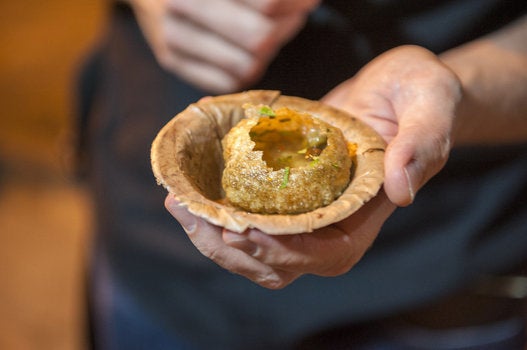 8 Popular Indian Food Myths Busted