Many book lovers were delighted to hear about Harry Potter being included in the Indian school curriculum. We have some more good news for people who love to read—if you can't bear to take your nose out of your book but still want to go out and enjoy a good cuppa, we've compiled a list of cafes that are perfect for just that. What's more exciting is that all these cafes offer books for patrons to read as they sip their coffee or tea, so you can sample new reading material too. So, get away from the world and spend a relaxing few hours, with book in hand, without anyone disturbing you in these places.
Cafe Wanderlust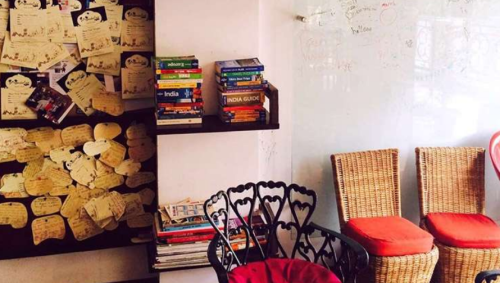 Where: DLF Phase 4, Gurgaon
Lowdown: Perfect for travellers and book lovers alike, this cozy little place offers a great variety of breakfast and cafe-style dishes. The name of the cafe should give you the hint that travel is the main theme here. They have all kinds of books and magazines on travel. Sit back and set off in Cafe Wanderlust.
Ivy & Bean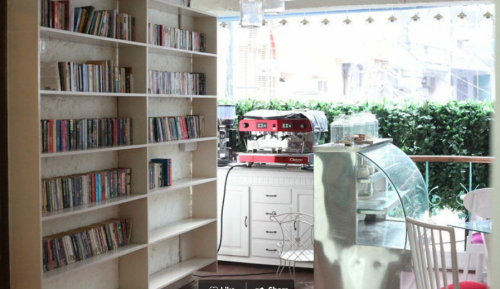 Where: Shahpur Jat, New Delhi
Lowdown: This is probably one of prettiest cafes in town. They have some great food and an even better ambiance. Perfect to curl on a couch and read a book with a hot cuppa by your side. There's a white bookshelf sprawled across a wall for you take your pick.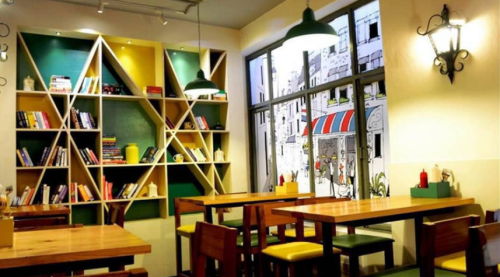 Where: Delhi University - GTB Nagar, New Delhi
Lowdown: Frequented by the local university students, Ricos has turned into a favourite college hangout spot. With funky interiors and a colourful shelf filled with books, they also offer some nicely prepared Italian dishes.
The Ants Cafe & Store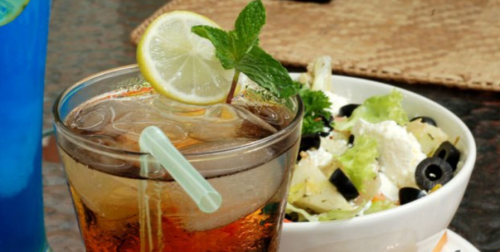 Lowdown: Tucked away in one of Indiranagar's bylanes, this is a beautiful cafe filled with natural light and food that makes you go back again and again. They have a fairly good selection of books you can choose from and spend half the day in there.
Coffee On Canvas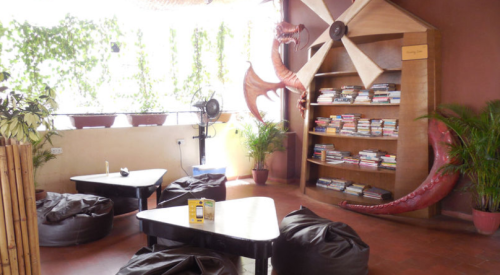 Lowdown: It's the perfect weather to sit in an alfresco cafe taking in the breeze and drinking some good filter coffee. Add a few books to the list and you're doing winter in Bangalore really well. This cafe has a range of books as well as indoor games for you to pick from.
A Whole Lotta Love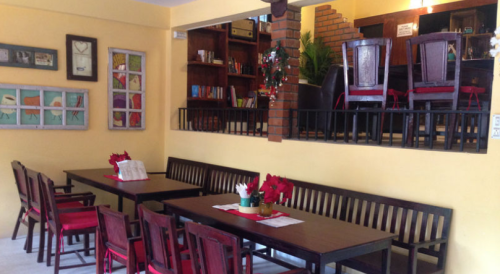 Lowdown: Along with love, they give you a whole lotta books to read while you're there. You can get a late breakfast and spend hours in there just reading.
The Gallery Cafe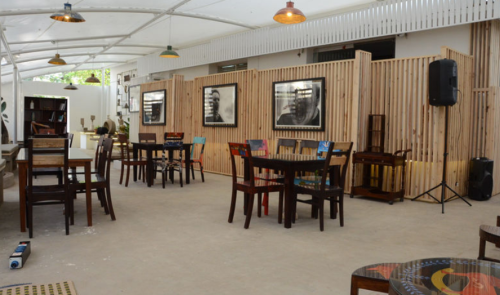 Lowdown: For art and book lovers, The Gallery Cafe is the perfect place to let your imagination loose. Make your own art with their colouring material or sip on coffee while reading a book.
Coffee Cup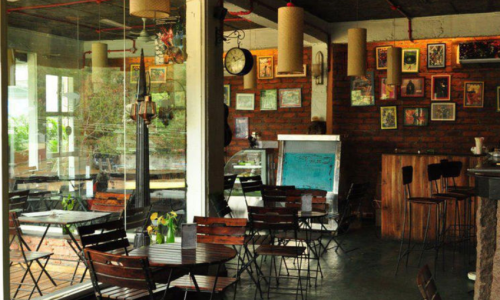 Lowdown: This highly rated place is just as ideal for a meal as it is for a cup of coffee. What's even better is that they have a sprawling bookshelf with all kinds of books.
Kaficko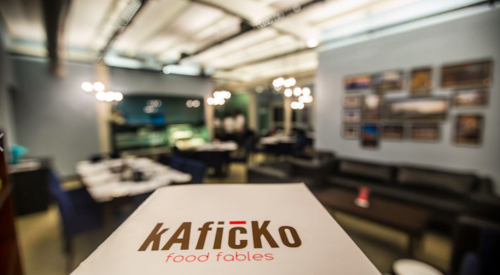 Lowdown: With its European-inspired interiors and cozy ambiance, Kaficko is a great place to spend an afternoon with your favourite beverage and a book in hand. They serve European, American and quintessential cafe food.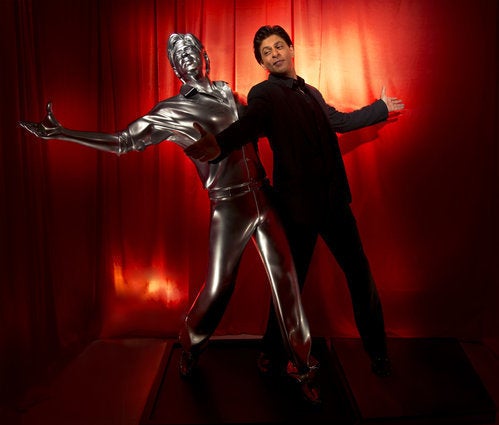 Shah Rukh Khan Poses With His Own Life Size 3D-Printed Model