Hello there, Bangalore folks! How has the week been for you, guys? Well, it's already Friday, so that's one good thing about the week. Planning to head out for drinks or dinner tonight in Koramangala? Great. We'll help you figure out where you can go. Koramangala is just one locality in the city but it houses more than 500 restaurants (no exaggeration). It's not easy to make a choice but we can help with this list of some of the coolest places you can drop in at without breaking the bank.
Truffles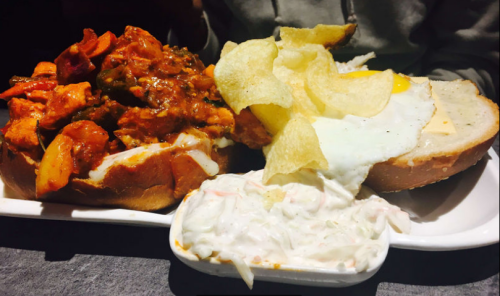 Where: 28, 4th 'B' Cross, Koramangala 5th Block
Lowdown: Truffles is a no-brainer, right? But we still have to give them a mention for all their delicious burgers and pasta. Legend has it people have lined up outside the restaurant waiting for a seat. Get over there as soon as you can to avoid that line!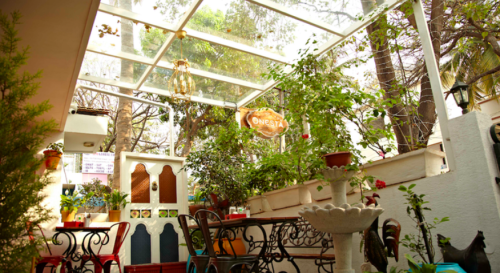 Where: 562, 8th Main, 4th Block, Koramangala 4th Block
Lowdown: This lovely little place serves some of the best pizza in the locality. If you're not into pizza, they also serve other Italian treats such as lasagna and some delectable desserts. If you're lucky, you'll find a band playing live music too.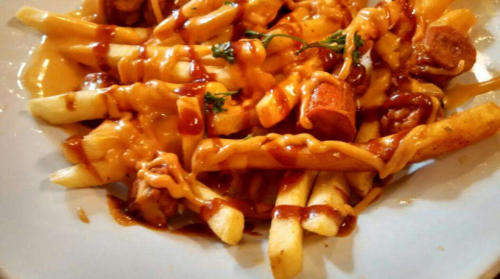 Where: 59, 1st Floor, Diagonally Opposite JNC, Industrial Layout, Koramangala 5th Block
Lowdown: Bad day? This cafe will serve you waffles, burgers, sandwiches and more with good music and a whole lotta love. For some comfort food and a good time with your friends after a long day, this place is perfect.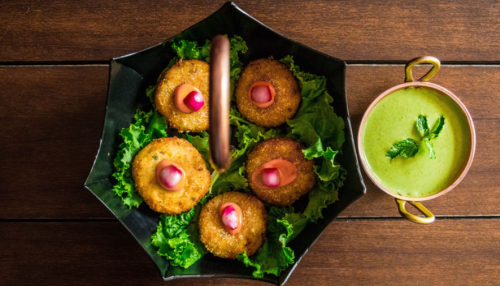 When: Noon to 3:30pm, 7pm to 11:30pm
Where: 77/A, Ground Floor, Jyoti Niwas College Road, Koramangala 5th Block
Lowdown: If you're looking to take your family out, this place meets the bill with its courteous staff and hearty Punjabi fare. From tikkas and kebabs to curries and shorba, they have you covered.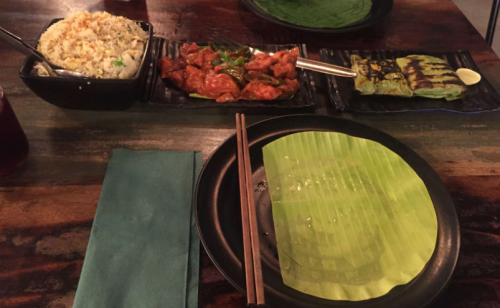 When: Noon to 3:30pm, 7pm to 11pm
Where - 974, 80 Feet Road, Koramangala 4th Block
Lowdown: Now to something Asian, Nasi and Mee has a wide variety of Malaysian, Singaporean and Thai dishes for you to dig into. This restaurant is not just a treat for your palate, but also your eyes. We enjoyed their nasi goreng, laksa soup, massaman curry and a whole lot more.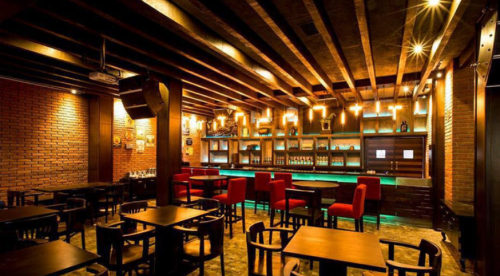 Where: 3, 80 Feet Road, 4-C Block, Koramangala 4th Block
Lowdown: 1522, the pub that's Malleshwaram's favourite watering hole, is now in Koramangala. The weekend's almost here and what better way to knock back some beer and relax with friends than over some delicious Chinese or Mangalorean food.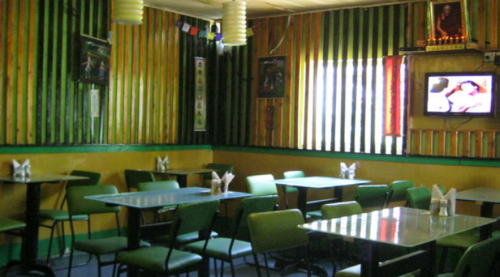 When: 12:30pm to 4pm, 5pm to 10:30pm
Where: 404, 1st C Cross, Near Vodafone Store, 7th Block, Koramangala 7th Block
Lowdown: You've got to admit that a bowl of hot thukpa is as comforting as food gets. Tibetan Mother's Kitchen serves a whole bunch of Tibetan food including thukpa, tingmo, thenthuk and more.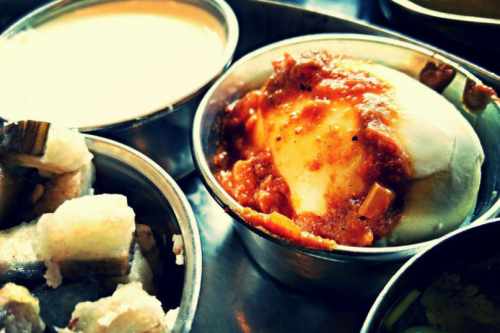 When: 11:30am to 3:30pm, 7pm to 11pm
Where: 34, 5th Cross, 5th Block, Koramangala 5th Block
Lowdown: If you want to roll up your sleeves and go to town on some mutton, naati chicken and kotthu parota, Junior Kuppanna is your place. Be sure to skip your evening coffee and snacks. You'll need some extra room in the stomach!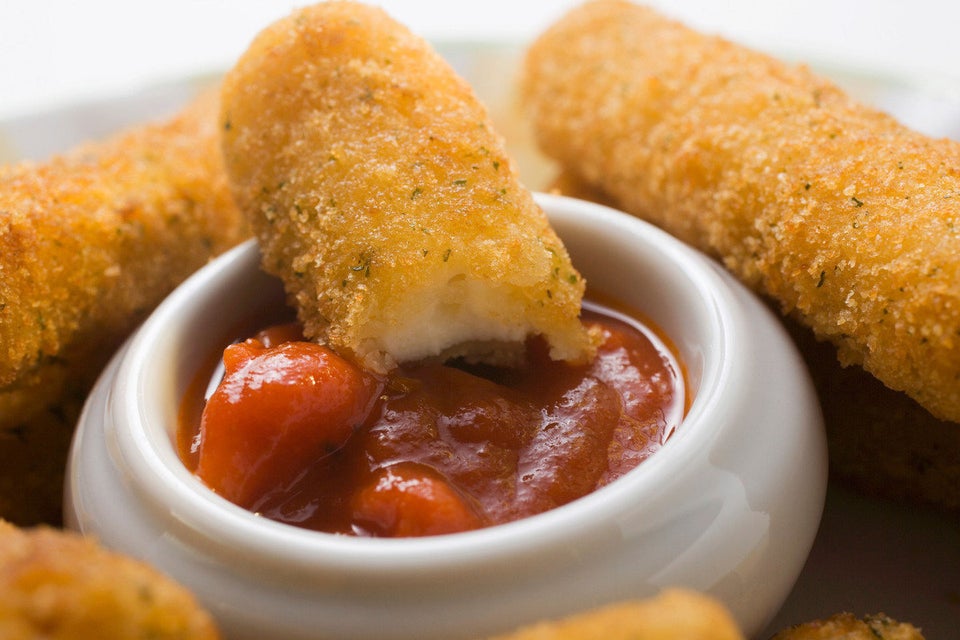 6 Foods That Keep You Up At Night