Parsis migrated to India from Iran between the 8th and 10 century C.E, and along with them they brought their food with influences from the Middle East, Turkey and other surrounding regions. Over the years, the cuisine has absorbed local flavours—of Maharashtra, Gujarat, Kolkata and other cities. In Mumbai, there still are many Iranian cafes which were opened by Parsis decades (and in some cases, more than a century) ago. However, it's only in the last couple of years that Parsi food has been gaining momentum beyond the simple cafe. With delightful restaurants like SodaBottleOpenerWala opening in other cities like Bangalore and Hyderabad, Parsi food has become mainstream and sought after by many restaurant-goers.
Bangalore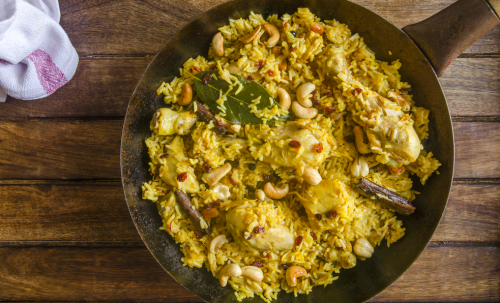 Red Fork (9.30am-10.30pm) in Indiranagar is owned and run by a Parsi family. Most of their food is café-style but if you ask the staff, you'll be told about the Parsi dishes they serve. Definitely worth a visit if you have a hankering for something new.
For a hearty breakfast of akuri (scrambled eggs), Parsi omelette or even akuri pancakes, head to My Way Little Dinette (9am-11pm, 9am-4pm Sunday) on Dickenson Road. They also have Parsi mains like sali boti and patra ni maach along with sides such as kheema pattice and chicken farcha. Of course, not to forget the comforting dhansak.
On a night out with friends in Koramangala? Head to JukeBox (10.30am-11.30pm) for some old-school rock and Parsi food, including mutton and chicken dhansak, patra ni maach, sali boti, chicken cutlets, sali chicken, chicken farchas and mutton frilly cutlets. Perfect with a pitcher of beer.
Chennai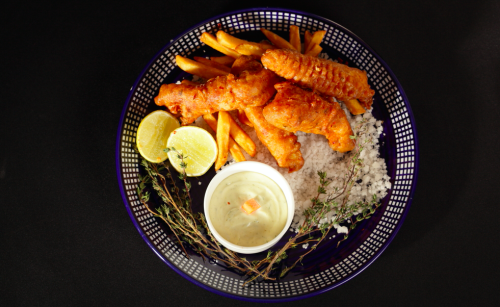 Parsi food isn't popular in Chennai yet but the signs are promising. The one highly rated restaurant we have there is Batlivala & Khanaboy (noon-11pm) in Alwarpet. They have an elaborate five-page menu filled with all sorts of Parsi delicacies. The vegetarian fare includes dishes like lagan sara instoo pattice (root veggies-stuffed "pattice" coated with semolina and deep fried), yam pattice, gravy cutlets, stuffed aubergines and cauliflower in coconut milk among others. Meat lovers have chicken maivala, sali boti, dhansak, papri ma kebab and kheema pao. They also have combo meals like dhandar, rice and pumpkin patio, gosht ne kebab no pulao and dal, and dhansak, brown rice and kachumber.
Pune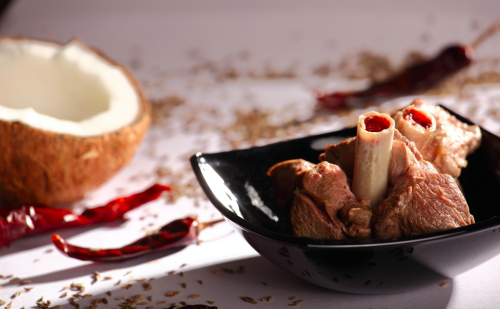 The weekend's almost here and what better way to kickstart it on a Saturday than with some delicious Parsi food at Where Else Cafe (11.30am-11pm weekdays; 9.30am-11pm weekends) in Viman Nagar? Their weekend special Parsi bhonu includes tamota per eedu (eggs on spicy tomatoes), marghi na farcha (Parsi style fried chicken), kheema na pattice and patra ni macchi (steamed pomfret wrapped in banana leaf). Besides these specialties they also have sali margi/gosht, dhansak, kurchan and lagan nu custard (Parsi custard).
Zamu's Place (11am-3pm & 7pm-11pm) on Dhole Patil Road isn't strictly Parsi in its menu but there are a few classics you could try, like the dhansak, sali boti, sali chicken and dal dhansak.
Then there's Dorabjee & Sons (9.30am-10.30pm)—one of Pune's oldest establishments—in Camp Area. They have all things Parsi and don't miss their Sunday special mutton dhansak with brown rice, patra fish and mutton shami kebab.
Delhi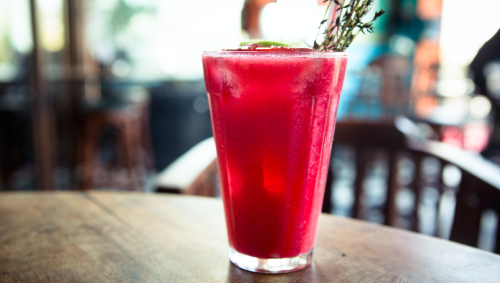 If you're new to Parsi food we suggest Rustom's Parsi Bhonu (12:30pm-3pm, 7:30pm-11pm, closed Monday) in Adchini. They only do home deliveries and you can sit back and try some of their delicious food right in the comfort of your home. Start off with marghi na cutlets (made of shredded chicken and potato) or their kheema pattice (spicy minced mutton stuffed in mashed potato patties). Vegetarians can try patra na paneer which is sliced paneer wrapped in banana leaf and cooked with spices. You could also try their soy or makai pattice. For mains there's masala ni kolmi which is prawns cooked in Parsi spices, masoor ma gos which is mutton on the bone cooked with masoor dal or sali boti which is sweet, sour and spicy mutton cooked in a tomato gravy and topped with crisp potato slaw.
The simple joys of maska pao, Parsi masala omelette, akuri on toast and other Parsi dishes can be had at Rustom's Cafe & Bakery (10am-7.30pm, closed Monday) in Malviya Nagar. They also have Bombay grill sandwiches, Shrewsbury biscuits, mawa cake and caramel custard.