It's Friday, it's getting a little chilly but it's also the best time to have some ice cream sundaes. If you haven't had ice cream in winter, you really haven't had ice cream at all. Wear your favourite sweater and head out with your family (or even order in from some places) to some of the best ice cream parlours in your city. Picture this: three scoops of ice cream, chocolate, vanilla and butterscotch let's say. Topped with fruits, nuts and whichever crazy toppings take your fancy. This entire concoction then drenched in hot chocolate fudge almost filled to the rim and then a small swirl of whipped cream. And then the cherry on top. Your spoon going all the way through all these layers to fetch you that perfect cold, smooth, creamy, luscious and delicious bite of your favourite sweet treat. Now, that's something, isn't it? What are you waiting for then?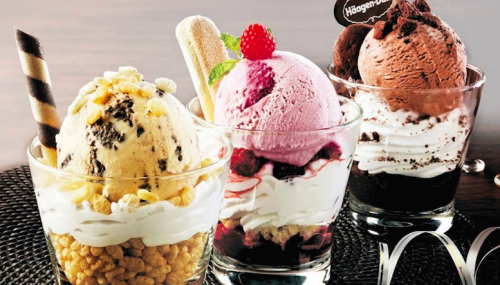 Where: E-4W, Ground Floor, Select Citywalk Mall, Saket, New Delhi
Lowdown: For something luxurious yet with the comfort of familiar flavours and a host of inviting toppings, head here. They have something for everybody - from the classic banana split to every chocolate lover's dream, Brooklyn bridge.
Niice Cream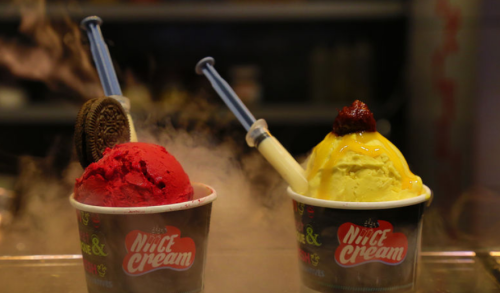 Where: Shop 2 & 3, Building 9, Hauz Khas Village, New Delhi
Lowdown: Out with friends on a Friday night at one of the hippest spots in Delhi? Check out Niice Cream in Hauz Khas Village after you're done with drinks and dinner. Watch them make your ice cream right in front of you with liquid nitrogen... there's a treat for the eyes!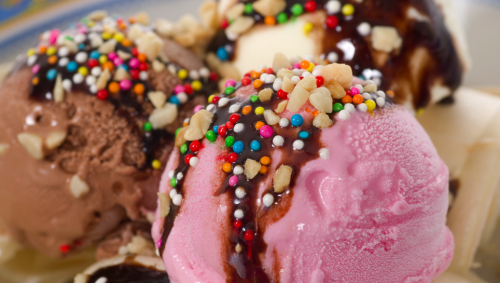 Where: House 1, Dayanand Vihar, Opposite HOD, Karkardooma, New Delhi
Lowdown: For a cold stone experience...we mean, cold stone ice cream experience, you should try out Goosebumps. They have a variety of flavours and combinations for you choose from and play around with.
MUMBAI
Apsara Ice Cream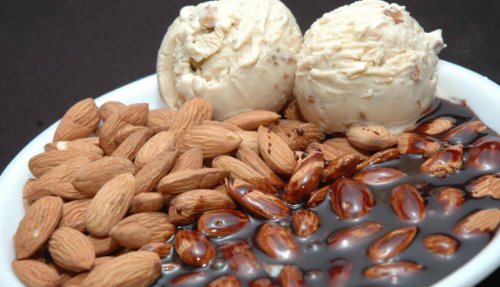 Where: Shop 61, Galleria Mall, Hiranandani Gardens, Powai, Mumbai
Lowdown: This ice cream parlour has been serving up sundaes and scoops to Mumbai folks with pride for 45 years. They claim not to use any artificial flavours and preservatives, which makes their desserts an absolute hit.
The Ice-Cream Bakery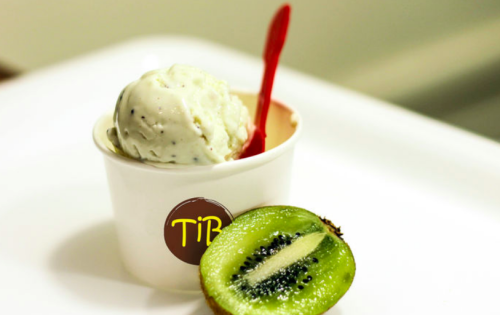 Where: Shop 13, Manek Complex, Sector 29, Kopri Naka Bustop, Vashi, Navi Mumbai
Lowdown: Navi Mumbai folks have something special to try out at The Ice-cream Bakery. They make the ice cream right in front of you and have a wide variety of delicious flavours. You're sure to go back for more.
The Ice Box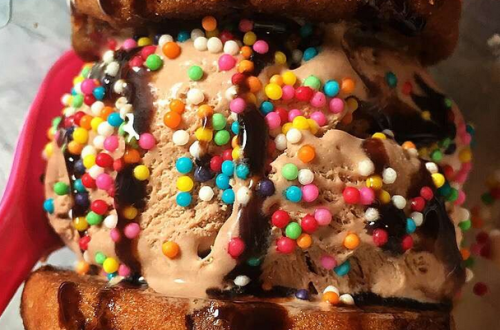 Where: Mohini Heights, 5th Road, S.V Road, Khar
Lowdown: They have a variety of flavours and toppings, including Nutella, honey nut crunch, peach passion, paan and a lot more. Make your sundae special today.
BANGALORE
Art of Delight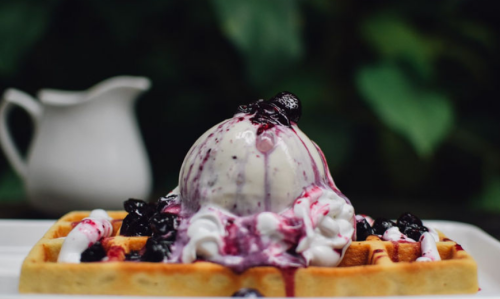 Where: 44/1, Residency Road, Bangalore
Lowdown: After a night out in central Bangalore, you've got to cool off at Art of Delight. Chocolate lovers can rejoice with their chocolate superior, chocolate hysteria and brownie fudge sundaes.
Stoners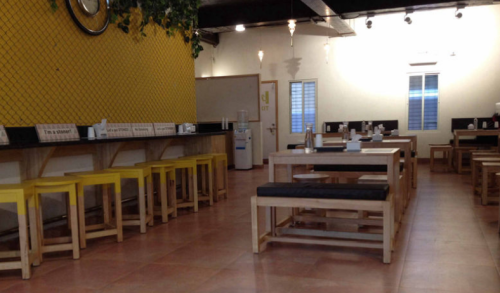 Where: Ground Floor, 5th Block, Elite Building, Industrial Layout, Jyoti Niwas College Road, Koramangala 5th Block, Bangalore
Lowdown: Finally you can sit back with a sundae at a place that's open till late in the night. With the cold stone concept of ice creams and delicious flavour combinations they've gotten very popular in the area.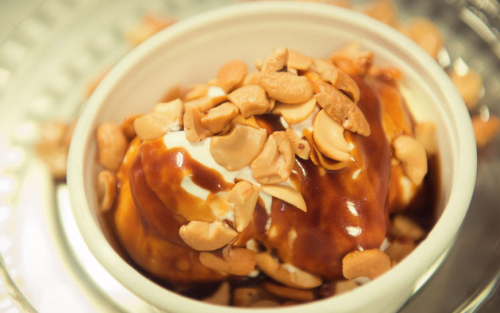 Where: Multiple locations (they're pretty much on every other lane in the city).
Lowdown: You can't be in Bangalore and not go to Corner House. They're the quintessential sundae parlour the city was introduced to 36 years ago. They're still popular for their death by chocolate and all those super-thick milkshakes.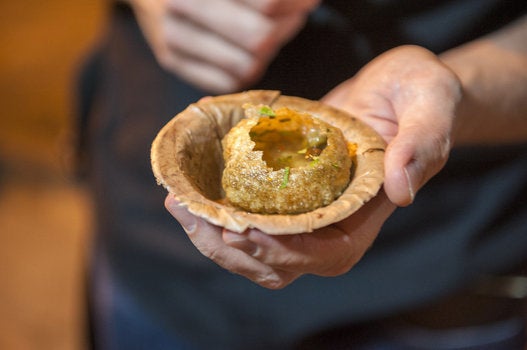 8 Popular Indian Food Myths Busted