Pune folks, it's time to hit the town and explore what's new. Cool new restaurants and bars are opening every other week and we're here to show you the way. Pune's dining scene has slowly flourished with some of the best brands opening their doors there. Local fare has also contributed significantly to the culture of eating out in the city. This balance of new flavours and old favourites has made Pune one of the most sought after cities for food. Having said that, it's time to catch up on all the new food in town.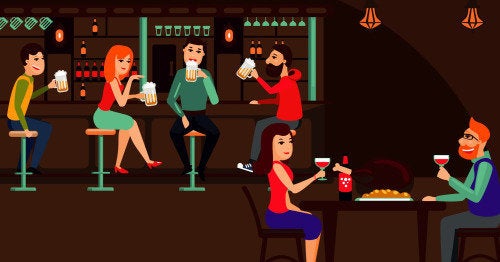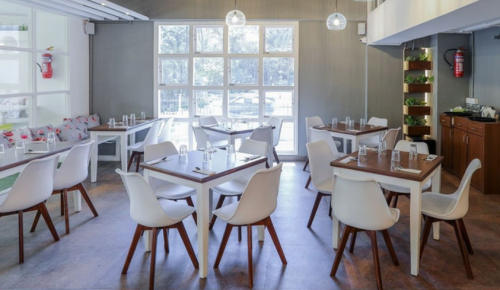 When - 11:30 AM to 11:30 PM (Mon-Fri), 11 AM to 11:30 PM (Sat-Sun)
Average cost for two - ₹850
What to order - Broccoli soup, tiramisu
Why - Fusion food is either a hit or a miss. Going by reviews of The Earth Place it's well on its way to being a hit. Some of their interesting dishes include dabeli bagel, lamb kebab with blue cheese mousse, Coca-Cola and cream cheese brownie. Give it a shot!
Tvum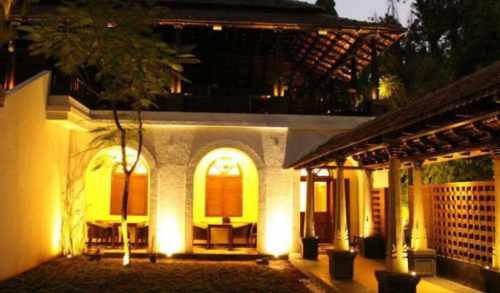 When - 11:30 AM to 12:30 AM
Average cost for two - ₹1200
What to order - Raan, jalebi rabri, kesar paneer, tulsi tikka, kandupacita chicken
Why - Tvum, which as many will know means 'You' in Sanskrit, serves quintessentially Indian food that includes dishes from Rajasthani, north Indian, south Indian and Maharashtrian cuisines.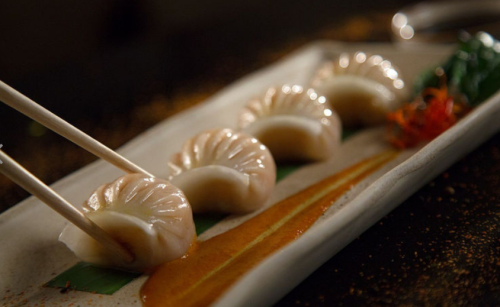 When - 12:30 PM to 3 PM, 7 PM to 12 midnight
Average cost for two - ₹1200
What to order - Chocolate dome, crab ravioli
Why - Stepping a little away from the usual Chinese fare, Pune brings Gong to you. Fresh, clean and super tasty Asian food with dishes such as hot basil chicken, sushi platters, dim sums and more. Make room for their amazing desserts too.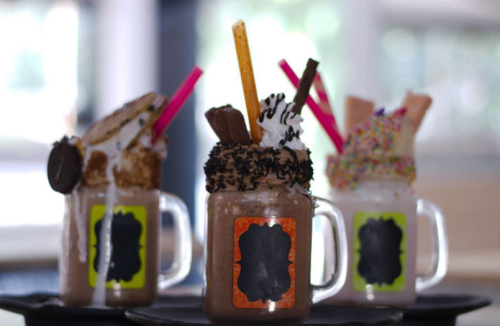 Average cost for two - ₹200
What to order - Birthday cake freak shake, waffles
Why - Freak shakes are the coolest things in town today. It's trend that has caught on pretty quickly and is on most cafes' menus already. If you still haven't gotten around to trying one, here's your chance. Oh Freak! also has waffles and regular shakes.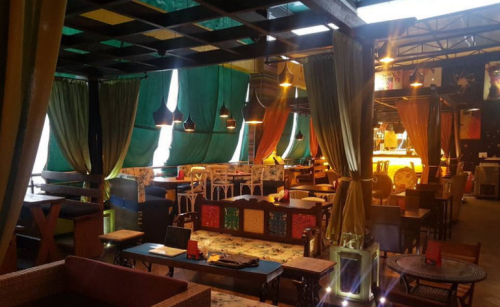 Average cost for two - ₹1400
What to order - Chicken cheese lapeta kebab, nachos
Why - You can't not have a lounge to watch the games and sip chilled beer. Pune's newest spot is Farmaaish. They also have some great offers if you're up for it — beer mugs at ₹100, beers pitchers at ₹450 and buy 2 get 1 free on select IMFL brands.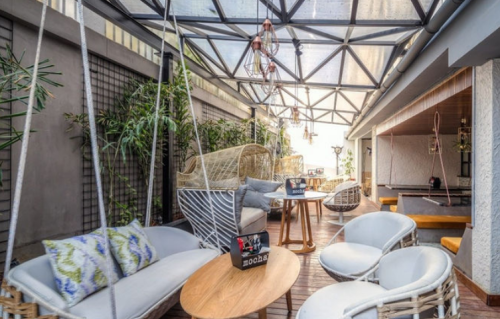 When - 11 AM to 12 midnight
Average cost for two - ₹1000
What to order - Chocolate avalanche, mezze platter
Why - Remember the old Mocha from early 2000s? After breaking hearts everywhere, it's back. It's sophisticated, cool and has an extensive menu. Who doesn't love a good cafe with good coffee and good food?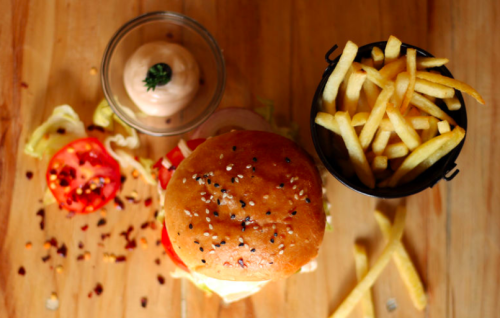 When - 12 noon to 12 midnight
Average cost for two - ₹500
What to order - Burgers, gola
Why - Miss the 90s? Head to 94 House where you can play Mario on their screen and listen to 90s music. The food's simple and delicious. It's a great spot to hangout with your friends without burning a hole in your wallet.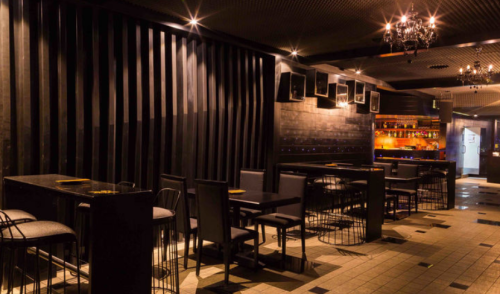 Average cost for two - ₹1800
What to order - Duck broth, smoked chocolate mousse cake
Why - If you're looking for a night filled with innovative, new and fascinating food, try Coco. For the first time in restaurant history, you'll need to be a member to dine at Coco, but hat's easily done when someone who has dined there recommends you. Gear up for that special dinner at Coco.