Christmas is here and treats are always near. If you want to give your favourite people the sweetest gifts, a box of delicious cupcakes fits the bill. Playing Secret Santa in office? Instead of a boring old box of expensive and impersonal chocolates, get them cupcakes. It's hard to look away from them, let alone polish them off in one sitting. So here are a bunch of places in Mumbai where you can get these little bundles of happiness.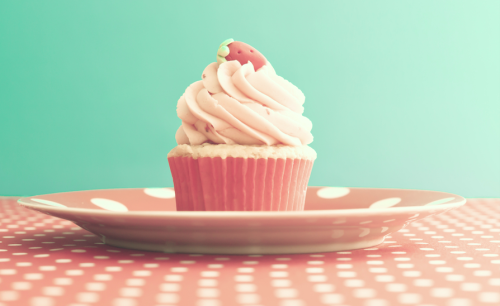 The Boston Cupcakery
Lowdown: How about getting a box of red velvet cupcakes delivered to a loved one? Or maybe sneaking a few home just for those late night munchies? The Boston Cupcakery is open till 1:30am so you know what to do next time you crave something sweet after dinner.
LSD—Love Sugar & Dough
When: 11:30am to midnight
Lowdown: It's hard not to get a sugar high with a name like that, no? LSD has some really awesome varieties of cupcakes, including rocky road, sticky toffee and "what the fudge".
CupCake Factory
Lowdown: These guys have the cutest cupcakes that they'll custom-make for you as well. Red velvet, cookies and cream, salted caramel, Nutella, apple cinnamon and so many more wonderful flavours call out to you on their menu.
Guilt Trip
Lowdown: Go all out and get cupcakes by the kilo. From strawberry and blueberry to red velvet and chocolate truffle they have quite a menu. Their cheesecakes are also quite popular.
The Cake Lady
Lowdown: The Cake Lady only delivers and they are known for their artistic creations. Their cupcakes include choco chip, red velvet, Oreo, banana walnut and more.
Lowdown: Crumbilicious has cupcakes in different sizes to match your appetite (bite size, medium and big). Their cupcake menu has double chocolate, peanut butter, red velvet and butter cream among others.
Healthy Treats
Lowdown: Alright, we understand that some of you are looking for healthy dessert options and we haven't given you one yet. Here is Healthy Treats. For a more guilt-free indulgence try their wholewheat, quinoa, vegan and flourless cupcakes.
Bombay Baking Company—JW Marriott Mumbai
Lowdown: For a mix of indulgence and style, Bombay Baking Company is your best bet. Or if you go to the beach with your friends, you can drop by here for some delicious desserts and baked goodies.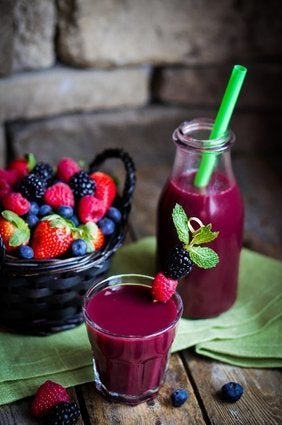 Refreshing Green Tea Drink Recipes