Mumbai is a dynamic city with people from all over the country adding a little bit of themselves to the city's culture. And food is one of the biggest torchbearers of a city's culture. In a city like this, it should be no surprise that you can sample delights from a smorgasbord of cuisines, Indian as well as international. From Sindhi to Kashmiri, German to Greek—there's something to please every palate. Let's look at a few not-so-common cuisines the city has in store for you and where you can find them.
Sindhi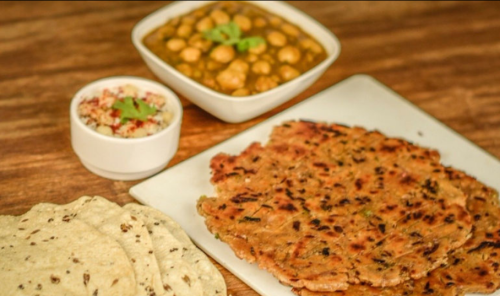 This is not an unusual cuisine for Mumbai, but if you're visiting the city it might be a new experience for you. Rich in flavour and hearty, Sindhi cuisine includes koftas, kheema, mutton curry, sai bhaji and bhuga chawal. Try some of these at the comfort of your own place by ordering in from Sindhful in Khar. There's also The Papad Co. in Thane West where you can savour some home-style Sindhi treats like dal pakwan, Sindhi bhatt, Sindhi-style chicken and mutton curries, Sindhi kadi-rice and a lot more.
Burmese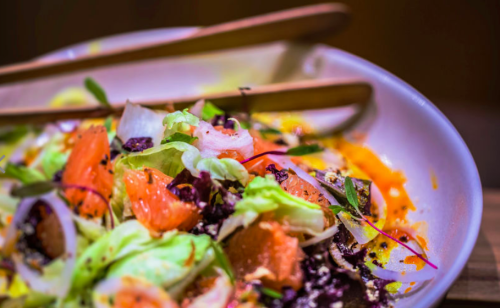 In the past few years we have evolved from bingeing on Chinese takeaway (chowmein anyone?) to trying out various Asian cuisines at fine dine restaurants. Be it Malaysian or Vietnamese, we've gotten a taste of food beyond the Indianised Chinese that we love so dearly. Nowadays, Burmese cuisine is enjoying a surge in popularity. With influences from Indian, Chinese and Thai food, Burmese cuisine will be familiar to the Indian palate with their curry-based and broth dishes. For creative vegetarian-only dishes try Burma Burma; you can also sample Burmese specialities in New Sernyaa in Andheri West.
Greek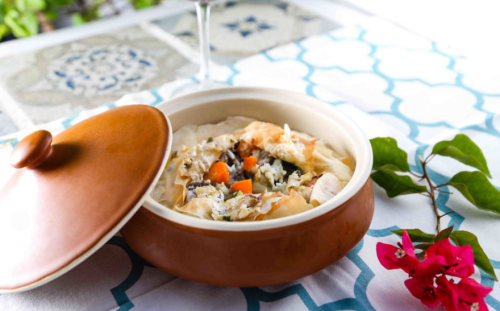 No, we're not referring to the cut up cucumbers, tomatoes and olives that many restaurants add in their salad section. Real Greek food is full of flavour. With dishes like moussaka, souvlaki, savoury and sweet pies and more, you can't not be filled with joy. You can try some of these dishes at Thalassa in Khar. Roast lamb, slow cooked lamb, chicken gyros, vegetable moussaka are among the few Greek classics they serve. If Thalassa is a tad out of budget for you, then try dishes like psarosoupa, spanakopita and Greek mezze at Aqaba in Lower Parel.
Spanish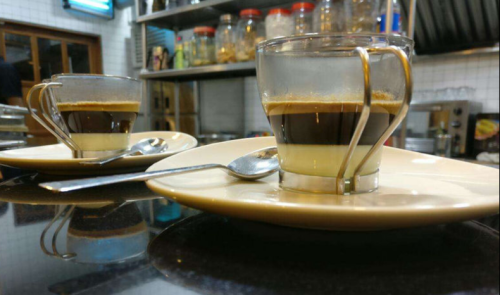 Until a few years ago, paella was probably the only dish we knew that Spain offered. People travelled and then discovered tapas bars. Lo and behold, now we have restaurants and bars with Spanish cuisine here. Spanish food is fun, vibrant, hot and delicious. Bombay to Barcelona Library Cafe in Marol is a lovely little cafe serving tapas, sandwiches, coffee and of course, books. Then there's Escobar Tapas Bar in Bandra West. Wash down chorizo, smoked salmon olivette, calamari and more with beer or sangria.
Kashmiri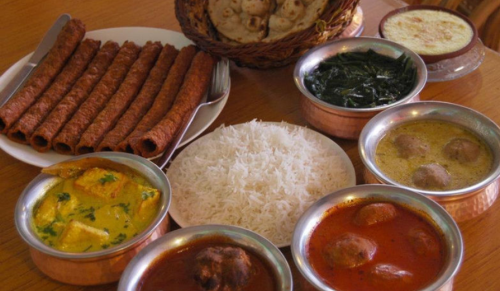 Rich and full of flavour, Kashmiri food is reflective of the beauty of its place of origin. We can't promise you a wazwan but there are restaurants that will definitely bring the flavours of Kashmir to you on a plate. KongPoush in Oshiwara for instance serves authentic dishes like buzith kokur kanti, tabakh maaz, goshtaba among others. If you want to order in instead of going out, try Hey Waza! They offer classic Kashmiri food at reasonable prices and by the kilo.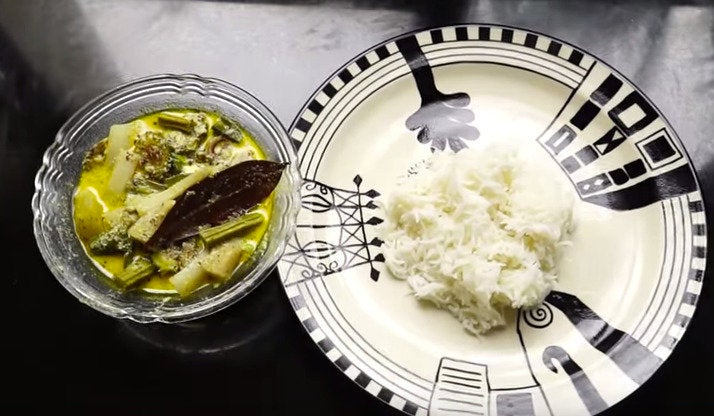 20 Bengali Vegetarian Dishes That Can Give Meat, Fish A Run For Their Money