Hello, Chennai peeps! It has been a while since we talked about restaurants in your city. Which is why we figured a list of suggestions on some newly opened restaurants in the city would be apt. It's midweek and why not head out for dinner after work at one of these fab restaurants you might not have tried out yet?
The 90s Cafe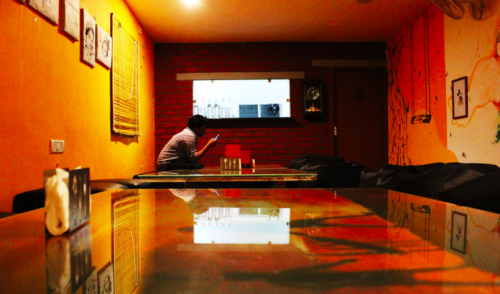 Where: AB 137, 4th Avenue, Shanti Colony, Anna Nagar East
Lowdown: A little cafe that takes you right back to the 90s with their bean bags and walls adorned with lines from 90s movies. If you remember anything from that decade, you are sure to feel at home here. Their menu comprises simple cafe fare, including the usual suspects like sandwiches, burgers and shakes.
Jump Street Wine & Beer Cafe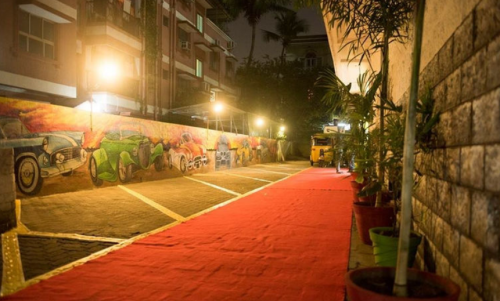 Where: 146, 4th Floor, Habibullah Road, T. Nagar
Lowdown: If you'd rather knock back a couple of beers and nibble on some bar snacks, Jump Street is probably right up your alley. Its relaxed ambiance and super-friendly staff are sure to turn your day around and drive away the midweek blues.
Winterfell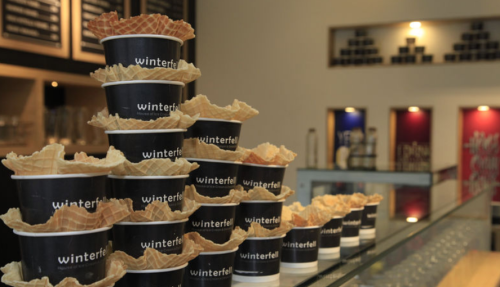 Where: 4/2, Anand Garden,100 ft Bye Pass Road, Near Murugan Kalyana Mandabam, Velachery
Lowdown: Now desserts aren't something you can say no to. Why wait for the weekend or a special occasion to indulge? Winterfell in Velachery brings you a whole range of desserts—coffee rush, fudgy brownie, Mr. Rocher, Nutella brownie, berry treat... the names give away what to expect!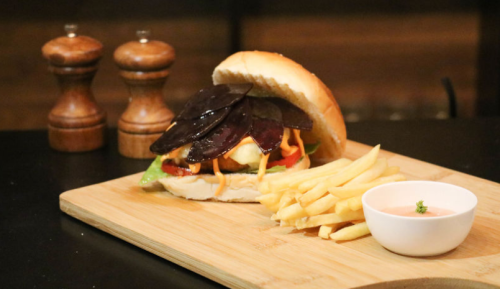 Where: 14, Ananda Road, Alwarpet
Lowdown: In a relaxed dinner setting, Soul Garden Bistro offers some good vegetarian continental fare. From beetroot and feta burger to paneer makhni maggi, they have an interesting set of dishes for you to try out.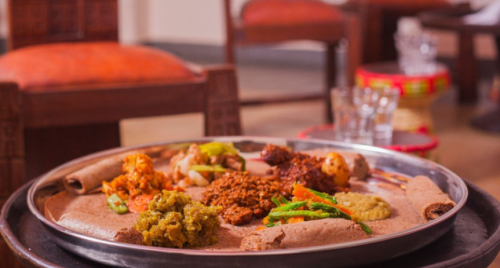 When: 12 Noon to 3 PM, 7 PM to 11 PM
Where: 40, Maharaja Surya Road, Venus Colony, Alwarpet
Lowdown: For those who are in the mood to expose their palate to something new, there's this Ethiopian restaurant (the only one in town!) that recently opened in Alwarpet. Their sharing plates are best suited for groups. So take your friends along and make a night of it!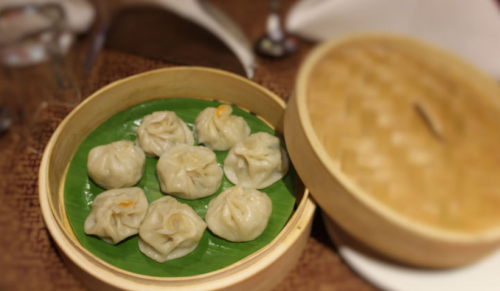 When: Noon to 3:30pm, 7pm to 11pm
Where: Hotel Ashok Residency, 1/460, Mount Poonamallee Road, Porur
Lowdown: Sometimes a good meal of greasy Chinese or Thai food hits the spot like nothing else does. That's why Tasty China in Porur has you covered. With dishes like Thai-roasted chicken wings, tofu and broccoli soup, pad thai, nasi goreng and more, you know dinner will be enjoyable.
Grids & Pans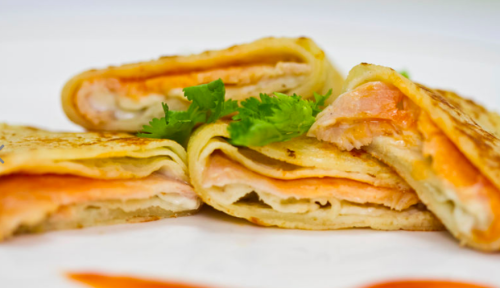 Where: Anna Nagar Super Market, 2nd Main Road, Anna Nagar East
Lowdown: A European-syle place, Grids & Pans offers a lovely selection of crepes and waffles. It's the kind of place you want to go if you're feeling the blues and only a good Nutella crepe or a butterscotch waffle can come to the rescue.
Peggie's Kitchen
Where:102, Shivalaya Building, Ethiraj Salai, Opposite Post Office, Egmore
Lowdown: If you're looking for classic north Indian or Chinese food cuisine to enjoy with family or even colleagues, Peggie's Kitchen is a good choice. They do chaat too.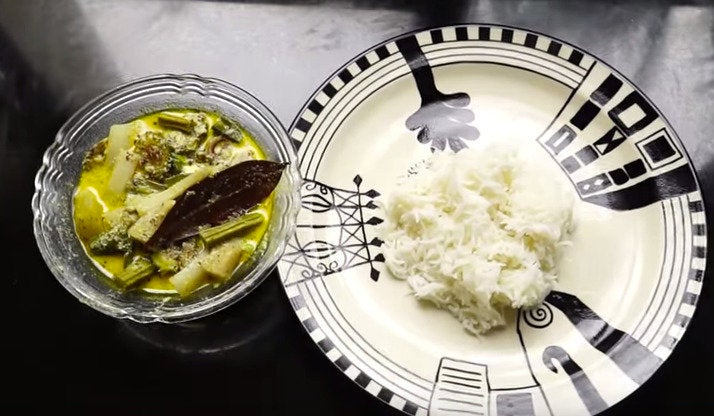 20 Bengali Vegetarian Dishes That Can Give Meat, Fish A Run For Their Money