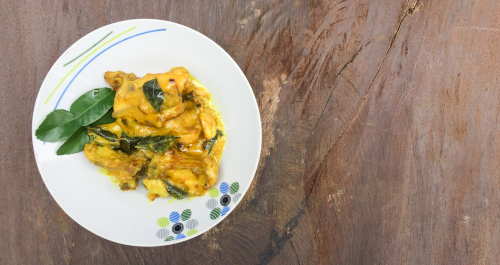 In January this year, Bloomberg published a piece about how the best Indian restaurants are in London. It sparked a conversation on social media—is it true? Or is it just one chef's opinion? Either way, Indian food is being talked about, and even better, it's being loved everywhere in the world. Speaking of Indian food, how long has it been since your last butter chicken experience? Do you think the best butter chicken can be found only in Delhi, where according to legend it was invented in the kitchen of Moti Mahal? Fact is that the butter chicken is quite the traveller and you can get wonderful versions across the country and beyond.
Delhi-NCR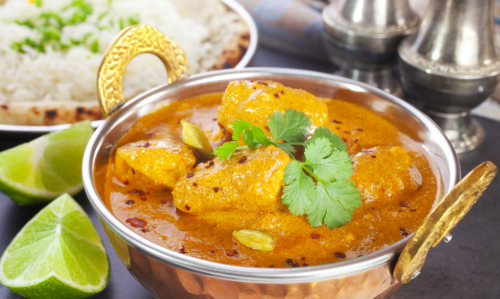 Delhi houses many restaurants—upscale as well as hole-in-the-wall—that brag about serving the best butter chicken in the world. We're not doubting it. But when it comes to this succulent char-grilled chicken making its splash in a tangy tomato butter-ladled gravy, some places really are better than others. For instance, many locals swear by Rajinder Da Dhaba in Safdargunj. Having started as a sidewalk dhaba in 1968, this restaurant now has spread out its branches at other locations in the city. Their kebabs are also popular on the menu. Other options include Dhaba in Rajouri Garden and Prem Dhaba in Karol Bagh.
Mumbai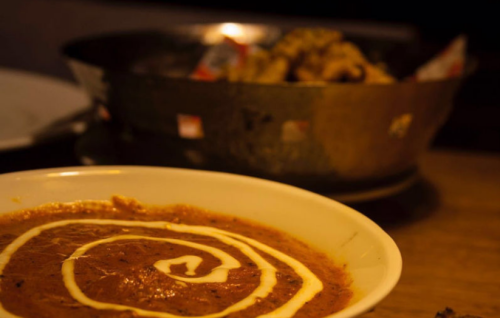 A cultural hub like Mumbai and no butter chicken? Not possible. Pali Hill boasts of the Butter Chicken Factory, while Mohammad Ali Road has Shalimar to its rescue. Butter Chicken Factory is a small, unassuming restaurant dishing out some fantastic butter chicken too. There are plenty others too. Chef Saransh Goila's secret recipe has turned into one of Mumbai's favourite choices to order in from—Goila Chicken's signature butter chicken has many loyalists. Then there's Oshiwara's Pratap The Dhaba, known for their authentic north Indian food.
Bangalore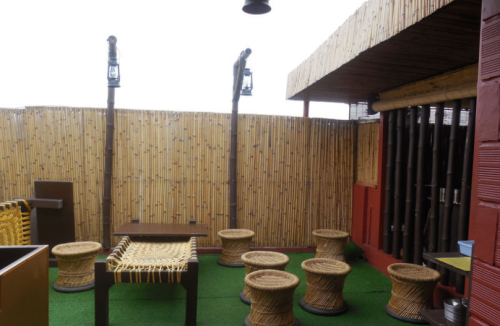 The beauty of Bangalore doesn't just lie in its greenery and weather. The food is an integral part of the city's culture. One might like to say that people from all over the country moved to this city for the weather and stayed for the food. And they brought some of their food as well. That explains why there's so much brilliant north Indian food here. Samarkand on Infantry Road serves rich and decadent Mughlai and North Indian food, including butter chicken. Then there's Kund IndianBarbeque in Indiranagar serving some delish dhaba-style North Indian grub Another contender is Chula Chauki Da Dhaba in multiple locations. Be it their dal fry or butter chicken, dhaba-style food is right in the middle of the city.