It's a cliche in our country that South Indian food is summarized in a plate of idlis, dosas and sambar. Little do they know about the variety of food available in every major city in the south. Chennai is one such city that houses a number of restaurants serving some fantastic food, across cuisines. And biryani happens to be one of the local favourites. From Ambur to Awadh, biryani from across the country is served in Chennai.
Dindigul Thalappakatti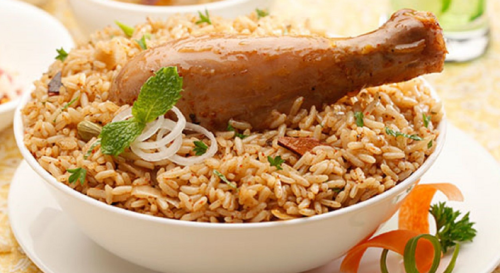 Where: 36, 2nd Main, 5th Avenue, Thiruvalluvar Nagar, Besant Nagar
Lowdown: Biryani from the region of Dindigul is quite underrated, and it's here you can discover just why it deserves more attention. Dindigul Thalappakatti also offers other unique preparations, including the "Thalappakatti 1965", mutton brain and BBQ mutton ribs.
Nungambakkam Bismi Biriyani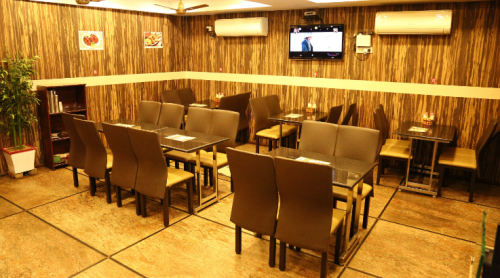 Where: 82, Valluvarkottam High Road, Nungambakkam
Lowdown: At Bismi you can get a biryani combo for ₹230. Now if that isn't value for money, nothing is, especially since it gets you a chicken biryani and chicken 65. That's just the beginning. They also have mutton and fish combos for you to try out.
Gerrys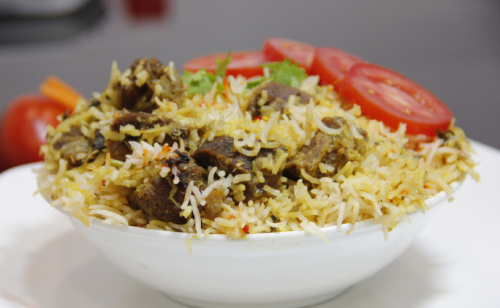 Where: 5A, Kennedy Street, Off Taramani - Velachery Main Road, Thanthai Periyar Nagar, Taramani
Lowdown: If you're a true blue meat lover, Gerrys has just what you need. They serve everything from Syrian beef fry to Goan pork vindaloo, but it's the beef dum biryani that's the star of this list.
AlMaza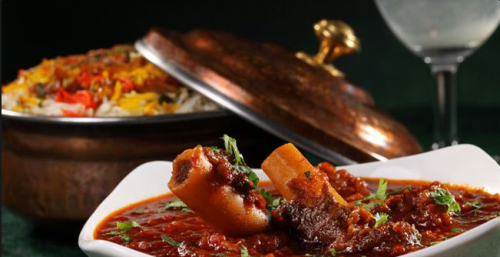 Where: 30, A Block, 6th Street, Behind Titan Showroom, Anna Nagar East
Lowdown: Their menu is filled with Mughlai and North Indian delicacies, with a small section of Arab dishes as well. Besides their biryani they're also known for their rogan josh, tikkas and breads.
Hotel Paramount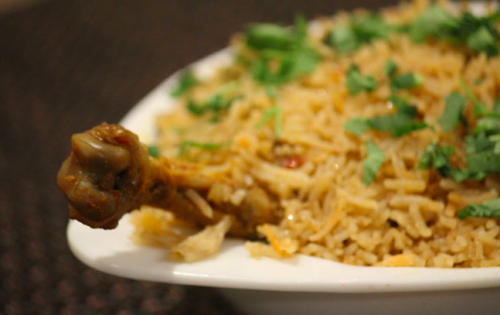 Where: 12/5, Ormes Road, Kilpauk
Lowdown: Known for their quick service and affordable prices, Paramount serves some of the best biryani and tandoori chicken in the city. They've been popular since the 90s and show no signs of slowing down.
Nawab's Dine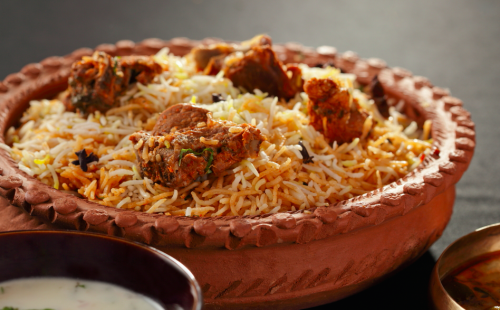 Where: 64, SRM Back Gate, Pillaiyar Kovil Street, Potheri, Kattankulathur, Kanchipuram District
Lowdown: If you're anywhere near Kanchipuram or are in the mood for a drive in the weekend, don't forget to drop in to Nawab's Dine. With the chicken biryani going for ₹140, your tummy and wallet are both going to be happy.
Hajeeras Kitchen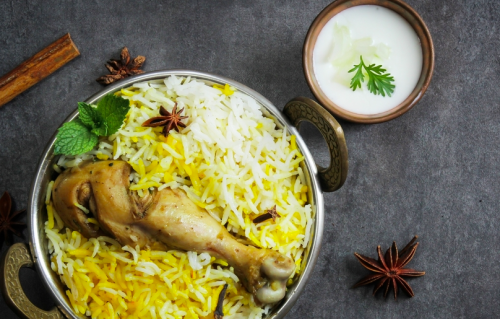 Where: 9/6, 4th Street, Vandikaran Road, Indira Gandhi Nagar, Velachery
Lowdown: If you're not in the mood to step out, don't worry. Hajeeras Kitchen in Velachery is a delivery-only place that will send delicious biryani (and other starters and mains) right to your doorstep.
Bindaas Rasoi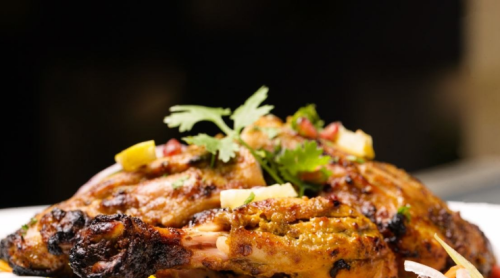 Where: 9, Kamala Nagar, Sholinganallur
Lowdown: A small quirky restaurant serving some amazing North Indian food. It's a delight for non-veg-lovers, whether you go for the biryani or the tandoori prawns or the mutton bone soup.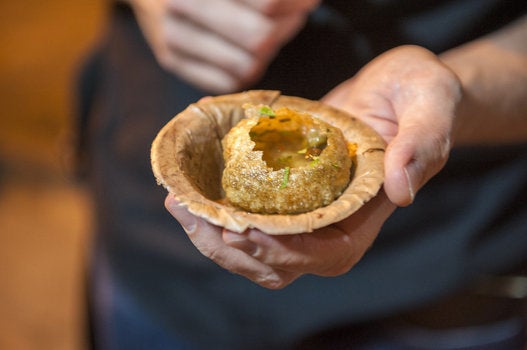 8 Popular Indian Food Myths Busted