It's that time of the year the sun goes easy on Mumbai, and all you city folk can peacefully enjoy an outdoor Sunday brunch, with gentle sunshine, some sangria and lots of good food for company. We have put together a list of some of the best places in the city that serve a fantastic brunch spread. What are you waiting for? Book a table for tomorrow right away!
AKA Restaurant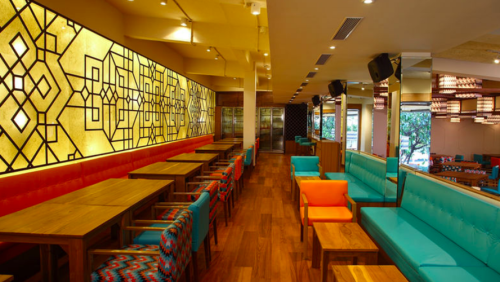 Lowdown: AKA has a Chandon brunch for ₹2200. Imagine beginning your afternoon with a glass of Chandon Brut and following it up with some classic cocktails. A spread with eggs of your choice, pancakes, pizzas, grills, an amazing assortment of soups and appetisers; there's filet mignon too.
Zoobar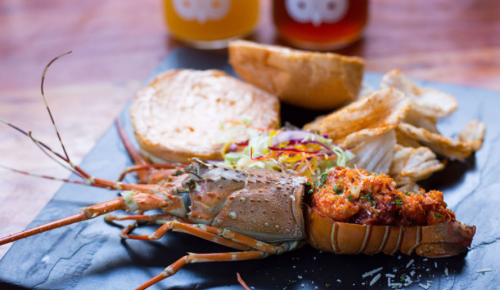 Lowdown: Alright people, gear up for a big fat Sunday brunch. There's a variety of options you can go for, with prices starting at ₹1000 to ₹10,500. Drinks range from beer, wine and sangria to Moet & Chandon based on the price. The spread includes Thai, Goan and other cuisines.
The Little Door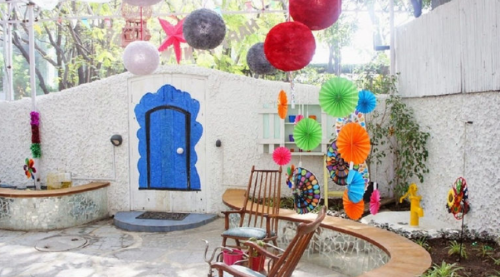 Lowdown: For a fun meal, try their karaoke brunch on Sundays. Their spread includes Greek, Italian and Spanish cuisines among others. With prices at ₹793 (without alcohol) and ₹1393 (with alcohol) you'll get a good variety of food and a whole lot of fun.
San-Qi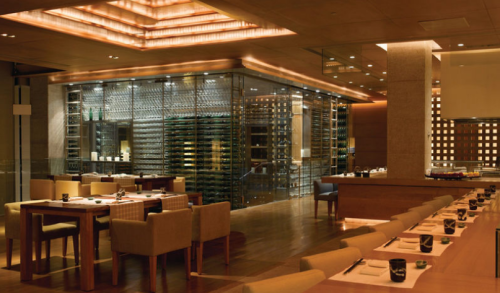 Lowdown: For a more plush setting, there's San-Qi in Worli. Brunch starts at ₹2800 and it's Asian food at its best. From dim sum and Chinese barbecue to teppanyaki and sushi bar they've covered pretty much every aspect of amazing Oriental food.
180 Degrees—Grand Sarovar Premiere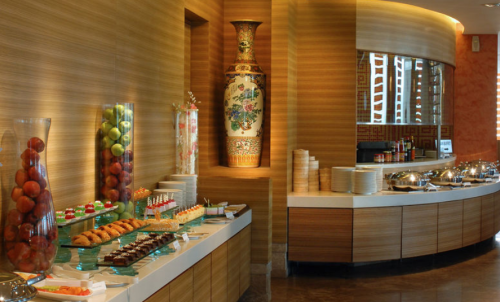 Lowdown: If you want to take your family out for brunch, 180 Degrees is the perfect place to do so. Their brunch is priced at ₹1688 for adults and ₹872 for kids, and includes eggs, dosa and pasta counters among an array of other dishes. There's a kids' play area as well.
Veranda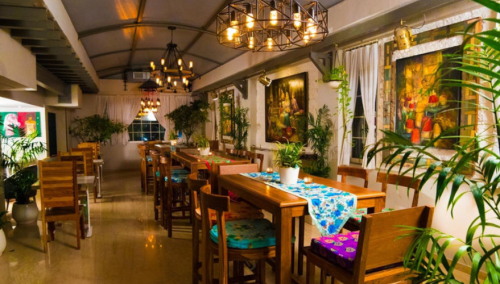 Lowdown: At ₹1500 you'll be in for a spread of modern Indian cuisine among other varieties of dishes. What's great is that there will be DJ Nikhil Shetty spinning some fantastic tunes so you have a great Sunday.
Glasshouse—Hyatt Regency Mumbai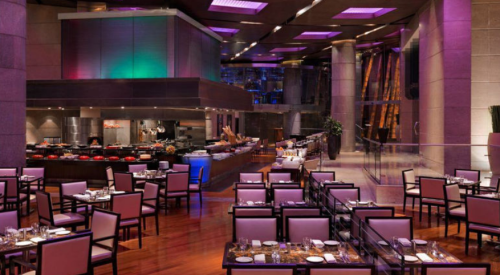 When: 12:30 PM to 3:30 PM
Lowdown: Brunch by the pool, you say? Glasshouse it is, then. Brunches are priced at ₹1750 (without alcohol) and ₹2700 (with alcohol). They put out an impressive spread of modern international cuisine and Indian dishes like kebabs and curries that are prepared in a see-through interactive kitchen.
The Peshwa Pavilion—ITC Maratha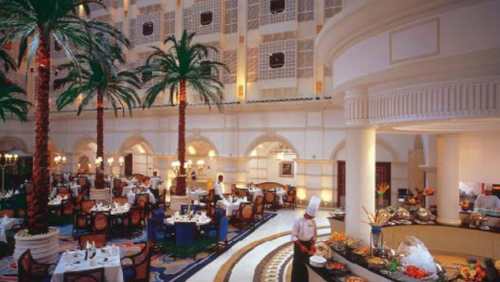 When: 12:30 PM to 3:30 PM
Lowdown: The monsoon-themed brunch (the key is in the food: grilled corn, samosa, kachori, jalebi and other treats associated with the rainy season) at the Peshwa Pavilion sounds like an absolute winner. Their brunches are priced at ₹1999 (without alcohol), ₹2495 (with IMFL) and ₹2995 (with IMFL and champagne).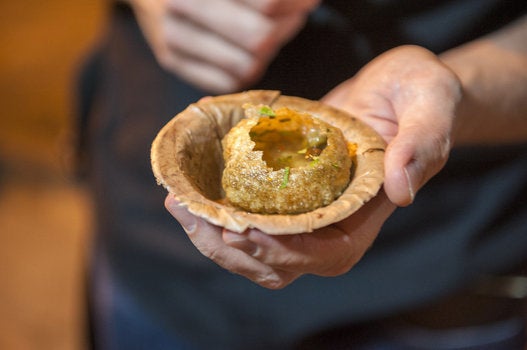 8 Popular Indian Food Myths Busted