It's full-blown winter now and you need that warming drink now more than ever. What's better is that it's party season. Isn't it great when you head out with your friends wearing your best and hitting the party spots in the city? Now there's no reason why your drink cannot look as great as your clothes. That's why it's great have cocktails that pack a punch and look stunning in your hand. And we know just the places in Delhi-NCR!
Kitty Su, The Lalit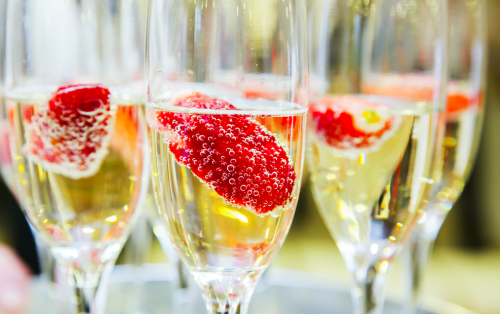 Lowdown: Cocktails at Kitty Su come with an eyebrow-raising price tag. But if that doesn't bother you and you want to party in style, you know where to go. You probably won't get champagne cocktails like theirs anywhere else.
Soi 7 Pub & Brewery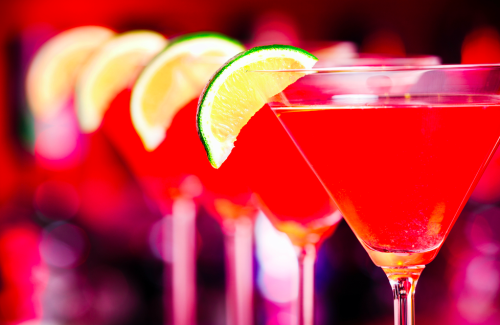 Where: DLF Ciber City, Gurgaon
Lowdown: Soi 7 has been popular among women because of ladies' night on Thursdays. They have a great cocktail list with classics like cosmopolitan, mai tai, caprioska and mojito among others, priced at an average of ₹350.
Ek Bar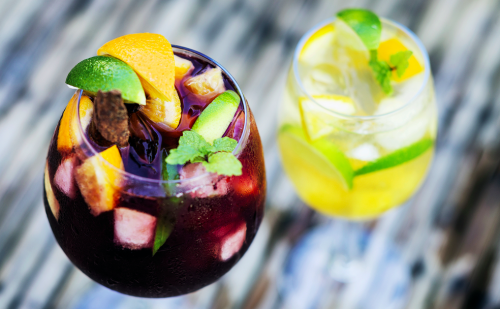 When: 12:30 PM to 3:30 PM, 6 PM to 12:30 AM
Lowdown: To try out some new cocktails, there's Ek Bar. Whiskey and ginger beer, coffee liqueur and vodka, cognac and sparkling wine and bourbon, absinthe with cognac are some of this joint's delicious and unique concoctions, priced at an average of ₹500.
TC Bar & Restaurant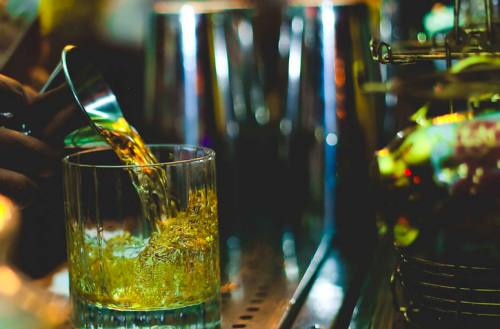 Lowdown: Not every cocktail bar has to be upscale. If you're on a budget, you can get your favourite classics at the unassuming yet fun TC Bar & Restaurant in Connaught Place.
Cocktails & Dreams, Speakeasy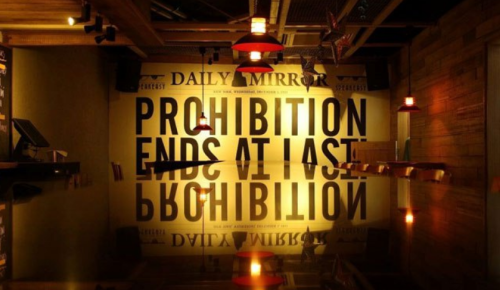 Where: Sector 15, Gurgaon
Lowdown: For a night out after a long day at work, head to Cocktails & Dreams in Gurgaon. Soothing live music and great cocktails is what makes this place a winner. Perfect to unwind with classic cocktails and special ones like signature Bronx (gin, vermouth and orange juice), blueberry bramble (gin/vodka, blueberry syrup and grape juice) and so many more!
Birdie Num Num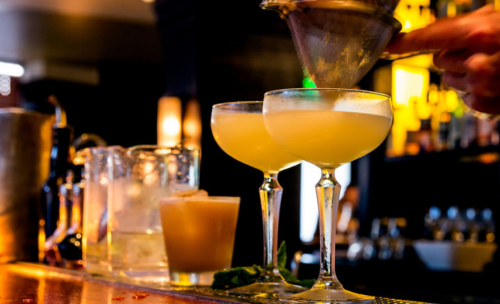 Where: Golf Course Road, Gurgaon
Lowdown: Another place to find unique cocktails is Birdie Num Num. They have winter special cocktails with ingredients like basil, pomegranate and elder flower. The hot toddies and mulled wine here are perfect for those chilly winter nights.
FIO Cookhouse & Bar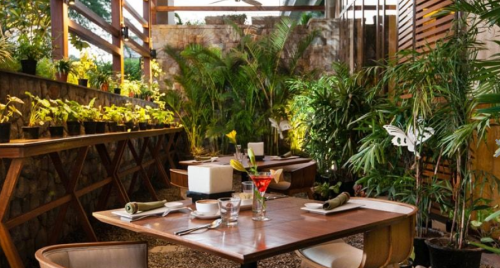 Lowdown: For cocktails by the pitcher and great food, head to FIO in Nehru place. If you go there on Fridays you'll get a taste of their hip-hop nights. Groove to the music with your friends and keep them cocktail pitchers coming.
Kylin Skybar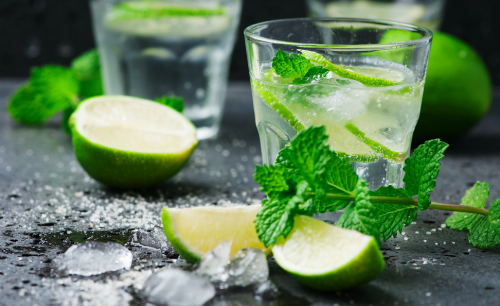 Lowdown: Buy one cocktail and get the next one on the house. And what cocktails there are: Singapore sling, rusty nail, LIIT, perfect martini and more! Most of them come at ₹445 a pop.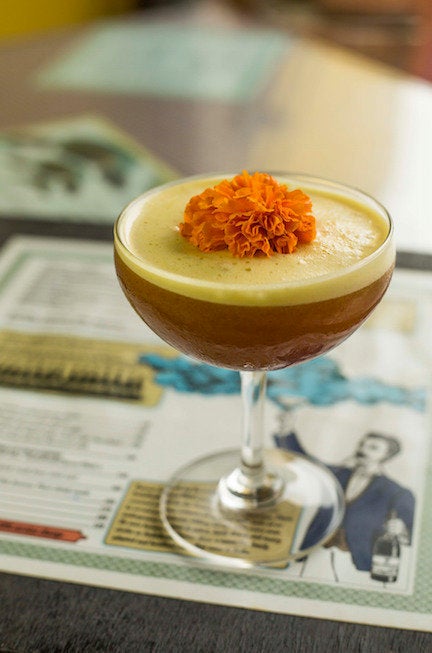 12 Indian Cocktails To Spice Up The Winters