Kolkata is fast shedding its fusty and musty image when it comes to restaurants, with popular chains and chic local eateries popping up everywhere. No longer are Kolkatans left feeling hopelessly uncool (or "classic", if you insist) when they swap restaurant tales with their counterparts from other metro cities. Here are some eagerly awaited new places coming up (or which have just come up) in the city.

Where: 901A, 9th Floor, 6, Camac Street Area
Lowdown: This very popular gastropub chain has just hit Kolkata. Located centrally in Fort Knox at Camac Street, it's got a great space for drinks, dancing and activities. With quirky interiors and great concoctions, this place is sure to have the hip young crowd excited.
Mamagoto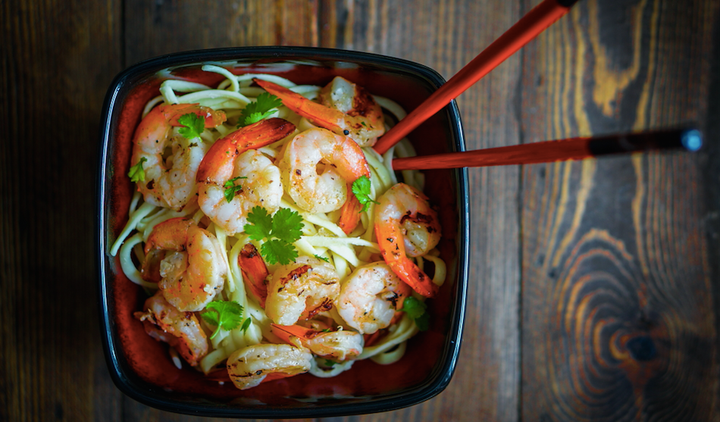 Where: 24, Park Street, Annex Building, Magma House Complex, Park Street Area
When: Noon-4pm and 6-11pm
Lowdown: Fun Asian eating is the tag line for this restaurant and indeed fun it is! The popular chain is already present in Mumbai, Delhi, Bangalore, Chennai and Hyderabad, and now Kolkata too can tuck into its signature pan-Asian dishes right in the heart of Park Street.
Spiceklub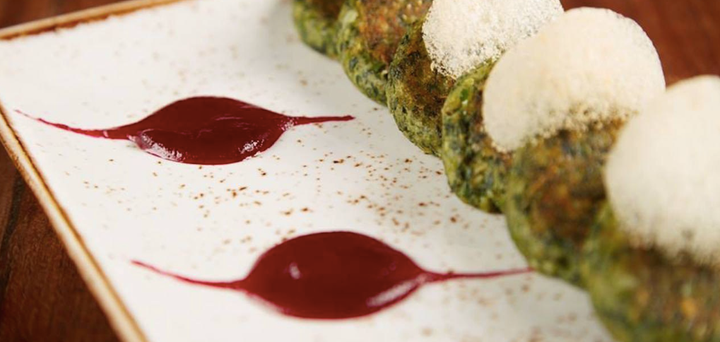 Where: 1st Floor, 24, Park Street, Annex Building, Magma House Complex, Park Street Area
Lowdown: With 40 years of experience in the F&B industry and establishing themselves in the culinary landscape of Mumbai, they are soon opening an outlet on Park Street. This vegetarian-only restaurant serves food in the fanciest of ways using molecular gastronomy. The food presentation is expected to be a show-stealer.
The Love Room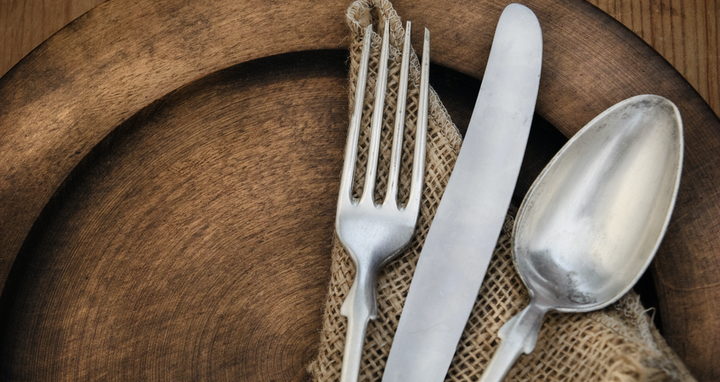 Where: 36, Tollygunge Circular Road, Tollygunge
Lowdown: Kolkata has a reputation as a city that's not particularly pet-friendly but that's set to change now. Set up by a passionate duo, this Tollygunge café, which opened on 6 September, will allow pet owners to spend quality time with their fur babies. The café will have its own set of nine pet dogs for people looking for cuddles!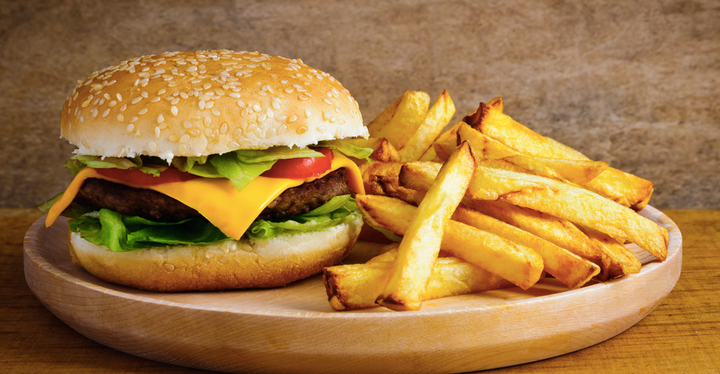 Where: Shakespeare Point, Shakespeare Sarani, Theatre Road
Lowdown: One of Dubai's finest clubs is coming to Theatre Road, Kolkata. It's a modern dining and dancing spot and plans to blow your mind with its live music, crazy beats and awesome grub.
SOI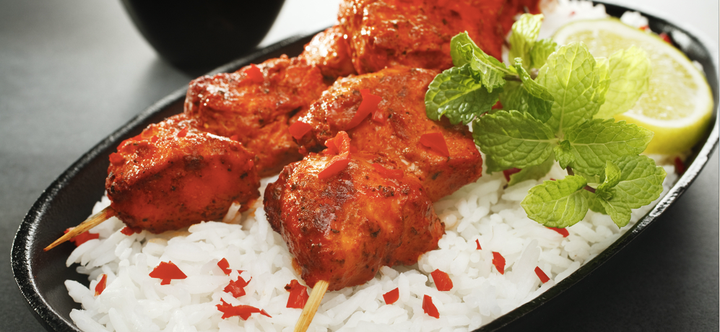 Where: 26, Jawaharlal Nehru Road, Near Indian Museum, New Market Area
Lowdown: The house of Jong's brings to Kolkata a casual drinking joint with the Thailand vibe. This place is sure to transport you to the streets of Bangkok, even if you haven't been yet. No kidding.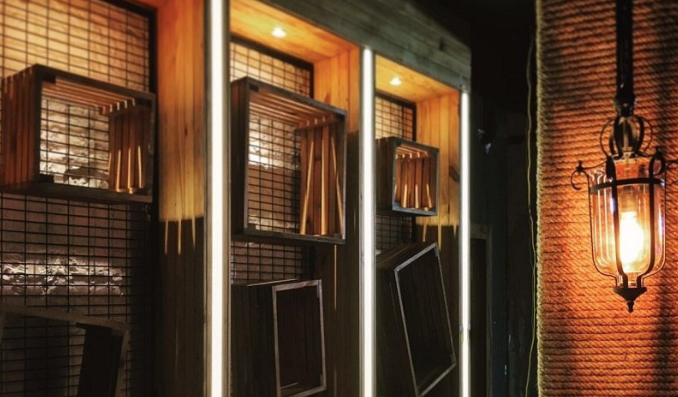 Where: 2nd Floor, 45, Jhowtalla Road, Ballygunge
Lowdown: A tram-themed café located in Ballygunge, it will be soon serving alcoholic beverages. It celebrates Kolkata's heritage in a fun and innovative way. Food booths are called "tram deepos" and you are sure to have a joyful ride.
Over Dose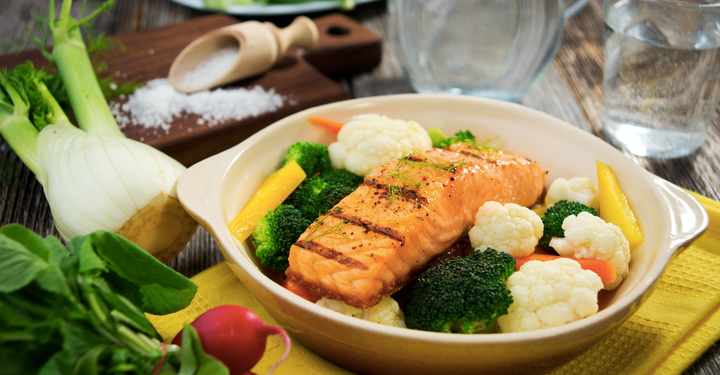 Where: 23, Lake Terrace, Desapriya Park
Lowdown: Over Dose takes a fresh take on Chinese delivery. Interestingly enough, they are introducing bento boxes (which is a Japanese specialty), among other things. This outlet in Southern Avenue will be a great option for takeaways and deliveries for office-goers as well as residents.
A lot to look forward to in the coming month. Let the foodathon begin!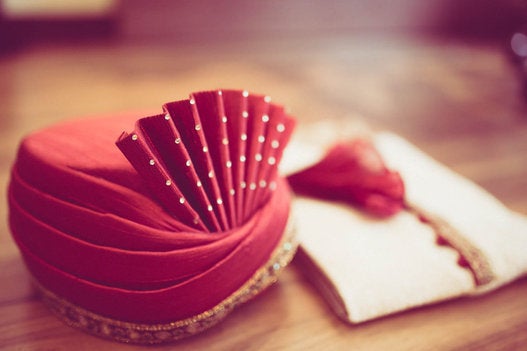 Couple Celebrates First Anniversary With Indian-Style Wedding In Front Of Taj Mahal