Gone are the days when a restaurant was meant only for having a meal or a cafe was just for sipping a cuppa. Today, many establishments are striving to assimilate their main protagonist (read: food) with elements of entertainment. This marriage or fusion, if you will, jazzes things up as patrons get to enjoy everything from indoor games to books to crafts to pet-time as they eat. Delhi NCR has some of the finest eateries in this category and Zomato lists out a few of them.
Yes Minister - Pub & Kitchen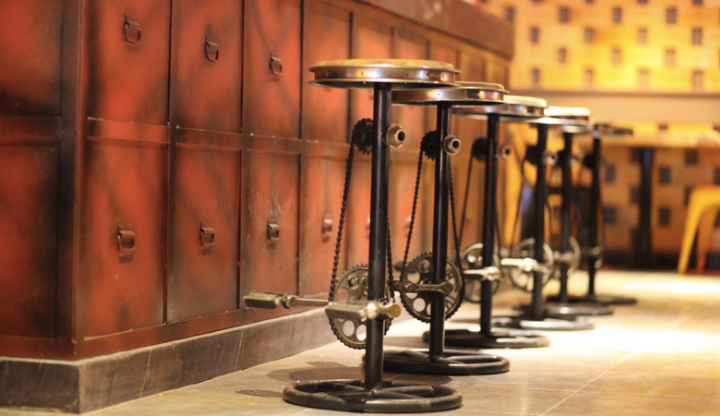 Where: Essex Farms, 4, Hauz Khas, New Delhi
Lowdown: Going out, finishing your food while you gossip, heading back home -- that's how we describe the traditional way of dining out. At Yes Minister, there's a lot more to do than just finishing your grub and paying the bill: exciting cocktails, a bowling alley, foosball, video games (we know you're still a fan deep inside), air hockey, mechanical bull rides, etc. The best part: you can actively (and enjoyably) burn calories as you consume (also enjoyably) them!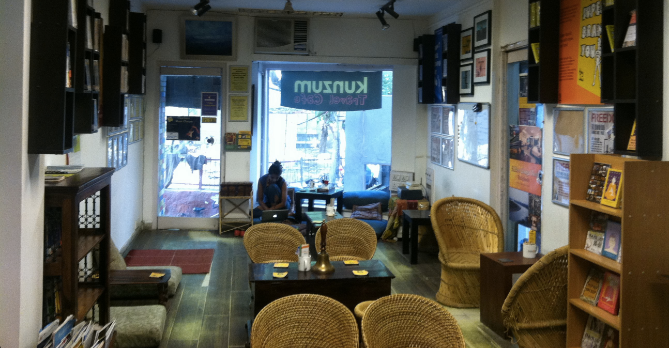 Where: T-49, Ground Floor, Hauz Khas Village, New Delhi
Lowdown: A haven for the traveller as well as the reader, Kunzum Travel Cafe is a place to share your expedition stories and exchange travel contacts as you sip your coffee. It also hosts excellent travel and photography workshops that are organized by a bunch of talented photographers, travellers and writers. What comes as the cherry on the cake? You pay what you like for the service; you won't get a bill at the end of your visit.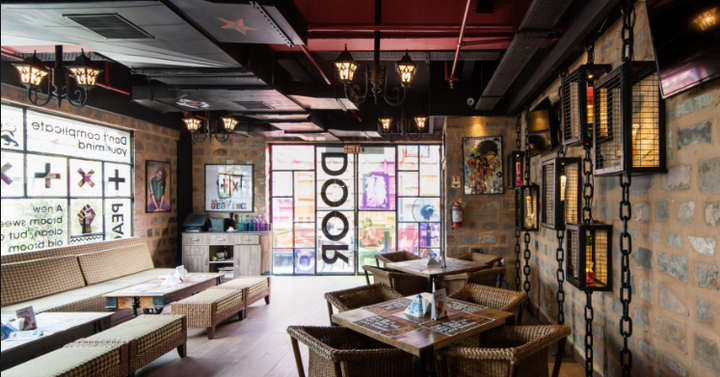 Where: 2nd Floor, Cyber Hub, DLF Cyber City, Gurgaon
Lowdown: Ever wanted to draw out that soulful singer in you? If the answer is yes, you should visit Raasta. To put it in Hindi, Raasta is your raasta or path to unleash your electric vocal chords. With commendable food and alcohol to loosen you up, their karaoke nights are your shot at stardom, even if only in your own eyes! Once you hold the mic, you'll forget all about stage fright.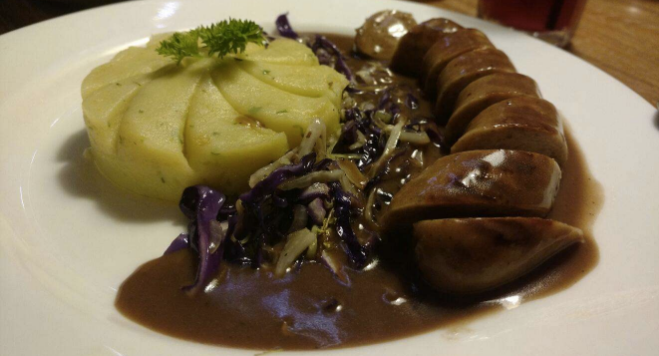 Where: Ground Floor, MPD Towers, DLF Golf Course Road, Golf Course Road, Gurgaon
Lowdown: Enter the place and you'll be like, "How cute is this place!" and you won't be the first one to do so. Nobody else can make artificial flowers and frog showpieces look as good than these guys. There's a delightful Englishness about the place (you'll forget all about Piers Morgan and his recent rant) and it also happens to have a corner full of books, mini-foosball, mini-carrom, Rubik's cube, ludo and so on. It's a fun, fun spot.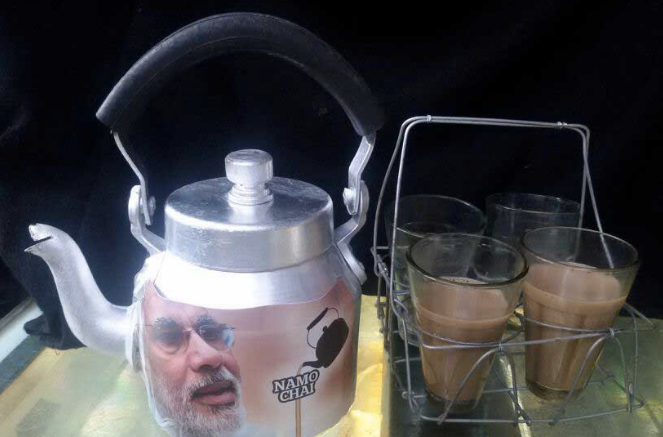 Where: N-81, Oxford Bookstore, Connaught Place, New Delhi
Lowdown: Always felt the need to read something with your cup of tea? Be thankful to Cha Bar. Set right in the heart of Oxford Bookstore, this beautiful, cozy cafe has a lot more to offer than just their perfect tea, coffee and snacks. The bookshelves, with ladders placed considerately to help you reach out to all the books (yes, they do have that many books), are laden with fodder for the mind.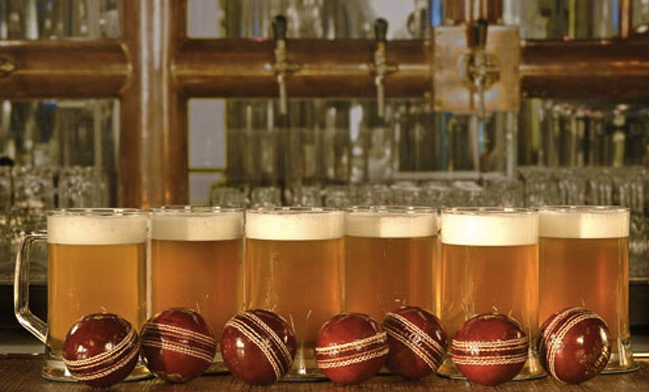 Where: The Galaxy Hotel, Sector 15, Gurgaon
Lowdown: Cricket fan? Also a beer fan? Well, you're not alone. Howzatt helps cricket and beer aficionados enjoy all their favourite things under one cavernous roof. The menu is packed with cricket jargon too, and there's a two-page description of the benefits of beer!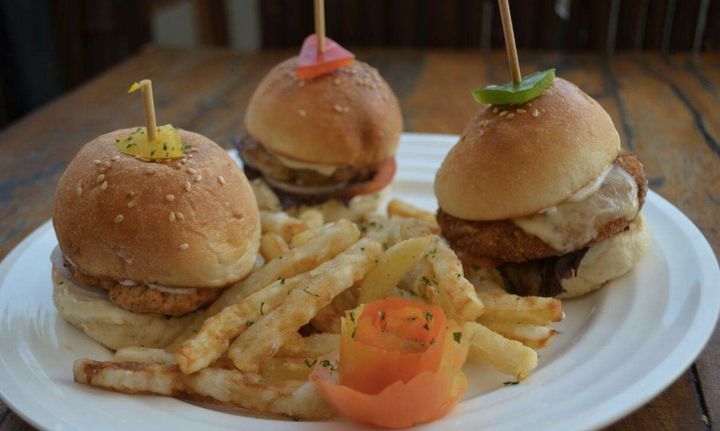 Where: E-130, 3rd Floor, Amar Colony, Lajpat Nagar 4, New Delhi
Lowdown: Board game lovers, this is your quirky little spot. Besides, the kid inside of us is never going to die, can we all just admit to that? Play good old games with your friends and have some rocking food along while sipping on refreshing beverages.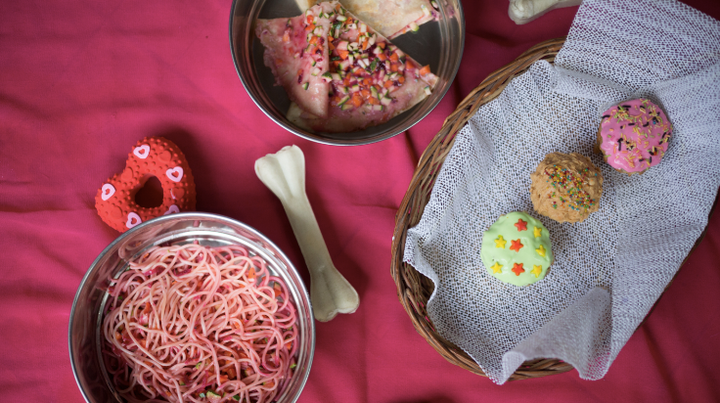 Where: 3rd Floor, 119, Shishan Bhawan, Shahpur Jat, New Delhi
Lowdown: Tired of dining out with the same species? Tag your furry friend along and head to Delhi's first dog cafe, Puppychino. Trust us on this, it's cuter than it sounds. From organizing peppy puppy birthdays to being a dog boarding place to having a separate canine food menu to having a stock full of animal accessories, they've got it all covered. Don't have a dog? Bobo the Labrador and Simba the Husky -- Puppychino's official mascots -- are always waiting for you to jump over and play around with them. And of course you can wolf down some tasty people food too.