So much has happened in the last two days that chances are you must be in a daze. Let's take a break from all the political debates and chill at home with some Chinese food (desi style, of course) while watching some good TV. There's no need to remind you that online payments are the best way to go about business these days and you can order your favourite food without any worry of spending your hard cash on it. We have collated a list of Chinese joints in Bangalore that accept online payments. All you need to do is put up your feet and tuck in.
Delicacy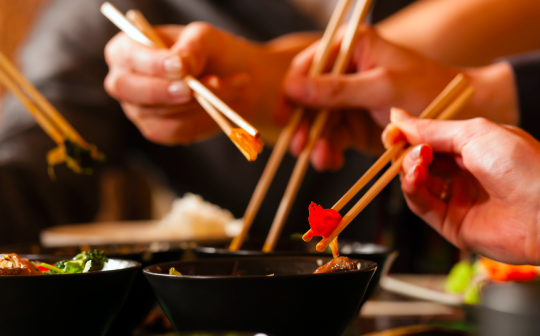 When: Noon to 3pm, 7pm to 10:45pm
Where: 972/C, Ground Floor, S.T. Bed, 4th Block, Near Smart Retail Bazar, Koramangala 4th Block
Lowdown: Admit it, you love your share of greasy Chinese food every once in a while. Delicacy in Koramangala delivers just that. And in quantities that will last you another few days after your meal!
Mamagoto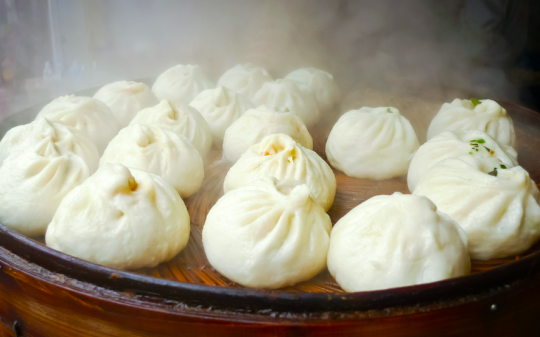 Where: 949, 12th Main, Ground Floor, Off 100 Feet Road, Indiranagar
Lowdown: Foodies in Delhi often rave about Mamagoto and now you can too. Order in a delicious meal in a bowl, wok to share and curries to dip into together to make a night of it. We are fond of their dumplings, laksa and Thai curries.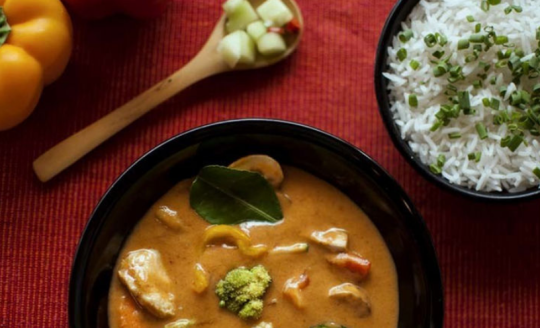 Where: Ground Floor, 78/ A, Devasandara, Opposite Ramaiah Hospital, New BEL Road
Lowdown: Doesn't Aunty Fung's sound like a homey Chinese restaurant where you'll be taken care of really well? Hell, they're so homey they'll send the grub to your home—from curry meals to chicken yakitori, Cambodian chicken wings to nasi goreng, they have a wide variety of dishes for you.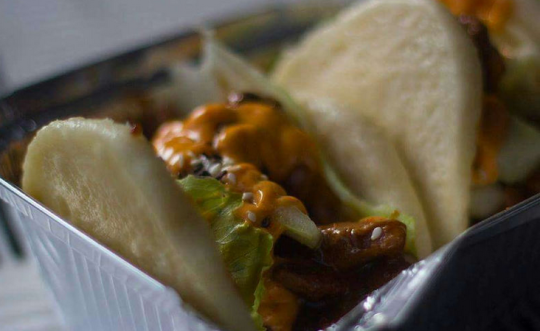 Where: Triumph Tower, 48, Church Street, Bangalore (Opposite High Gates)
Lowdown: Just when we thought they couldn't do anything better to Chinese food, they gave us bao. This little shop of baos in Church Street delivers a ton of fillings, randing from char sui to Goan chorizo to ratatouille.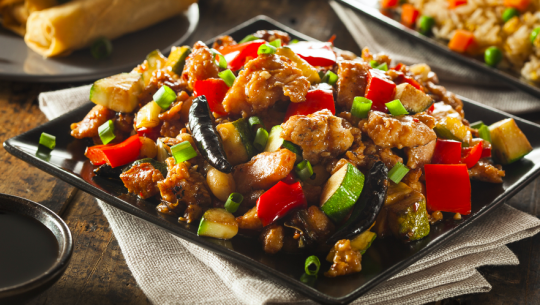 Where: 45/3, Ground Floor, Near Mayo Hall, Residency Cross 1, Residency Road
Lowdown: The name itself suggests you're getting Chinese food and nothing else. The Hunan chicken will give you that spice kick and the crispy wantons are perfect comfort food.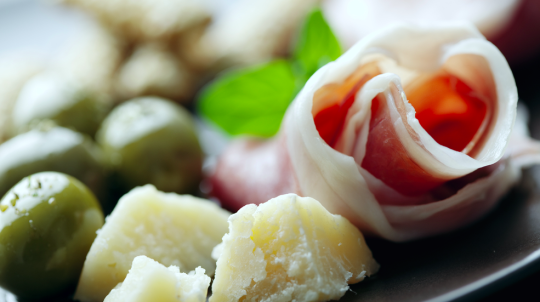 Where: 78, 21st Main Road, Near BDA Complex, 2nd Stage, Banashankari
Lowdown: Folks in and around Banashankari can get their grub delivered from Roving Feast. From good old momos and drums of heaven to basil fried rice and schezwan fried rice, there's something for everyone.
Fusion Street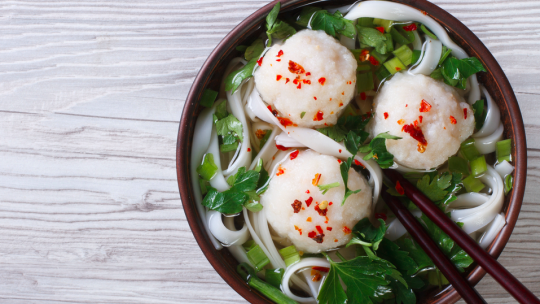 Where: 527, 4th Cross, CMR Road,HRBR Layout, Second Block, Kalyan Nagar, Bangalore Kalyan Nagar
Lowdown: For something a little special, order in from Fusion Street tonight. Their menu includes dishes like prawn tempura, fusion street prawn curry, nasi goreng, General Tso's chicken and a whole lot more.
Bamey's Resto Cafe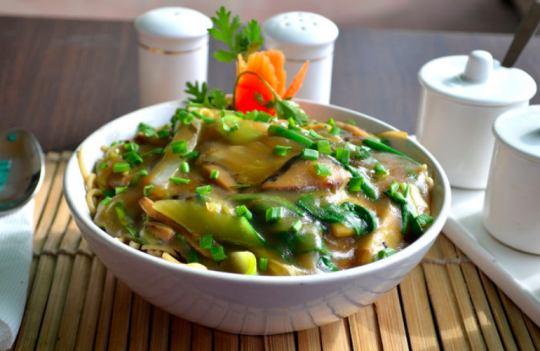 Where: A/5, Ground Floor, KHB Colony, 5th Block, Koramangala, Koramangala 5th Block
Lowdown: Coming back to Koramangala, here's another spot to get your Chinese food cravings taken care of. They also dish up delicious Nepali momos.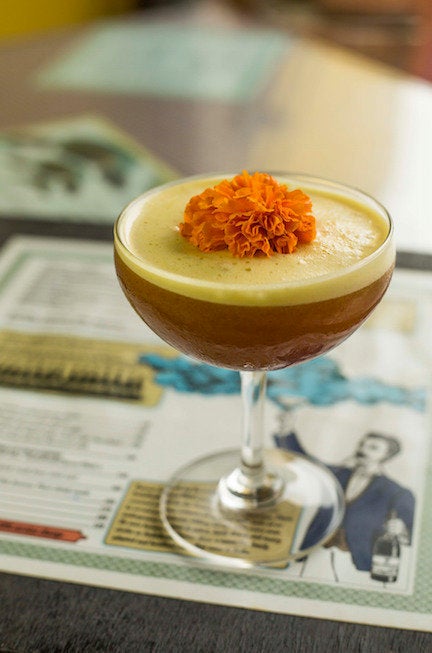 12 Indian Cocktails To Spice Up The Winters