Bangalore has proudly held the mantle of India's pub city for several years now, but there is actually a whole lot more to the city's "drinking" scene, as it were. Cafes have mushroomed in every corner of the city—ranging from al fresco places where you can enjoy the weather to old-style cafeterias like MTR and CTR, where people from all walks of life gather for a steaming tumbler of filter coffee and equally heated discussions on politics, sports and books. Cafes today are meant for business meetings and coffee dates or simply as casual venues to enjoy a light meal with friends. Here are some of the city's nicest cafes right here. Meet your friends here or give yourself some alone time with a cup of coffee and a muffin maybe.
The White Room—Coffee & Kitchen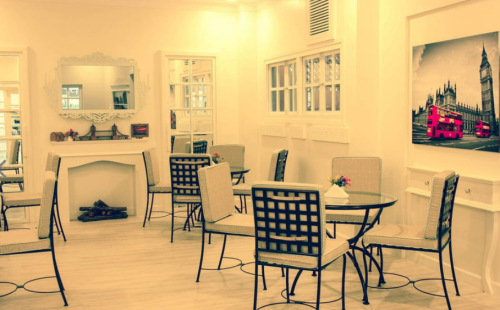 You can tell from the pictures that there's a lot of white in this cafe, creating a calm, serene and beautiful ambience. More importantly, they have a great menu with quintessential cafe-style food like pancakes, burgers, sandwiches, quiches, pies and lots of coffee. There's also an all-day breakfast (isn't that the best?!) with French toast, waffles, all kinds of eggs, the works! The cafe opens at 9am and closes by 11:30pm and is located on Church Street, right across The Entertainment Store.
Dr. Sheesha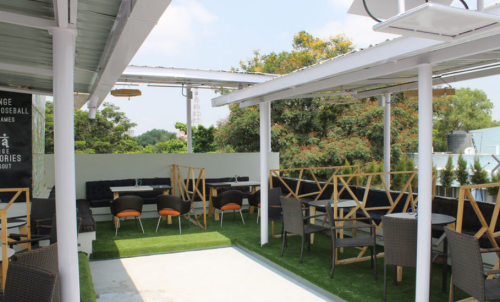 Go up to the 3rd floor, get a seat in the al fresco setting and watch the sunset with a sheesha on your table. From a variety of flavours of sheesha to shakes, this cafe is ideal for you to hang out with your friends after college. The cafe opens at 11am and closes at 1am, so it's perfect for a late night coffee as well. It's located in JP Nagar, near the LIC office.
Mudpipe Cafe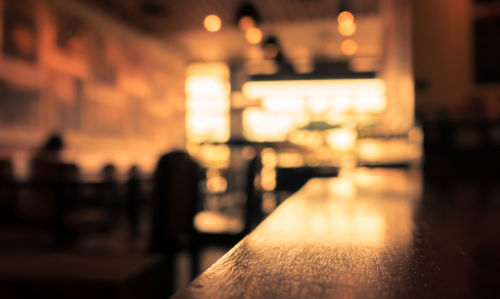 There are multiple outlets of Mudpipe Cafe, including at Hosur Road, Cunningham Road, New BEL Road and JP Nagar. They too have hookah and a wide variety of flavours for you choose from. Their menu has a number of delicious milkshakes, along with crepes, paninis, wraps, quesadillas and more. Timings and days of operation vary with location.
Cafe Nosh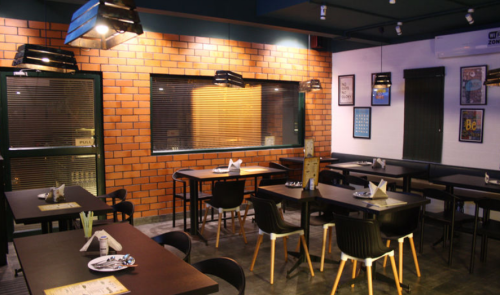 It's a little hard to find Cafe Nosh in Sahakara Nagar. But once you do, you'll find it delightful, what with its exposed brick walls and reasonably priced food (you can easily have a meal for two for under 500 bucks). Sandwiches, pizzas, wraps and sundaes are just a few things on their menu you can try. They open at noon and close by 10:30pm.
Games Khopcha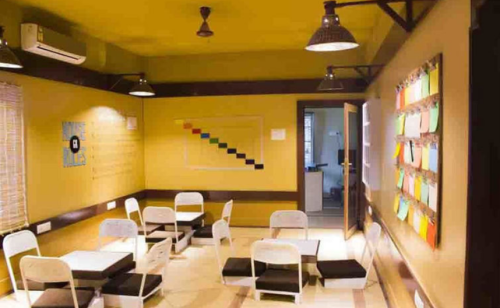 This is a lovely little cafe with a spot to play video games and tons of board games. There's also a homely vibe here, with near floor-level seating. Their food is simply and delicious—pasta, chole burger, cheese maggi, milkshakes and more. What's not to like? There's a catch though—you pay a cover of ₹150 for an hour or ₹200 for over an hour and redeem this amount with the food there. They're open from 11am to 11pm and are closed on Tuesdays. The cafe is located in Koramangala, 5th Block, beside Cafe Coffee Day.
An Egg Story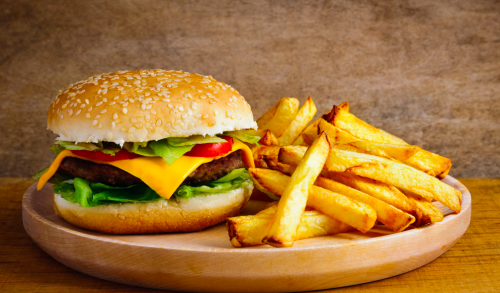 If you're in Whitefield or Brookefield, it's totally understandable why you wouldn't want to leave that side of town. The maddening traffic, of course. That's why there's An Egg Story, a tiny cafe with a menu filled with comfort food such as pancakes, all kinds of omelettes and eggs and crepes. For breakfast any time of the day or a quick coffee, head here. They're open from 8am to 10:30pm and located in Brookefield's AECS Layout near SBI Bank.
Marzipan Cafe & Bakery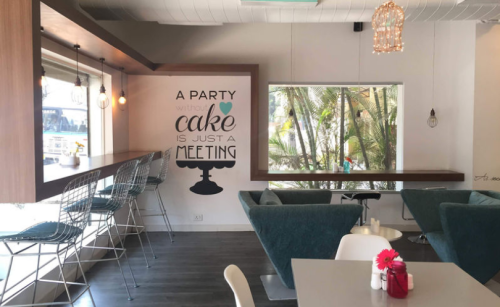 For a Mediterranean take on food, head to Marzipan in Ulsoor. It's a beautiful cafe with a modern and chic look. Their menu is what stands out, though. Pick from a variety of Greek-style food such as spanakopita, moussaka, tyropita and more. There's also a tempting array of desserts, including banoffee pie, cheesecakes and Greek yoghurt pie among others. The cafe is open from 11am to 8pm and is located near Ulsoor lake.