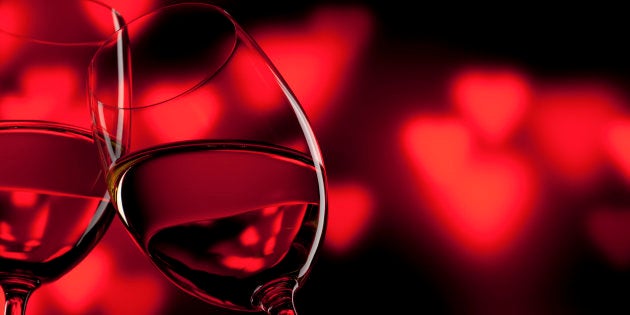 Love is in the air. So, why not have a taste of it too?
A great romantic meal—with beautiful food and a lovely ambience— is our idea of spending Valentine's Day in style. If you are from Kolkata and haven't made special plans for your partner on Valentine's Day, then book a table right away. Also, there are some superb deals in place. Check 'em out!
The Grid
Where: Haute Street Corporate Park, 86A Topsia Road, Topsia, Kolkata
Lowdown: A popular gastro pub, known for its cocktails, The Grid celebrating Valentine's week. Apart from offers on food and drinks, they are presenting each couple with a voucher for a photo shoot. So just drink and click away!
Aauris
Where: Aauris, 4, Robinson Street, Theatre Road, Kolkata
Lowdown: Aauris has planned to make the day special through multiple offers running at their outlets. While Scarlet promises a complimentary couple massage, Blu has a special dinner in store and Black has some rocking music with guest DJs.
Where: 1st Floor, 19A, Meghnad Saha Sarani, Southern Avenue, Kolkata
Lowdown: The Palms plans to make your date night extra special by offering a host of options. Choices range from a five-course meal and personal butler to bouquets and chocolates.
The Park
Where: The Park, 17, Park Street, Park Street Area, Kolkata
Lowdown: The Park is hosting a special dinner at The Rosewood with live entertainment. The Bridge offers unlimited wine and romantic music to set the mood for a special evening.
Splash
Where: Swissotel Kolkata Neotia Vista, 11/5, Rajarhat New Town, Kolkata
Lowdown: Splash offers the perfect ambience for a romantic evening. An open-air lounge with soft music is an ideal setting to stir up some romance. On V-Day, they are offering unlimited drinks and food at a fixed price per couple.
Smokeshack
Where: Park Plaza, 17, Garcha Road, Ballygunge, Kolkata
Lowdown: This poolside terrace lounge is all set to pamper couples with welcome drinks, chocolate boxes and a set menu at a nominal price for each couple.
The Drunken Monkey
Where: O2 VIP, 643, Ramkrishna Pally, V.I.P. Road, Kaikhali, Kolkata
Lowdown: The fun gastro pub at Hotel O2 is offering different combos to please cupid-struck peeps. Combos include hookah with non-alcoholic beverages or unlimited alcoholic beverages with starters.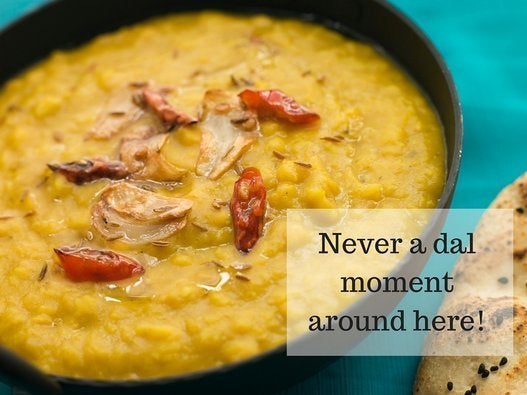 The Best (Or Worst) Desi Food Puns You've Ever Heard!