The food scene in Delhi goes beyond chaat from Chandni Chowk or the latest microbrewery in Gurgaon. There are cuisines from places you've never thought of and sometimes even heard of. Sure, there's butter chicken, tandoori chicken and lots of dishes people want to gorge on when they're in Delhi. But you can also try cuisines ranging from Armenian to Naga, should the fancy strike you.
Armenian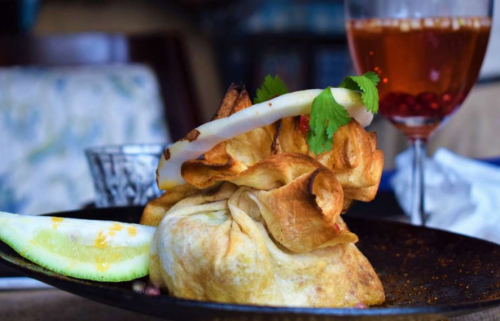 Lamb, eggplant and bread feature prominently in the cuisine of Armenia. Lavaash by Saby in Mehrauli serves an Armenian story of nostalgia on a platter. Chefs Sabyasachi Gorai and Megha bring to you their memories of growing up around Armenians in West Bengal. Tuck into specialties such as tolma and Armenian barbecue dishes (khorovats).
Moroccan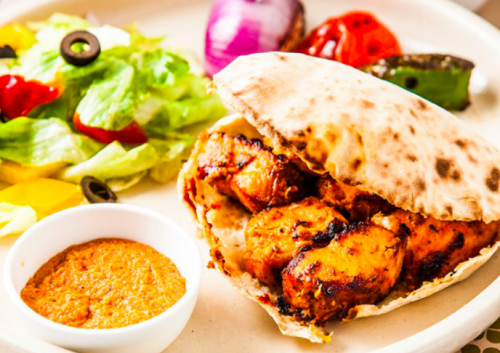 Couscous and tagine are perhaps the most famous dishes that Morocco has given the world. Their cuisine is a result of influences from various other food cultures, including Arabic and Mediterranean. S Bar & Restaurant in GK 1 gives you a little taste of Morocco in their menu, among other cuisines. There's another new restaurant if you'd like to give it a go—Tahini Mediterranean Lounge in Shahpur Jat—tajini, shish taouk and more for you to taste.
Belgian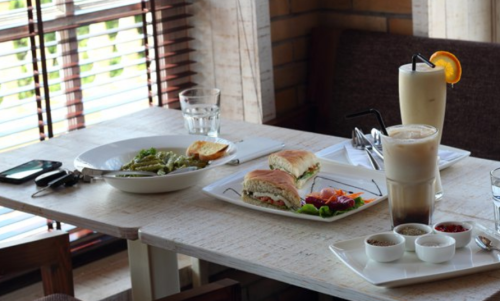 Belgian cuisine is influenced by its French and German neighbours, with food and cooking techniques often intersecting. One of the best places to try authentic Belgian dishes is Di Ghent in Gurgaon. Try their sweet and savoury breakfast dishes, including delicious French toast, salads like roelandt, which has smoked salmon, eggs, anchovies and more, mains like Ledeberg which is a pan-seared river sole, lemon, butter and parsley, and sweet treats like Korenmarkt, Drabstraat and others which are named after places in Belgium.
Naga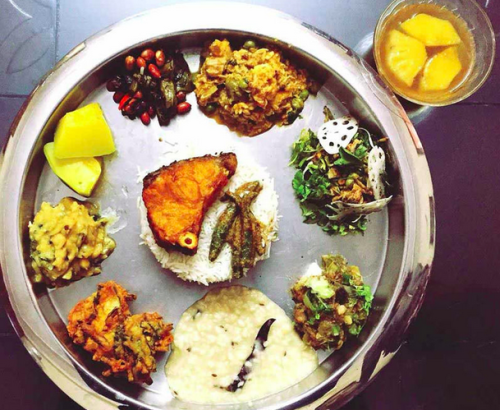 Naga cuisine is among the most underrated in India. Don't miss out—it rich in flavour, freshness and uniqueness. Try Hornbill in Safdarjung to experience some lovely food. If you're an out and out meat lover you're going to love this place. Their menu is filled with pork dishes you might never have heard of but won't forget anytime soon. If you're still unsure and are new to trying out new cuisines, try the food at the Nagaland stall in Dilli Haat. They have momos, thukpas, and a variety of chicken and pork dishes. Easy on the pocket and great value for money.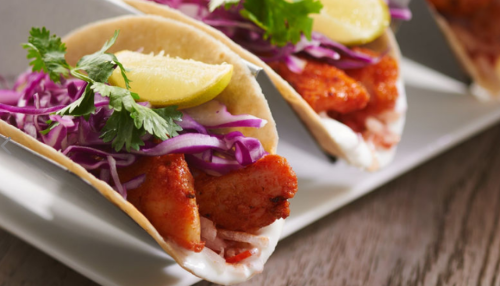 Let's move down south now, shall we? Kerala, to be precise. Besides the popular appam and stew combination you need to try a whole lot of other dishes like fish moilee, avial, Malabar parota (not parantha), roasts of different meats, and so much more. Coast Cafe in Hauz Khas Village does have a limited menu with a few good authentic dishes. Else you could drop by Mahabelly in Saket. They have dishes like kotthu parotta (flaky flatbread cut up along with some curry), mutton varachathu (mutton roasted in spices) and kappa (boiled tapioca to be had with fish curry).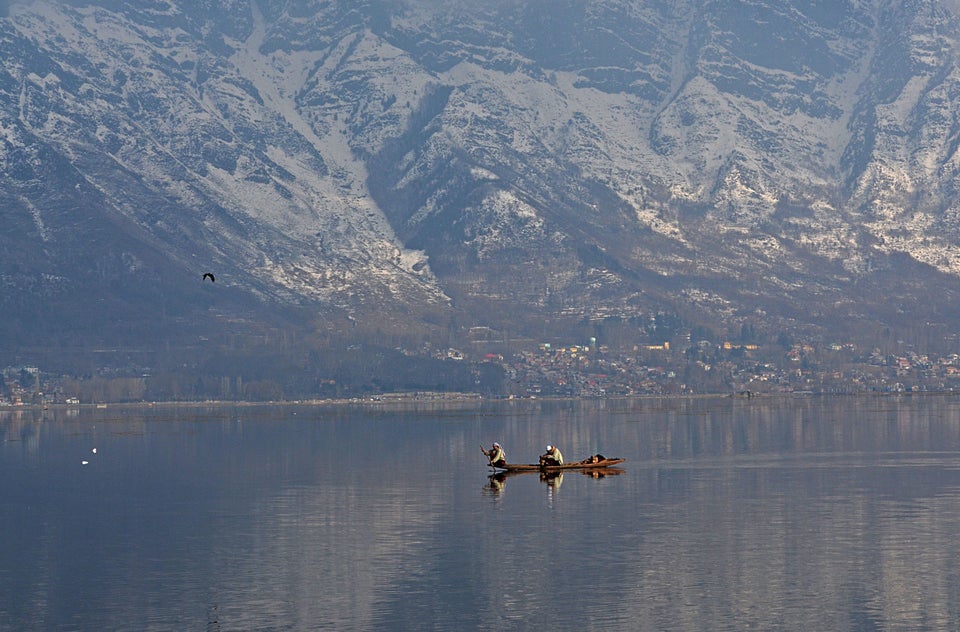 Kashmir Winter Wonderland