Pohela Boishakh or the Bengali New Year has been traditionally celebrated as the beginning of the new harvest season. Today, however, it revolve around the most important part of Bengal—FOOD! Celebrations begin a week early as restaurants roll out their offerings to attract enthusiastic diners. The city sees a plethora of fresh food options with new additions, tweaks and unlimited meals on offer. Here are some places where Kolkata folks can satisfy all their festive whims and fancies.
Saptapadi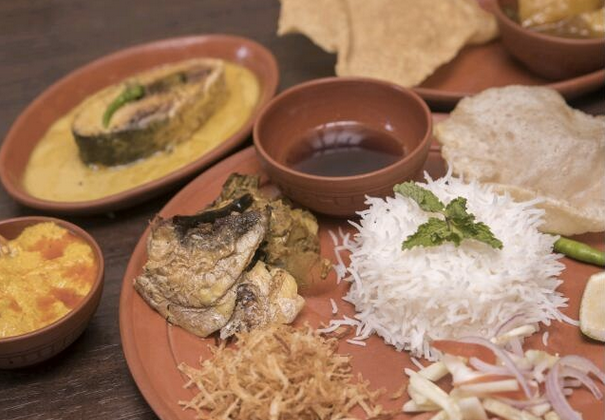 This restaurant offers a modern twist to traditional celebration. There's a special buffet with exotic fusion Bengali dishes. In keeping with the season of plenty, the servings are unlimited!
Lokahaar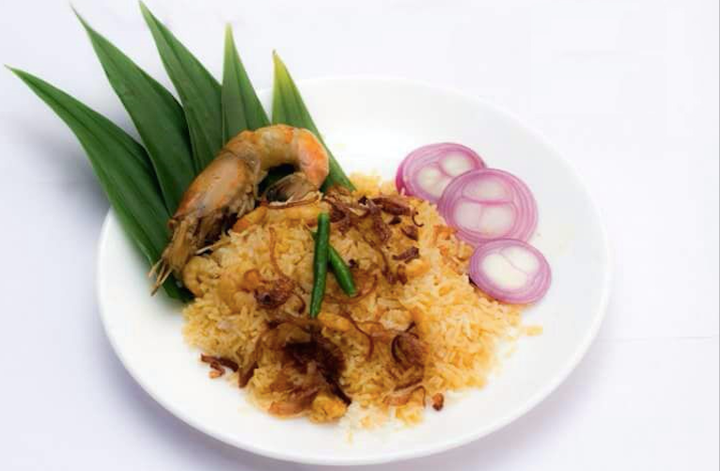 The special menu for the holiday includes not-so-common delicacies such as ilish macher matah diye kochu saag (hilsa heads with greens) and does justice to the holiday.
Spices and Sauces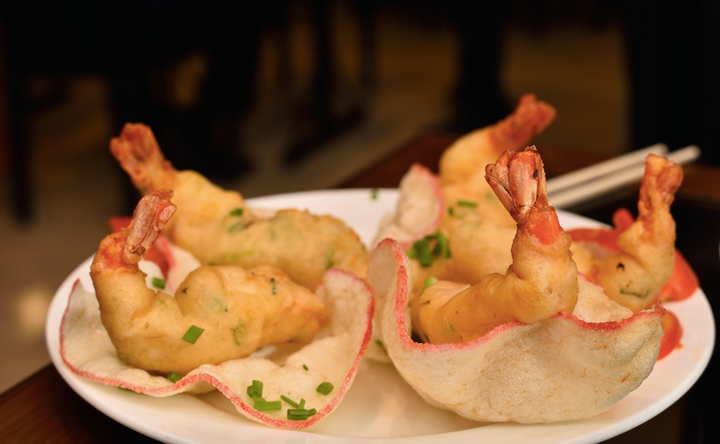 The newly revamped restaurant, popular for Chinese and Tandoori dishes, has introduced a special menu—Bangalir bhuri bhoj—for Pohela Boishakh celebrations.It's well worth a try.
The Bhoj Company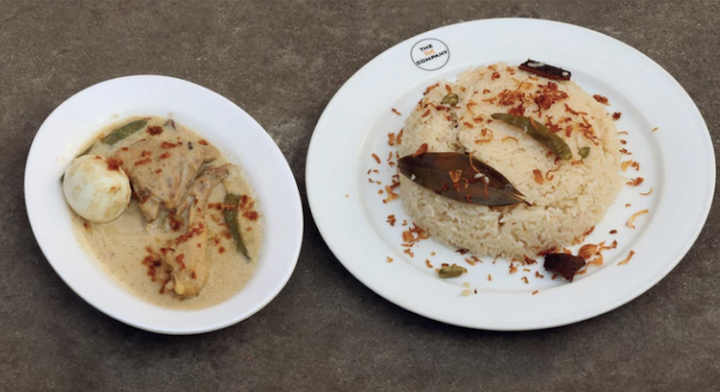 This restaurant is known for its traditional home-cooked Bengali preparations. For the special occasion, it has introduced a festive menu for patrons to enjoy.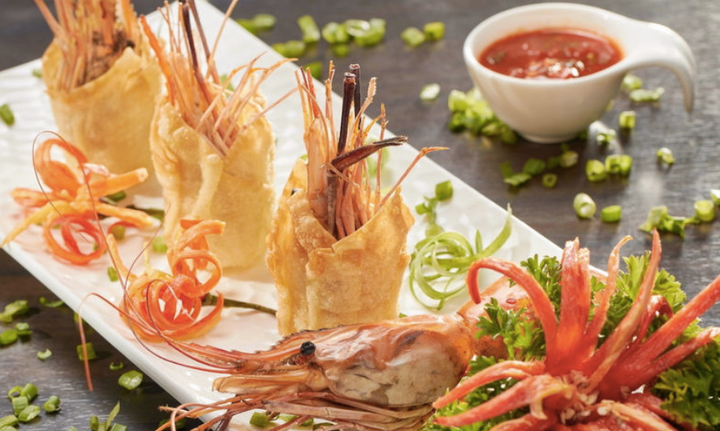 Overwhelmed by all the Bengali cuisine? Fiesta offers authentic flavours from China, Malaysia, Indonesia and Thailand. It's a great option if you are not into traditional fare but still want to feast in solidarity.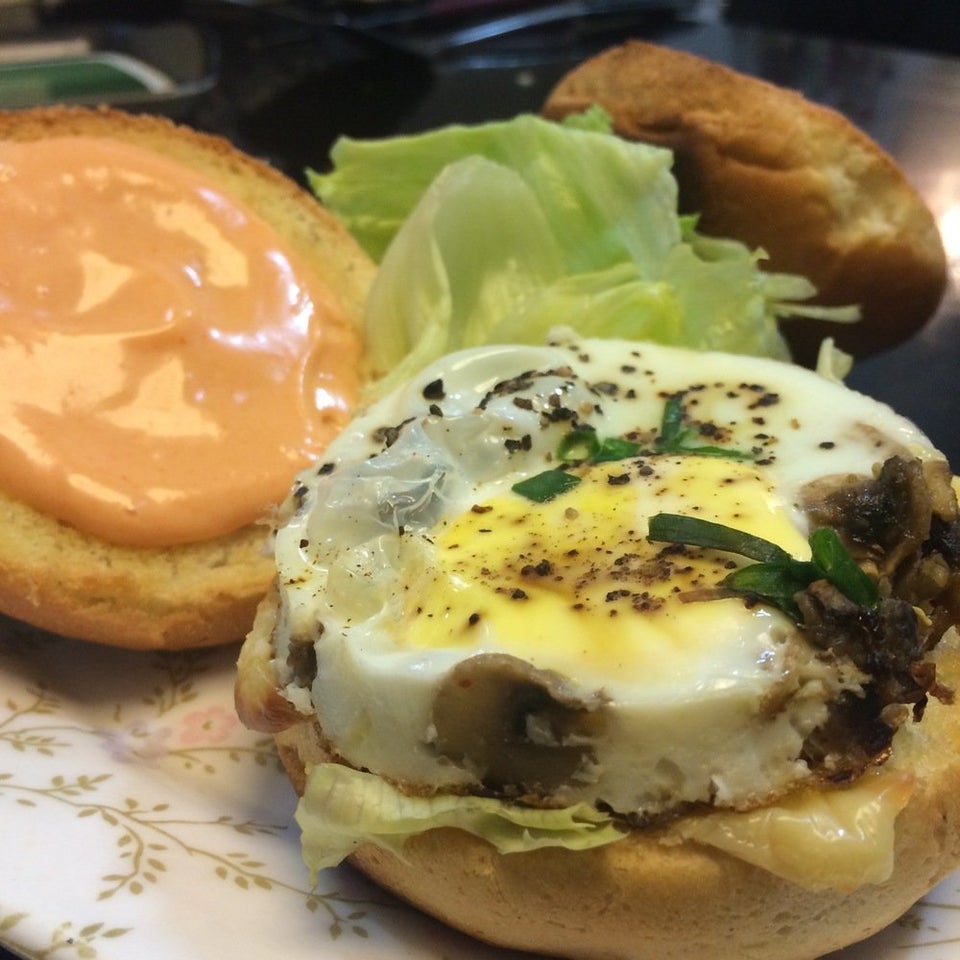 10 Cooking Tips For Indian Bachelors By Saransh Goila