The winter season can be disappointingly fleeting in Kolkata, which is all the more reason to make the most of the few weeks in which the air is bracing and the sun feels like a warm caress. And what could be a better way of enjoying beautiful weather than by eating beautiful food? Here are some of our top picks of restaurants that offer outdoor seating where you can enjoy this wonderful weather... while it lasts.
Monkey Bar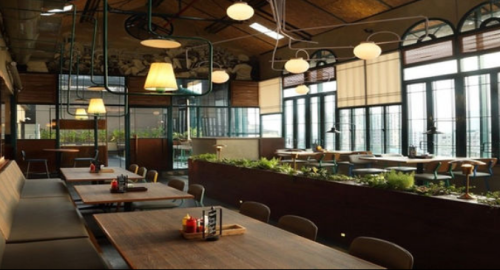 Where: 901A, 9th Floor, 6, Camac Street Area
Lowdown: The hip new place in town will get you swinging with its amazing drinks and food while you enjoy a perfect view on a sunny winter afternoon.
Afraa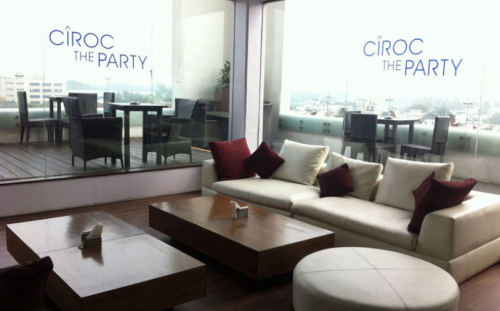 Where: 6th & 7th Floor, Block G, City Centre 1, Sector 1, Salt Lake
When: Noon to 3pm, 7pm to 11pm
Lowdown: A perfect place for a date night, with lounge music in the background accompanied by great food and drinks. Keep your plus one cozy and warm!
The Shack Lounge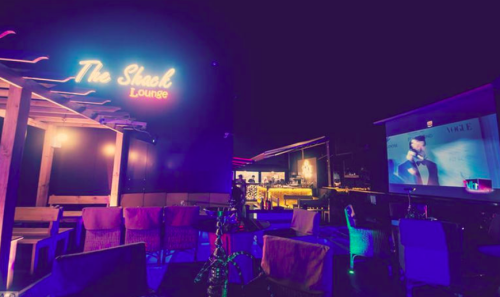 Where: 24, Tarak Dutta Lane, Near Quest Mall, Ballygunge
Lowdown: This is a rooftop outlet serving an extensive vegetarian menu. It is popular among couples and a great option for private parties.
Aqua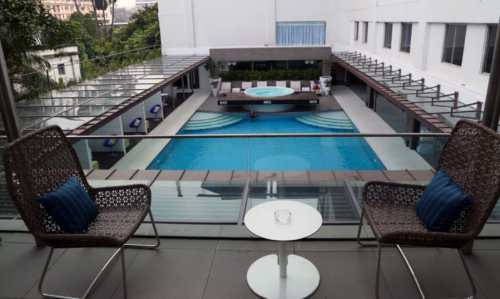 Where: The Park, 17, Park Street, Park Street Area
Lowdown: With outdoor seating by the pool, this is the perfect venue to enjoy the winter chill. After all, there's hookah and drinks to keep warm. Oh, and it's open round the clock so you can camp here pretty much all day!
What's Up Cafe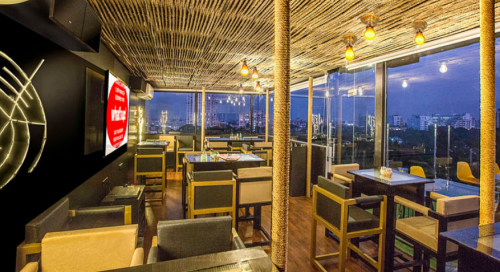 Where: 122A, Southern Avenue
Lowdown: A quaint terrace setting with great views and a Jacuzzi to give your feet some winter therapy. There are all types of drinks available too, alcoholic or otherwise.