Unbeknownst to a lot of you, Gujarat's largest city is full of culinary surprises. Not only can you partake of the ubiquitous Gujarati thali, farsans or crunchy khakra, there's plenty of international cuisines on offer too. You may not be able to pair anything with wine in this dry city, but so what? The food delivers its own punch. Here are some newly opened places in Ahmedabad that you simply must visit.
Sigdi Restaurant, Vastrapur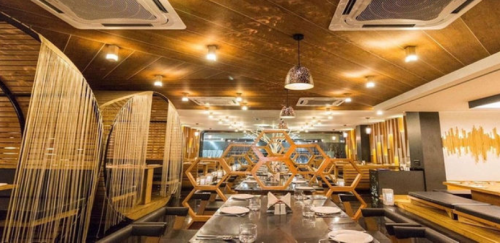 Drastically changing the non-vegetarian food scenario in the city, Sigdi has made a mark for itself on IIM Road. The seafood is especially delicious and the ambience is sleek and modern.
Café Hide Out, Ellis Bridge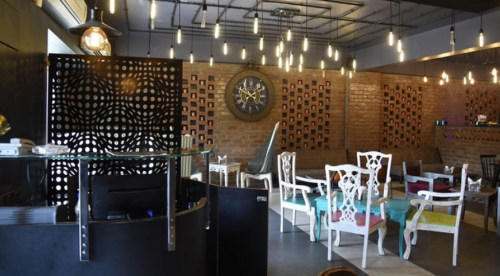 This swanky little café brews a mean cuppa and serves dishes representing a range of cuisines. Go and experience their kind hospitality and the oh-so-comfortable lazy couches.
Wind & Water, Ashram Road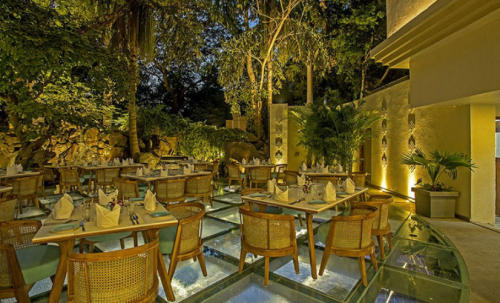 This new place has opened up in the legendary Fortune Landmark, which has been offering delicious food for over 15 years now. Café Landmark, the first of its kind, has now been turned into a lovely little place called Wind & Water. Luxuriate in the beautiful ambience and take your pick from Mediterranean, Lebanese and Continental cuisines. The restaurant is only operational between 7pm and 1am; it's a good idea to book a table before you visit.
Marco's Pizza, Prahlad Nagar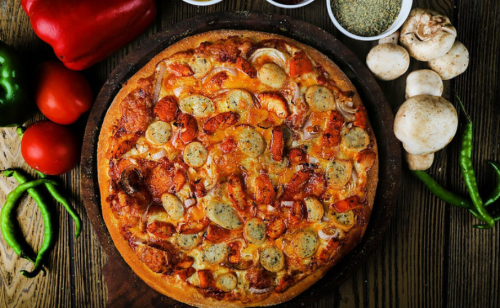 With its origins in Italy, foundation in the USA and now in Ahmedabad, Marco's Pizza is busy introducing traditional pizza to the Gujarati palate. Located in Prahlad Nagar, this new pizzeria serves veg as well as non-veg pizzas. They are pretty particular about serving you warm pizza. Order a pizza between two people, and they will serve you a slice each, and take the pizza back and keep it in their heating oven. Yes, they are THAT serious about it.
La Pino'z Pizza, Bodakdev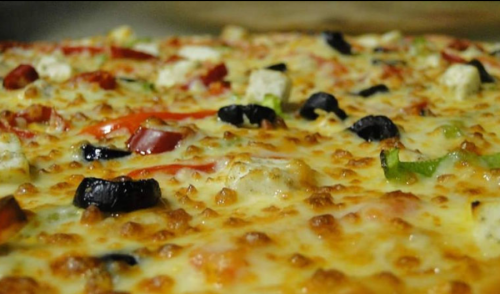 La Pino'z started off in Chandigarh and is popular for its giant slices. They also deliver their massive 24" pizza (yes, a 24" pizza at your doorstep! Order in to know that feels). The restaurant claims that their giant pizza can feed up to 12 people. In case you're up for a challenge, they won't stop you from eating it all by yourself either. It gets better when they do a buy one-get one deal every Wednesday and Friday making it a double treat!
Ariva Multi Cuisine, Sola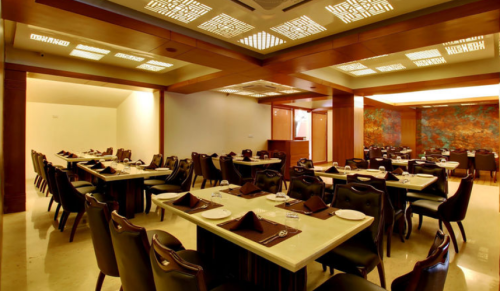 Looking for a fun drive to a restaurant with a bunch of friends or family? Grab your weekend dinner here. Part of Aarya Grand Hotels and Resorts, this place serves scrumptious dishes that can tickle every palate. You can sample a small but lip-smacking range of dishes, ranging from Thai to North Indian to Continental.
Savannah, Sola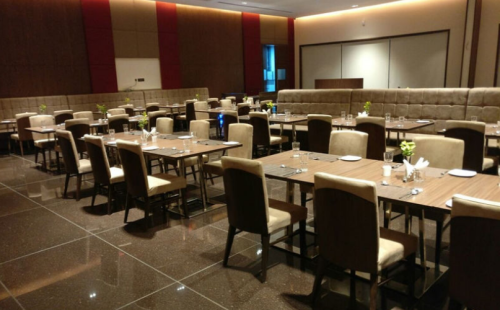 Located in the new and upcoming Club Babylon, off SP Ring Road, this place is now open to the public. (Yes, club membership is not compulsory to dine here.) They have a very sober ambience and lots of seating room. It's a good place for a family outing or even to host a party. Serving some delicious North Indian, Continental and Asian food, they have a limited menu but great service. They host buffets on weekend and a fab Sunday brunch.
Fusion Ka Tadka, Vastrapur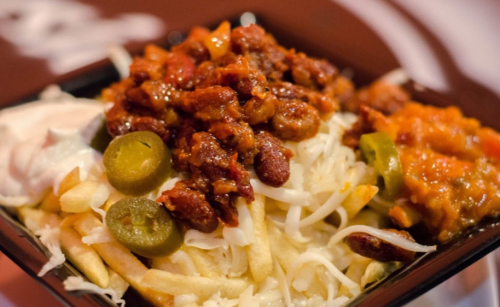 Right opposite Vastrapur Lake, this place rustles up delicious dishes from a number of Indian states—they offer dishes such as Sindhi dal pakwan, Kerala-style paneer chilli, Bombay pav bhaji, Dilli ki aloo tikki, just to name a few. They are also big on quick bites like noodles, sandwiches, frankies, etc. The sizzlers are a hot favourite too, especially the gobi Manchurian variety.
Dayzerts Gelato Bar, Bodakdev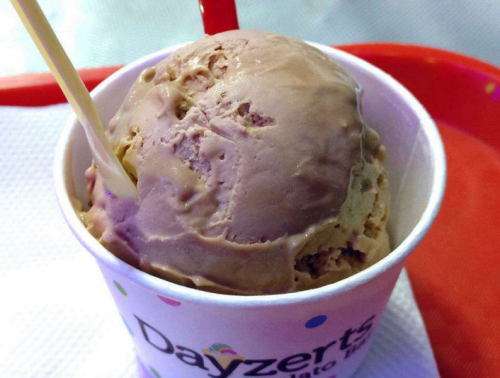 Customised gelato and desserts make Dayzerts stand out. There are no bulky freezers and ancient-looking gelato displays, and they don't just scoop out desserts from the fridge. They create and design your thoughts right in front of you, using a range of carefully chosen quality ingredients. Their team is continuously experimenting, tweaking and transforming to bring exciting modern desserts to life.
Falashin Juices & Dishes, Bodakdev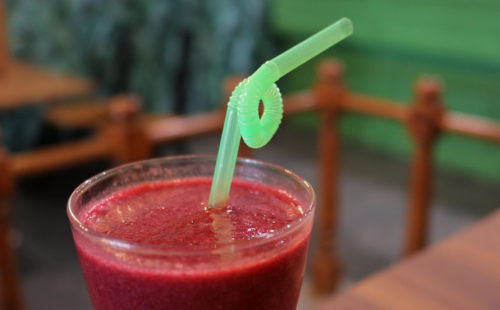 Falashin is an addition to restaurants offering healthy options in the city, but with an amazing ambience. There are a bunch of exotic juices here and they are also willing to customise your order. It opens at 7am so you can down your juice before heading to work or the gym.