No matter what happens, Bangalore will always be known as the city of pubs. And in many of the old and new pubs you can not only get some great beer, but also some fantastic breakfasts on weekends. Sure, you could wash your breakfast down with a brew. But the point is, some pubs are frequented for non-alcoholic pursuits too. Here's a list of some of the best pubs in town where you can get your weekend breakfast fix.
Pecos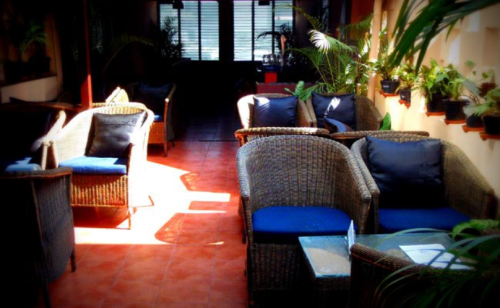 When: 10:30 AM to 11:30 PM
Lowdown: If you're an old timer in Bangalore, we know what Pecos means to you. You probably had your first beer here. It's a no-fuss, no-frills and no-stress pub that also happens to serve some delicious appam and stew. You could also opt for the English breakfast.
Windsor Pub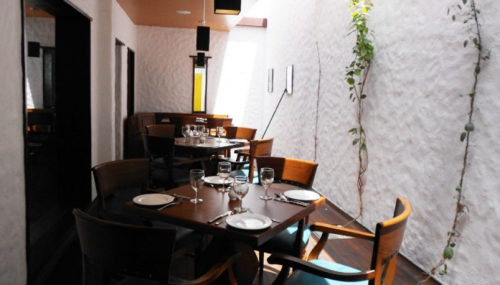 When: 11:30 AM to 3 PM, 7 PM to 1 AM (Mon-Sat); 8 AM to 3 PM, 7 PM to 1 AM (Sunday)
Lowdown: Windsor Pub in Indiranagar opens early on Sundays to serve English, French and American breakfasts. They also have a coastal breakfast which consists of hoppers, stew, banana chips (yes!), eggs, the works.
The Biere Club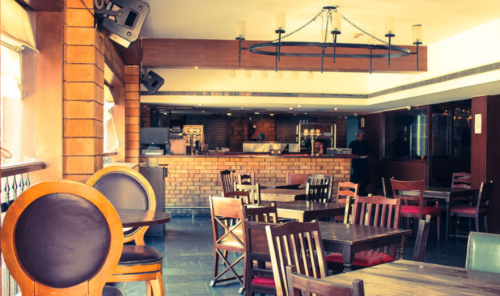 When: 11:30 AM to midnight
Lowdown: For some awesome English breakfast or eggs made your way head to The Biere Club.They also have a breakfast pizza with sausages, ham, bacon and mushroom.
Bootlegger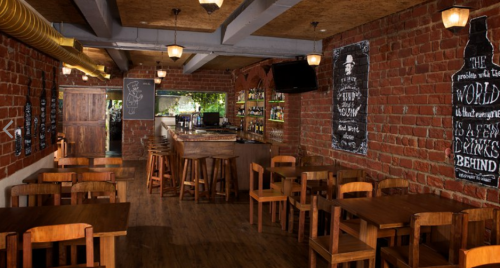 Lowdown: From your basic omelette to akuri and from a full English to waffles and pancakes, Bootlegger has quite the breakfast menu for you. Looks like a great place to get your hangover remedy on a Sunday morning.
Koramangala Social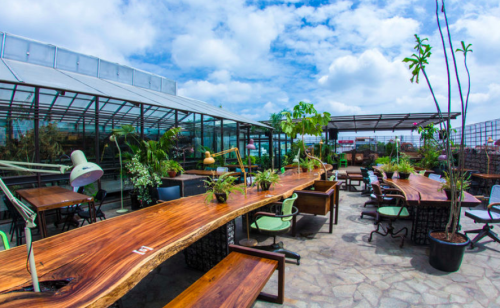 Lowdown: Social has some seriously loyal patrons. You'll know why once you try their food. While you're at it, drop by for breakfast. They have a wide variety of dishes that would make anybody's day. From omelettes to Punjabi breakfast, there's something for everyone.
Hard Rock Cafe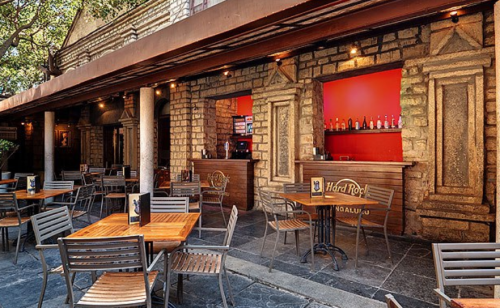 Lowdown: For breakfast with some good rock music, there's Hard Rock Cafe for you. They have been serving some awesome English breakfast, pancakes, eggs and more for breakfast for a few months now.
The Irish House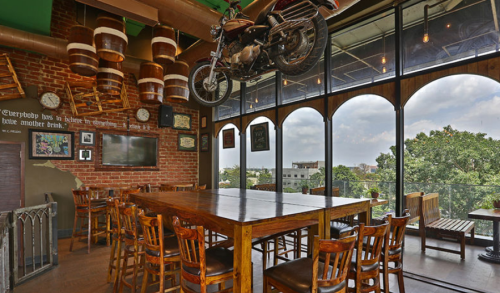 Lowdown: For a more brunch-like experience, head to The Irish House. Their brunch with alcohol is priced at ₹695 and the non alcohol one is at ₹595. Sip on some mimosa or knock back some beer for a tipply Sunday.
The Local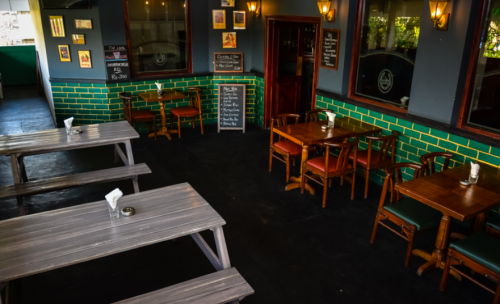 Lowdown: Pick from appams and stew or an English breakfast here. They have other dishes too, but their appams are among our favourite breakfast treats.
Rewind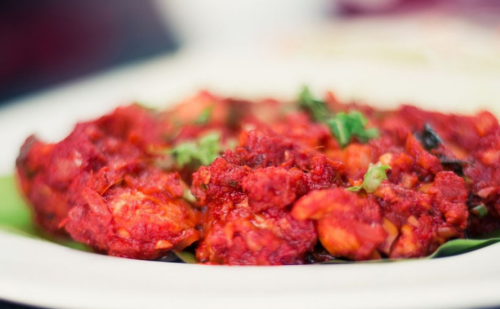 Lowdown: Not exactly breakfast, but let's say if you woke up at noon and you're in Kammanahalli, where do you get your first meal of the day? Rewind. They've got Mangalorean food which means neer dosa and chicken curry of course. And a lot more.
HAMMERED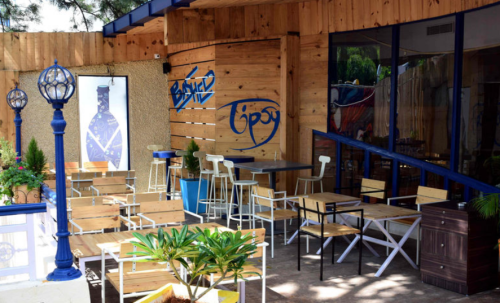 Lowdown: If you're in central Bangalore, head to HAMMERED for a brunch party like no other. At ₹1800, their brunch has unlimited food and drinks. DJ Vishnu keeps the party vibe going.