For some reason, microbreweries look like a distant dream in Delhi. Fortunately, the same can't be said of Gurgaon, which is home to some of the finest microbreweries in the country. If you are planning to head out this evening to kick-start your weekend, here are some places that literally put the "hops" into pub-hopping.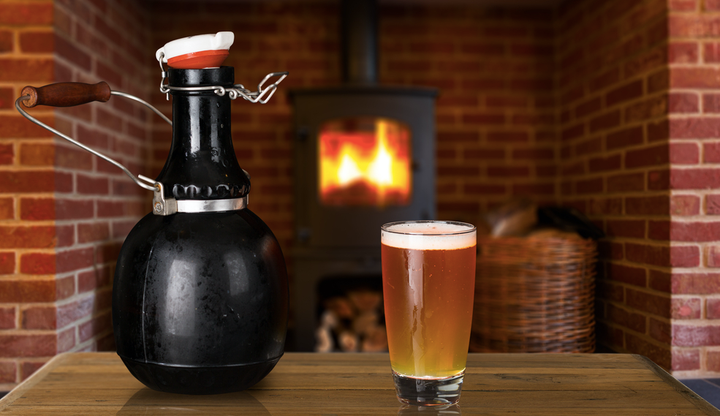 Striker Pub and Brewery
Where: 23, 1st Floor, Global Foyer Mall, Golf Course Road
Lowdown: Cheap beer (some of the most pocket-friendly beers are served here). Interesting cocktails. Awesome food (the kebabs and chicken penne pasta are a must-try). Upbeat music. Soothing ambience. Courteous staff. The only complaint you might have (at times) is the crowd here.
Cost: ₹195 for a pint of beer.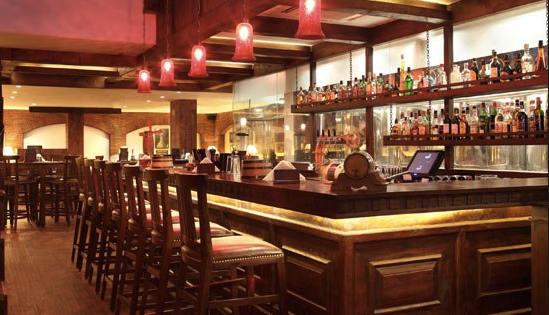 Downtown - Diners & Living Beer Cafe
Where: SCO 34, Main Market, Sector 29
Lowdown: Since this place is centrally located in a commercial hub, the crowd comprises mostly office-goers out for a post-work brew. The tikkas served here are great but if you're planning to guzzle on, you might as well have your grub at one of the nearby burger joints.
Cost: ₹195 for a pint of beer.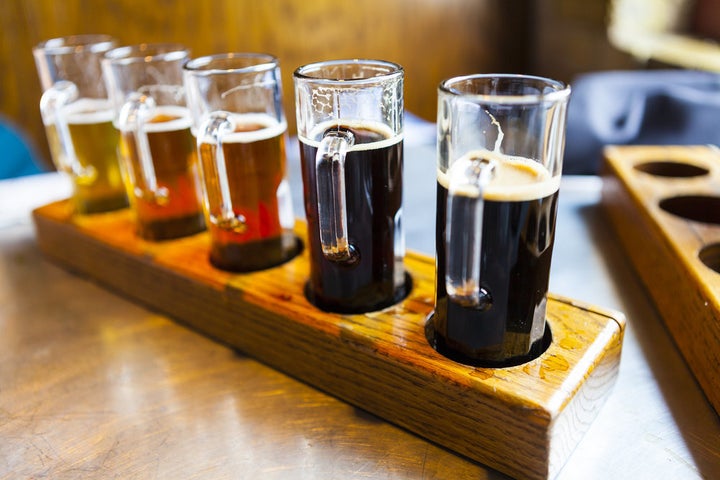 Factory By Sutra
Where: SCO 23, Main Market, Sector 29
Lowdown: A lot of microbreweries nowadays are less about alcohol and more about family gatherings. This lovely spot adheres to the principle of balancing authentic booze with casual dining. Speaking of which, try to get a seat on the rooftop if the weather permits. Try their chicken shawarma pizza as well.
Cost: ₹145 for a pint of beer.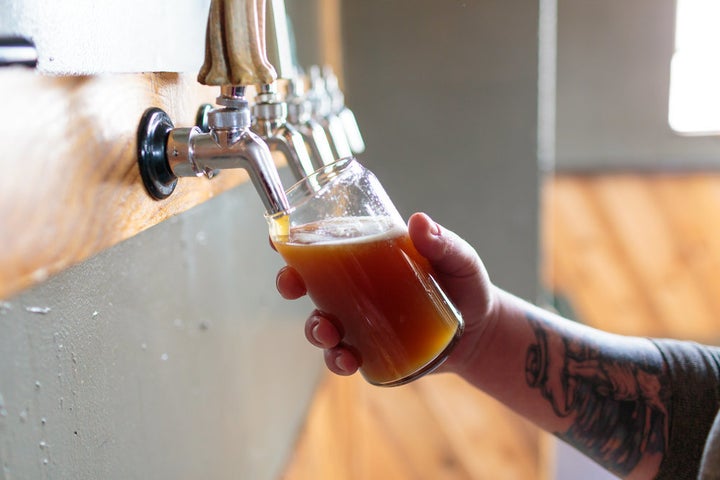 Uptown
Where: 106, DLF Galleria, DLF Phase 4
Lowdown: In New York, there's a Downtown as well as an Uptown. The same is true for London. Turns out the same applies for Gurgaon too! This brewpub is a decent spot in Galleria with a pleasant mix of food, booze, music and hoi polloi.
Cost: ₹245 for a pint of beer.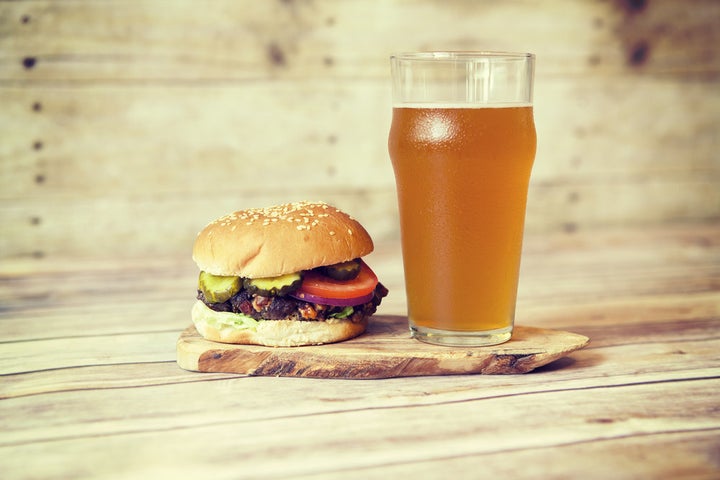 BRONX - The Brew Bar
Where: SCO 38, Main Market, Sector 29
Lowdown: What really works for Bronx is its location and the rooftop section. There's something woody about the whole setup, which makes you nostalgic. It's one of the best pubs around, the service here is noteworthy and you're bound to have a good time.
Cost: ₹195 for a pint of beer.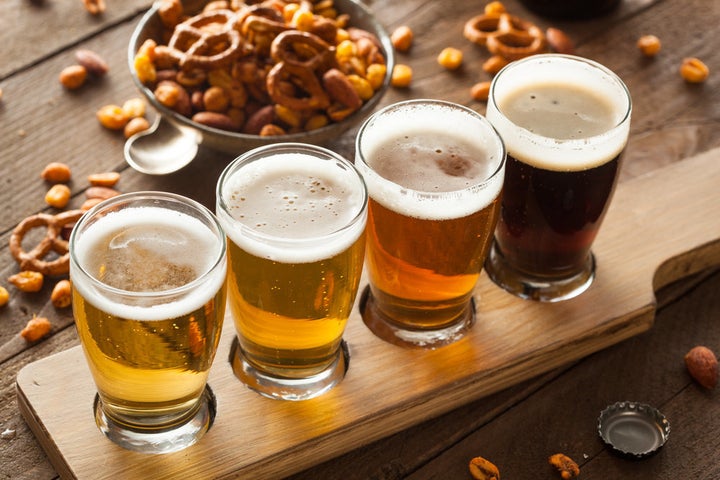 Batli 29
Where: SCO 25, Main Market, Sector 29
Lowdown: Sector 29 is undoubtedly the most happening place in Gurgoan as far as microbreweries are concerned. And the best bit about places like Batli 29 is they are keen on reinventing the whole concept of serving "home-made" booze. Suggestion: Try Witbier here.
Cost: ₹160 for a pint of beer.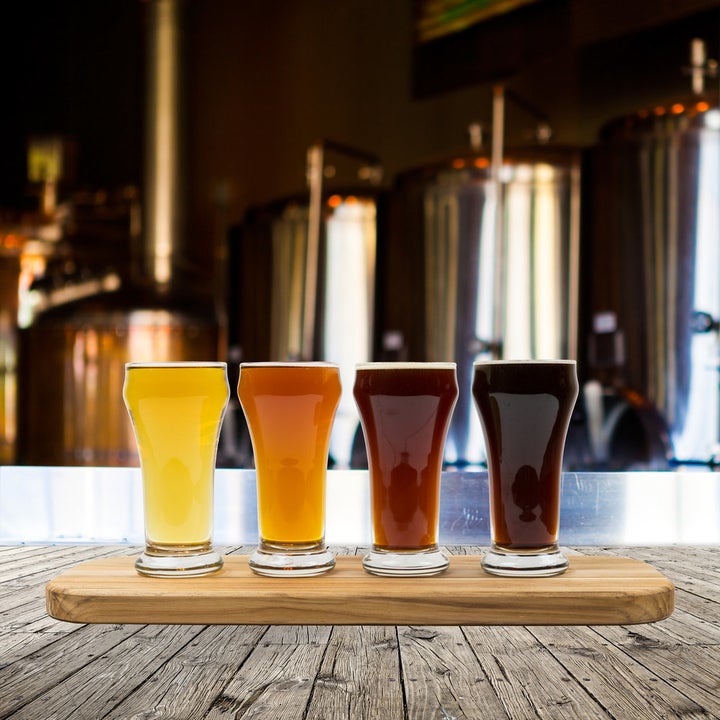 Walking Street By Soi7
Where: SCO 20, Main Market, Sector 29
Lowdown: The first thing you'll observe on entering is the intricately designed interiors. There's something or the other happening in this perennially lively place... you may even catch a live gig. Grab tapfuls of beers. Repeat. Order a 50-50 pizza platter. Enjoy.
Cost: ₹130 for a pint of beer.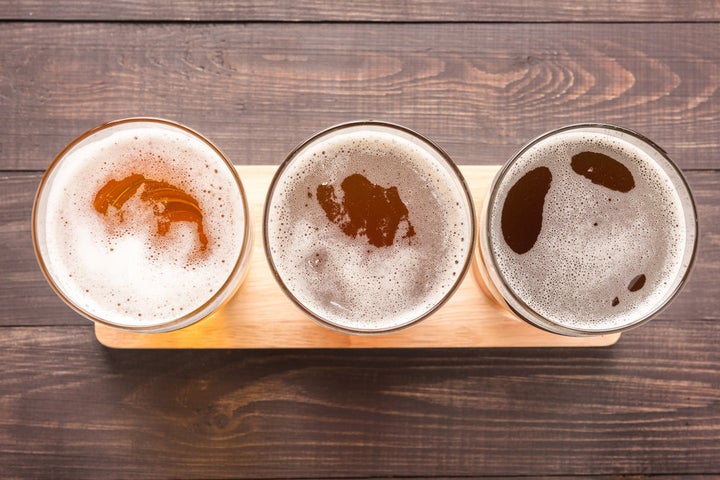 LAGOM Kitchen + Brewery
Where: Unit P 4 & 5, JMD Megapolis Mall, Sohna Road
Lowdown: Don't be surprised if you notice little kids are running around here. It's the kind of place where everybody is welcome. There's a lot of to choose from too. Virgin Mojito? Cool. Til aloo snack, maybe? Sure. Risotto? Definitely. Draft beer? Make it three.
Cost: ₹175 for a pint of beer.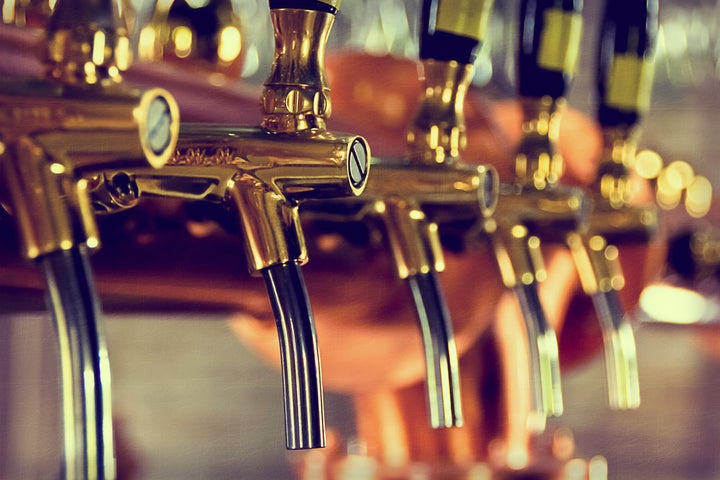 Manhattan Brewery & Bar Exchange
Where: 1st Floor, Global Foyer Mall, Sector 43, Golf Course Road
Lowdown: The folks behind this place are always open to experimentation, which is also why the place remains fresh. The DJ plays engaging music here during weekends after 10-ish pm, breathing life into the ambience. The drinks are well-made and the food is very competently executed. Yellow floor lamps illuminate the place.
Cost: ₹2,000 for two people (approx.) with alcohol.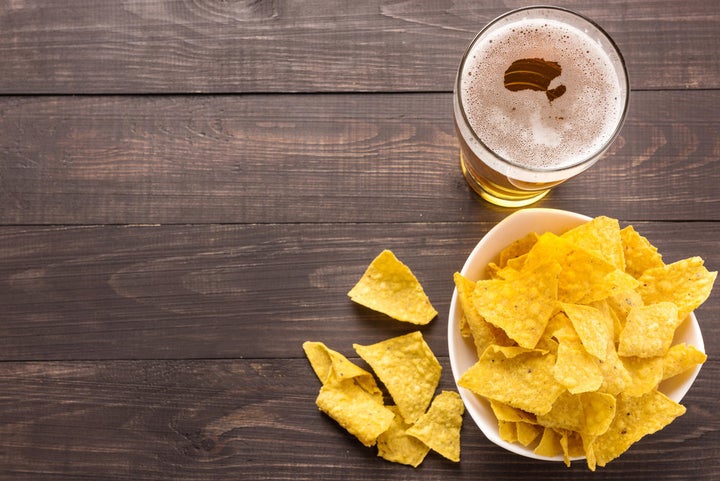 7 Barrel Brew Pub
Where: 242A & 242B, 1st & 2nd Floor, DLF Mega Mall, DLF Phase 1
Lowdown: Always crowded, this place has beer on tap and a decent range of appetizers (ask for the sauce beforehand) in the choiceful menu. Give their lamb kothe a try. If you're into jazz or R&B, you'll like the music here.
Cost: ₹225 for a pint of beer.