Women in Vidarbha's drought-hit areas take up farming with their husbands to ensure their families have enough to eat and their children can access education.
It is with pride that Meera Bhosale shows off her humble produce of vegetables. Every small harvest brings cheer to Meera and her family as it helps them to tide over drought with dignity. Successive droughts in the Vidarbha region of Maharashtra for the past four years have taken a toll on the villagers' right to life and livelihood.
Men here only think of growing cash crops and getting quick profits, but we women thought of low-cost food crops with high yield returns. Kausalya Katkate, 60
Shaken by farmer suicides and the fear of losing their loved ones, some of the women from the villages of Kita and Dhanora took the life-saving decision of investing their skills in agriculture. The women came forward to grow vegetables in one gunta (1,000 sq feet) and also decided to rear livestock. It was not an easy task to convince their families as they were never recognised as farmers. The women were ridiculed and mocked by men. They were convinced that the women did not have the capability and stamina to take up this kind of tough work. "Farming is difficult, you cannot do it, just stay at home and take care of the children," was what Leela Mohande was told by her family in Kita village. But the women were not ready to give up, propelled by the anxiety of feeding their children and family in the face of drought.
Their perseverance and confidence eventually compelled the families to agree. The men decided to give one part of the land to them.
"We grow soya, cotton and toor in our field along with brinjal and tomatoes. The average yield is worth ₹2 lakh. Even if the crop fails, I have 17 goats with a collective value of ₹50,000 approximately. We have no reason to worry," said Meera Vigni.
Meera and her husband own a 3-acre plot of land in Dhanora village in Yavatmal district of Maharashtra.
Today most of the women in the villages of Kita and Dhanora are involved in agriculture, along with their husbands. Interestingly, the women have managed to produce a higher yield. "Women know 80% of farming, but they are never recognised as farmers," said 60-year old Kausalya Katkate,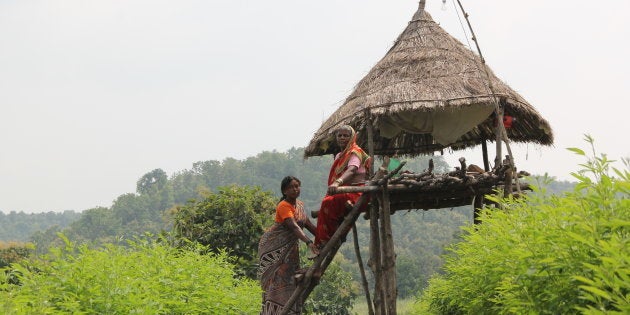 "It was a slow beginning but we have managed to succeed. Men here only think of growing cash crops and getting quick profits but we women thought of low-cost food crops with high-yield returns. Vegetables and pulses don't need much water. We thought wisely about sustaining ourselves."
Reaping benefits, the women farmers have grown more confident and have started to avail themselves of government schemes for marginalised farmers.
The women in the villages have now formed self-help groups, making them financially independent. It is a matter of pride for the women to have men come to them seeking advice on multiple crop cultivation.
Today the women of Kita and Dhanora stand tall. The fear of suicide and distress do not torment them any more. They now concentrate and invest in the future of their children. Their village will very soon witness 12 students complete graduation — it's a first for all their families. And this is a feat the mothers of Kita and Dhanora can take credit for.
World Vision India has reached out to 1,83,119 households affected by drought in Maharashtra's Yavatmal district. Some of their successful initiatives include livestock drought assistance and construction of water tanks, check dams and pumps. Hands-on training is also provided to the women and men farmers. Trained farmers play important roles in the village watershed committees and farmer SHGs.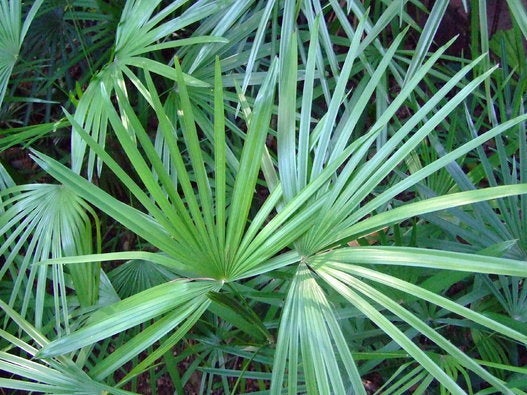 11 House Plants That Will Help Grow Fresh Air Indoors