At first glance, "Aditi's Corner" in Bhoomi Mall, CBD Belapur, looks like any other eatery. However, what makes it special is the young girl seated behind the counter, busy taking lunch orders and meticulously jotting them down in a record book with an endearing smile.
Aditi Verma, 22, who runs the eatery, has Down Syndrome, but it is barely evident, as she greets every customer with a happy grin and hands them a menu that reads, "Working hard is the key for living a good life but you can't work on an empty stomach."
A well-known stop for regulars in the mall, Aditi's Corner was a gift that Aditi received from her parents on New Year's Day in the year 2016. "I always loved cooking, and would surprise my mom with dishes I picked up from YouTube videos," she says. Her parents and brother wanted to nurture this passion, besides making her self-reliant—and thus gifted her with the eatery.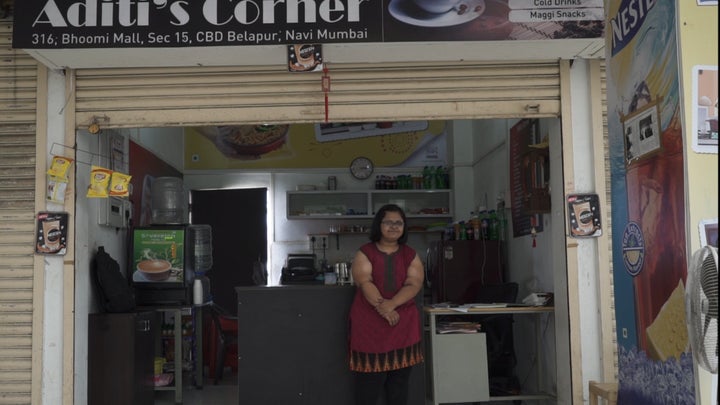 As early as the third month, Aditi broke even; she has been managing her eatery like a boss for over a year now. Her work and passion have helped her grow tremendously in the past year, making her parents glow with pride.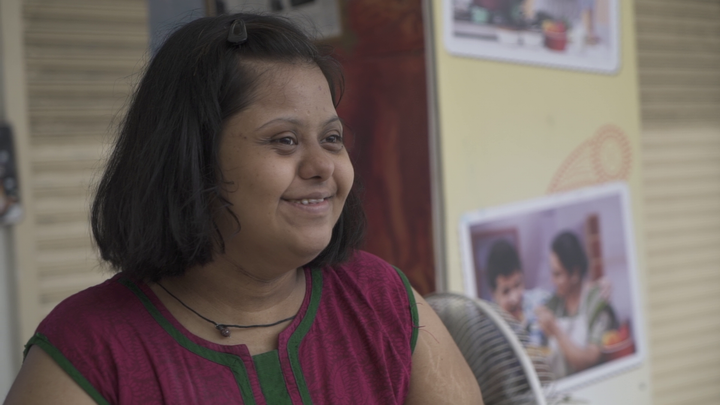 Their advice to other parents like them: "Your kid can do everything that any other 'normal' person can do."
Not letting her condition come in the way of her dreams of starting a successful restaurant, Aditi's story can be an inspiration for many others. Today, when the world often discriminates against people with special needs, her success is a hopeful beginning towards change.
This video by The Better India shows the power of a woman who is driven by her passion and whose hard-work can be the symbol for inclusion and development. To learn of similar women, watch the video series called Boss Women.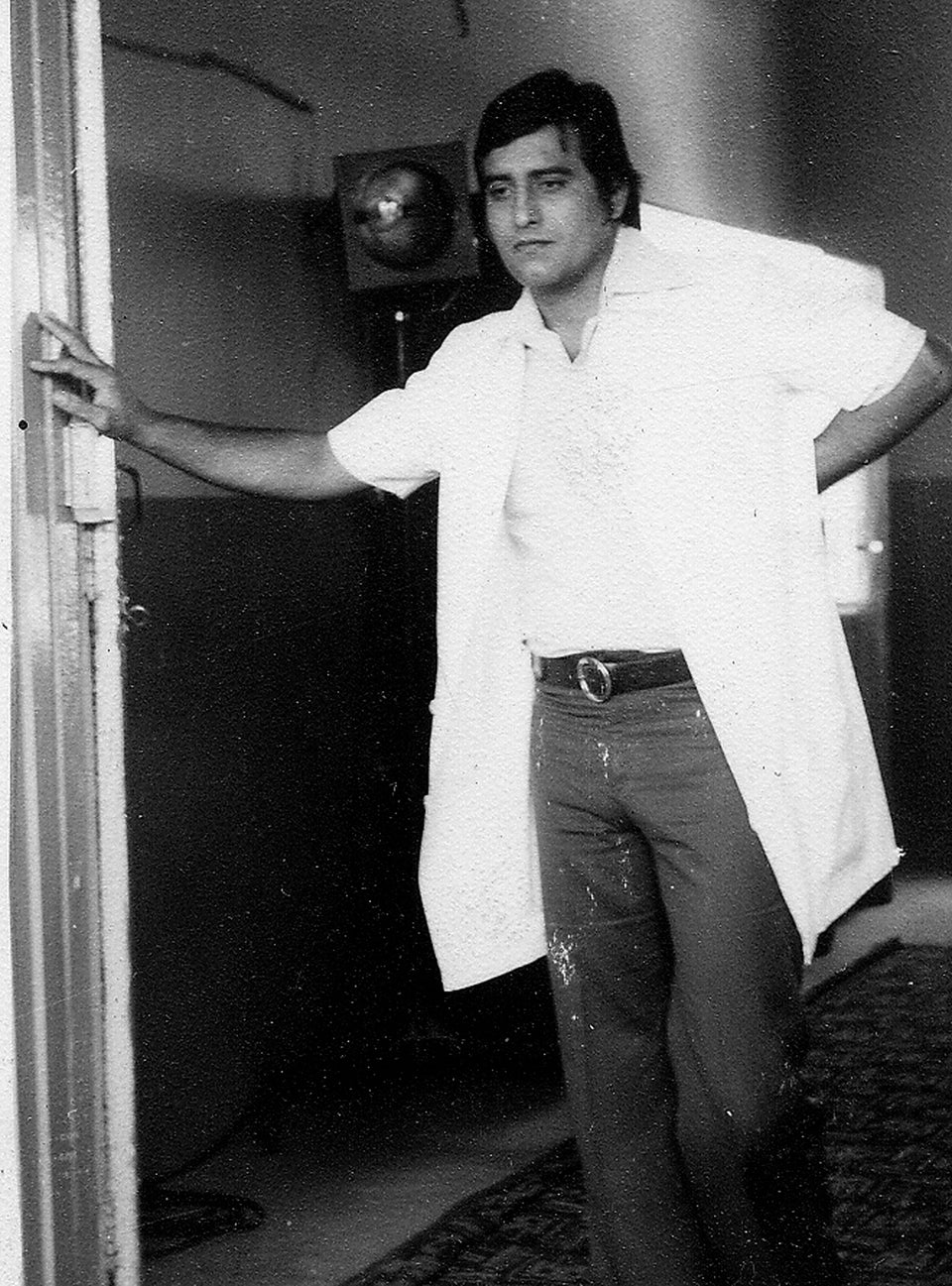 Vinod Khanna: A Style Icon