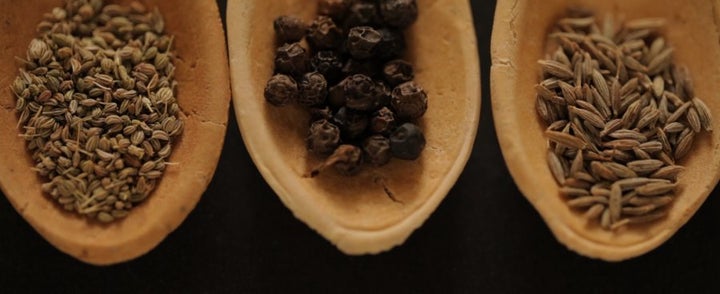 For over six years, an entrepreneur in Hyderabad, India, has been working on an innovative idea. He relentlessly pursued it, mortgaged his apartment and funded his workshop with a loan. He was determined, but struggling to make a successful business.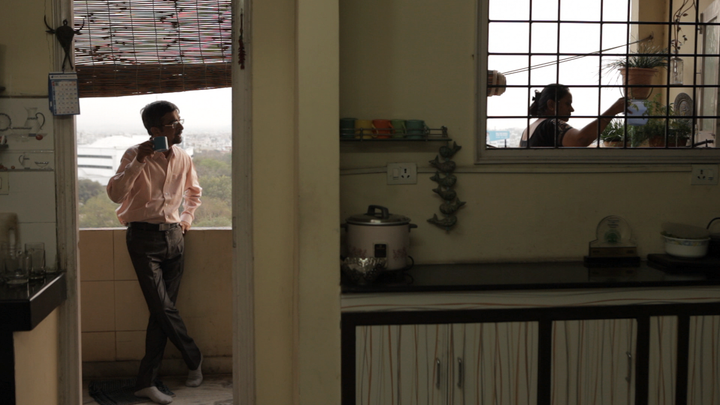 Then one day, we decided to cover this entrepreneur's story as a short video. And to use a cliched phrase, the video went viral. Watch it here:
Within 24 hours of going live, the video had clocked half a million views. Till date the above instance has got 6 million views. And then, numerous other media companies carried the story — The Telegraph (UK), Forbes, NowThis, Huffington Post to name just a few. Adding up the publicly available numbers for all the above channels, it turns out that 100 million+ people watched or read about Narayana Peesapaty and his innovative company, Bakeys!
The Impact?
100 million people across at least 20 countries have now heard about it. That's a huge number — it's like 1 in every 3 Americans or 10% of India's population!
Pre-orders of spoons worth ₹6 crores (US$1 million) within a few days of the video going live.
The Kickstarter campaign is about to close at ₹1.2 crores (US$200,000).
A fundraiser on Ketto is at ₹25 Lakhs (US$ 40,000).
Huge interest from people in Europe, Africa, USA for distributing the product in their communities.
One Australian came all the way to India to see if he could work with Bakey's!
Investors poured in their interest in funding the business
Orders and enquiries from global chains such as KFC and Pizza Hut and from leading hotels, including the Taj, Oberoi and Sheraton
Orders from airline catering companies.
And above all, an entrepreneur's time of six years in building a good product was made worthwhile within a few hours.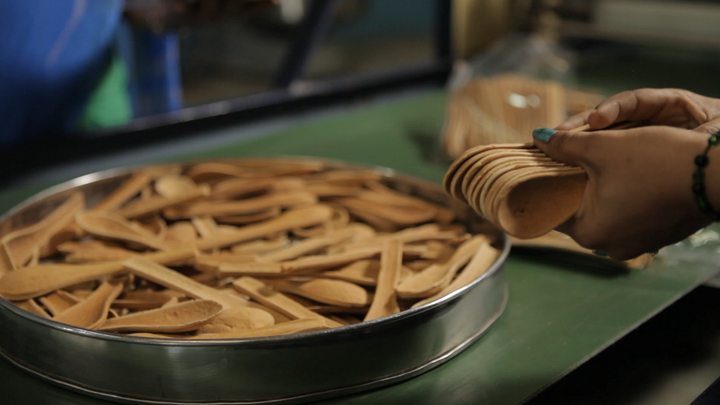 By reporting positive news from across the country, we at The Better India are continuing to change lives — one story at a time.