These are stressful times. We carry on our shoulders the burden of moulding the perfect gen-next. The frowns are superglued to our foreheads, our hair turns white faster than we can colour it red, the blood pressure machine seems broken. We have all read up lengthy research papers on various child-rearing theories. We are armed. But there are a few super-secret recipes that these theories have hidden from us all these years! After careful digging, and dodging all the serious-looking researchers, I was able to salvage some for the betterment of parent-kind.
1. This recipe works best when your child is sleepy. They'll blurt out secrets and won't notice you eating their share. Win-win!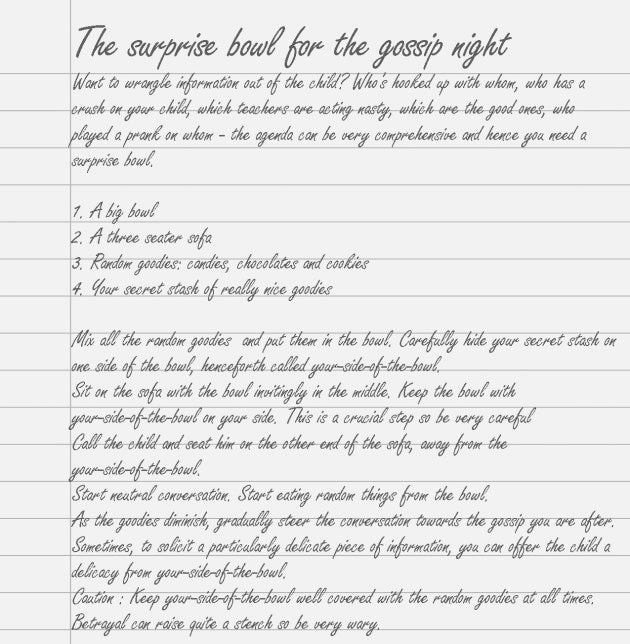 2. Salted caramel is an elixir for mums. At all times.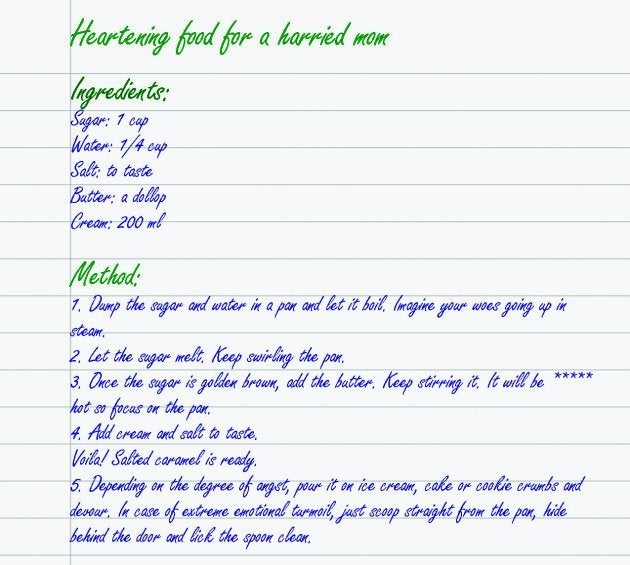 3. Another elixir that has been researched using the strictest scientific parameters and the most unbiased subjects. Satisfaction guaranteed.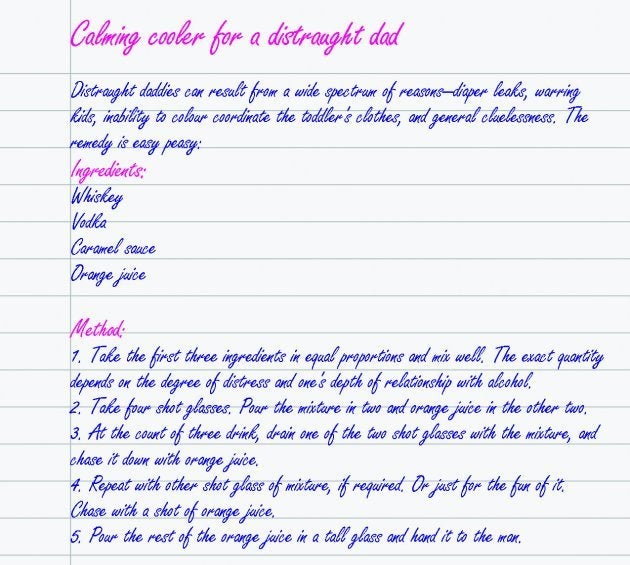 4. A fail-proof remedy for broken hearts. And sugar-cravings.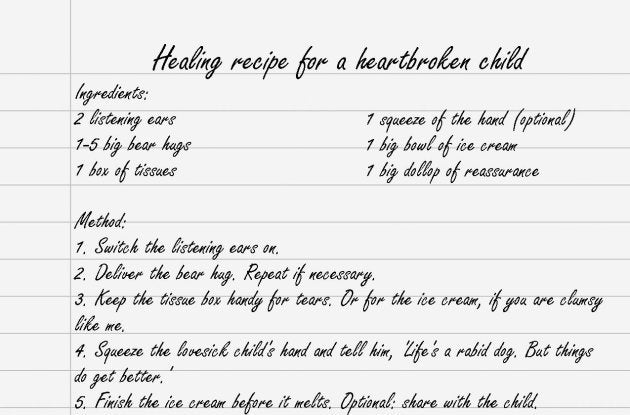 5. This was the most difficult to get past the evil researchers. They didn't want us to know that the solution was this simple. And utterly delicious. Show me a teenager that this hasn't worked on, and I shall give you the recipe for a fat-free, gluten-free, sugar-free, cake-free cake.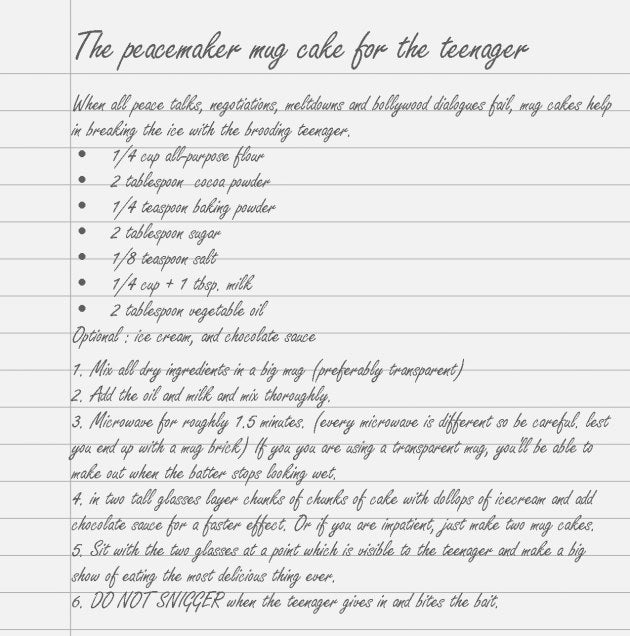 So, unglue that frown, colour your hair purple, smash that blood pressure machine, sit back and enjoy the ride.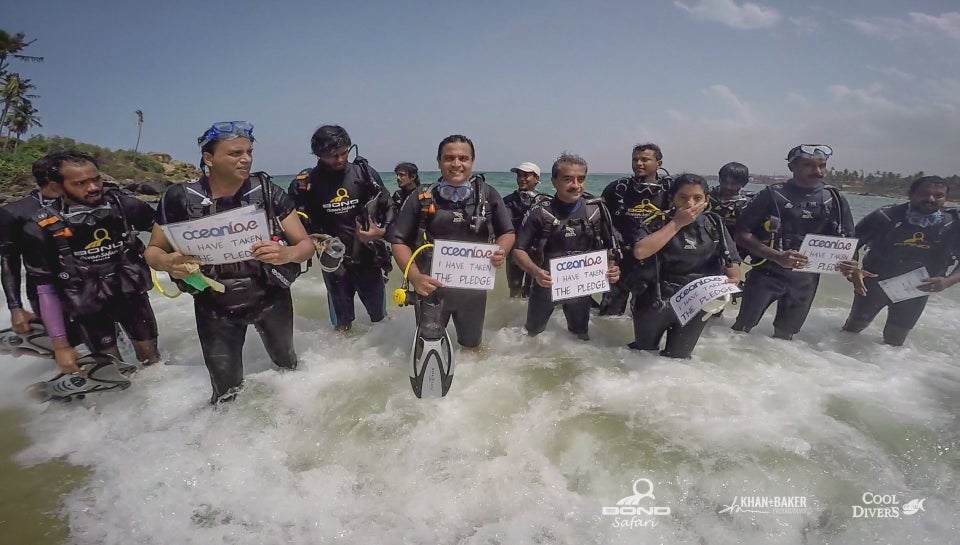 Kovalam CEOs Conduct Conference Underwater