As the nation observes International Girl Child Day on 11 October, here's a glimpse into the lives of two sisters from a remote village in Jharkhand who are singing their way to victory.
There was an unmistakable note of confidence and inner strength in their voices as our small talk turned into serious conversation. "Sabke andar yeh baat nahi hoti... kuch toh khaas hoga hum dono mein, jo hum itna duur tak aye (There's definitely something special about us, and that is why we've come such a long away)."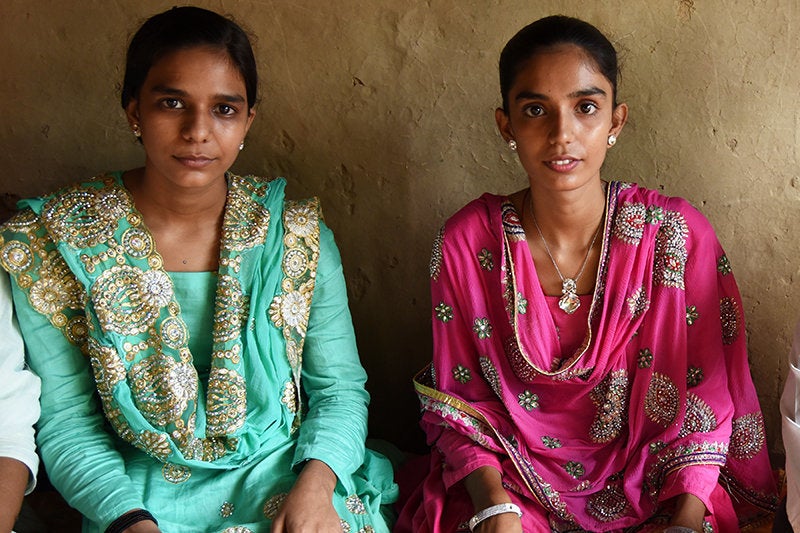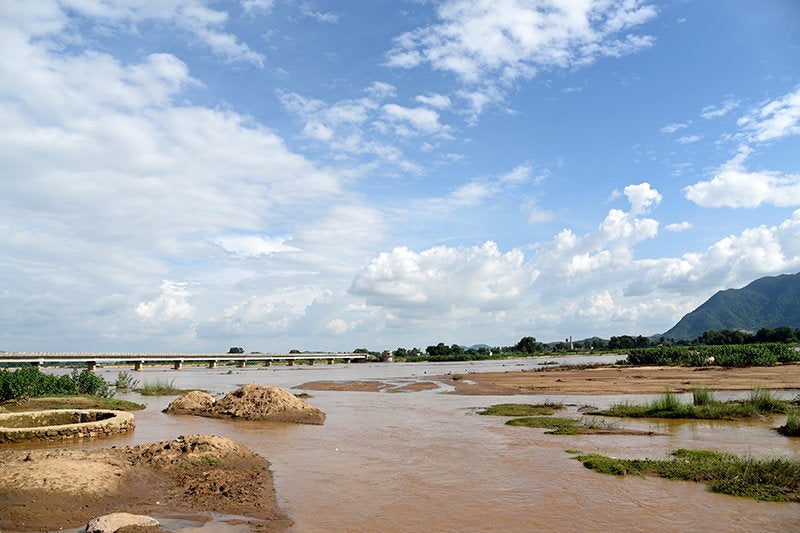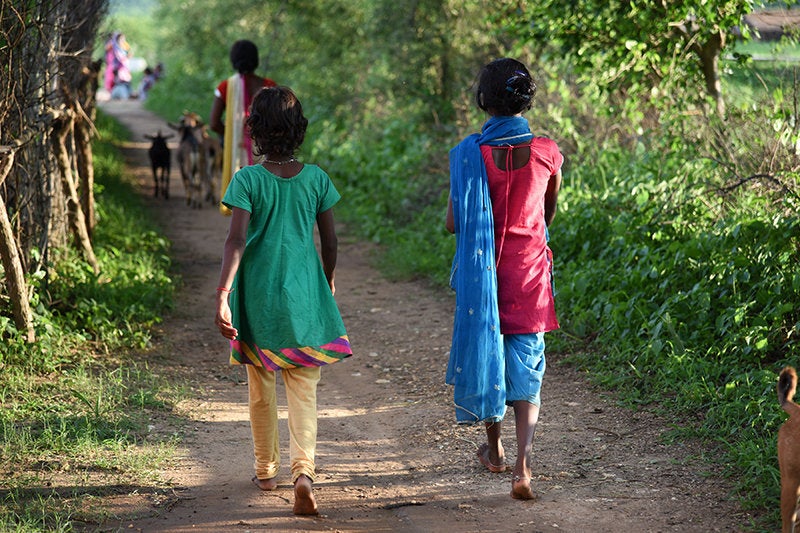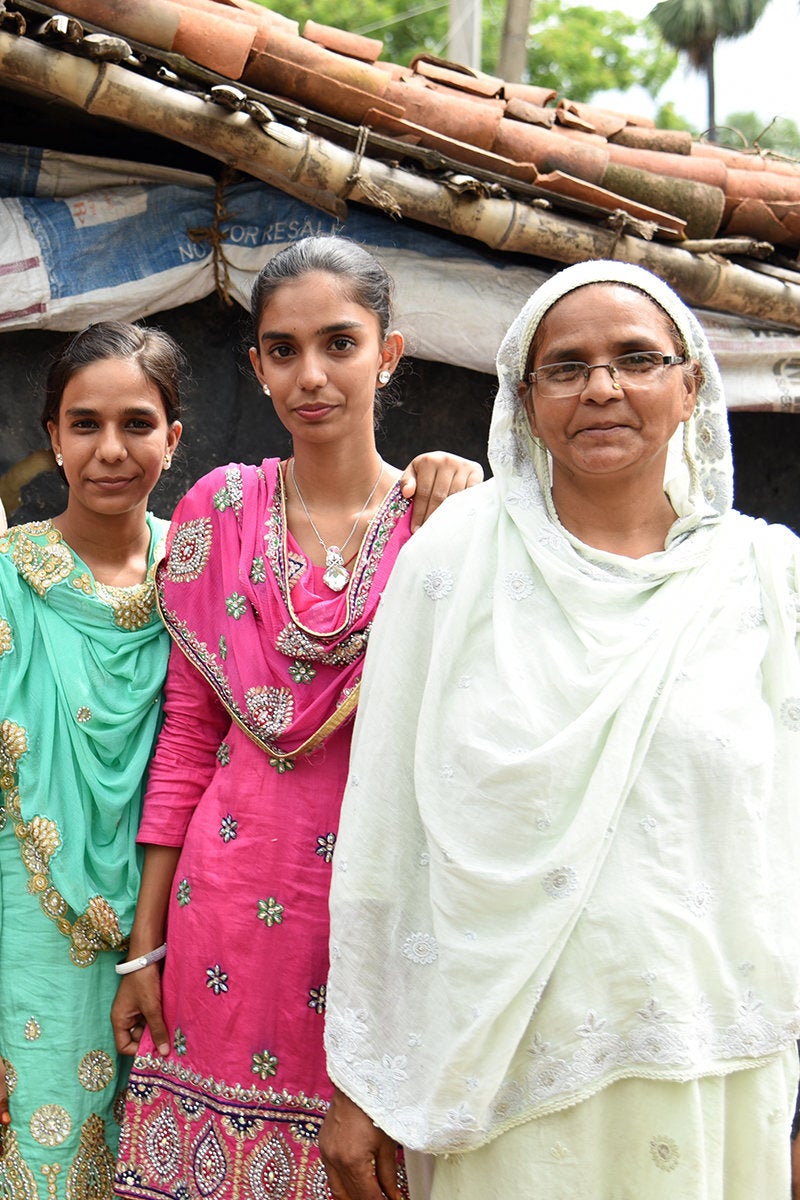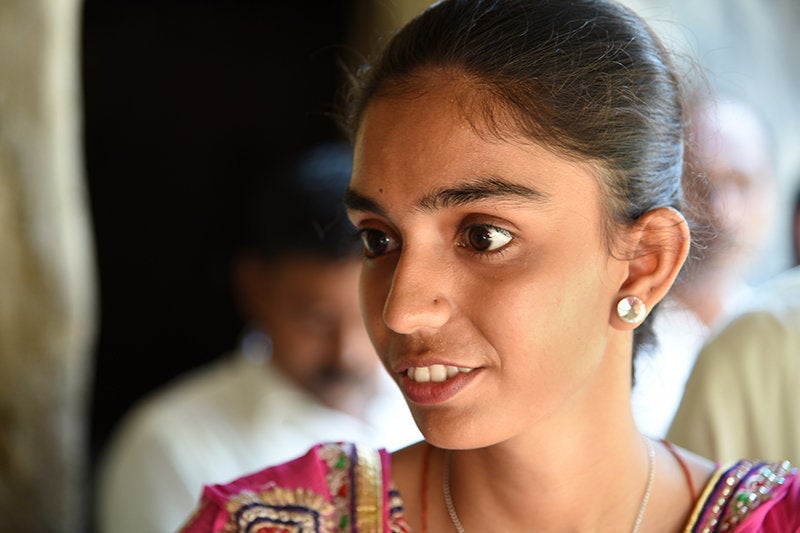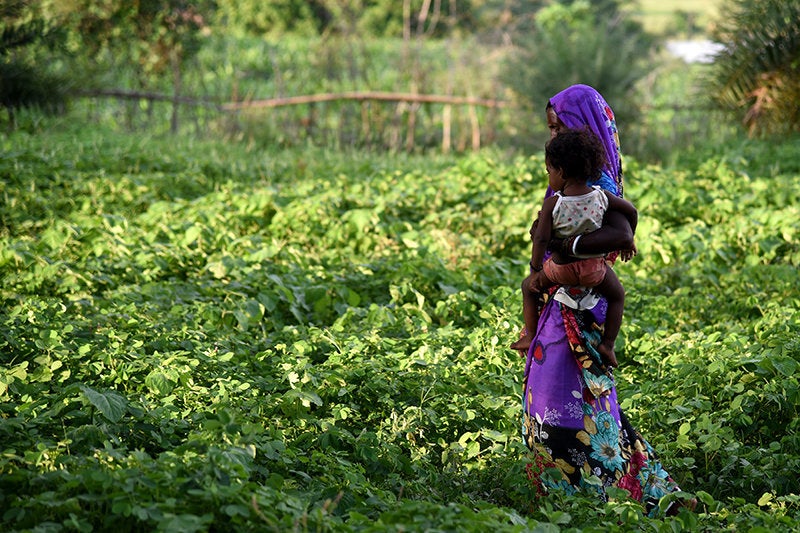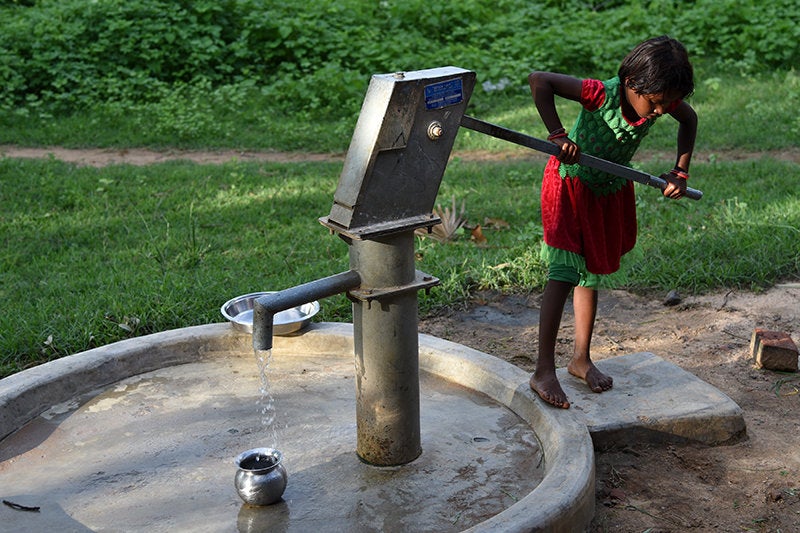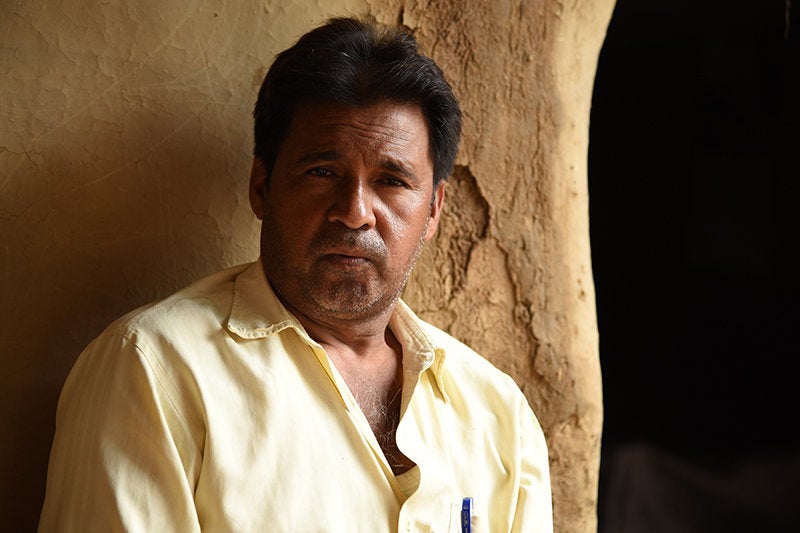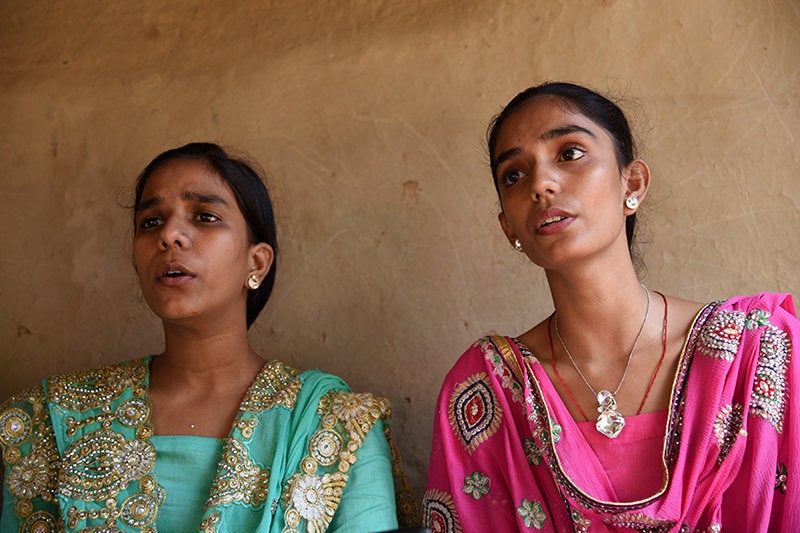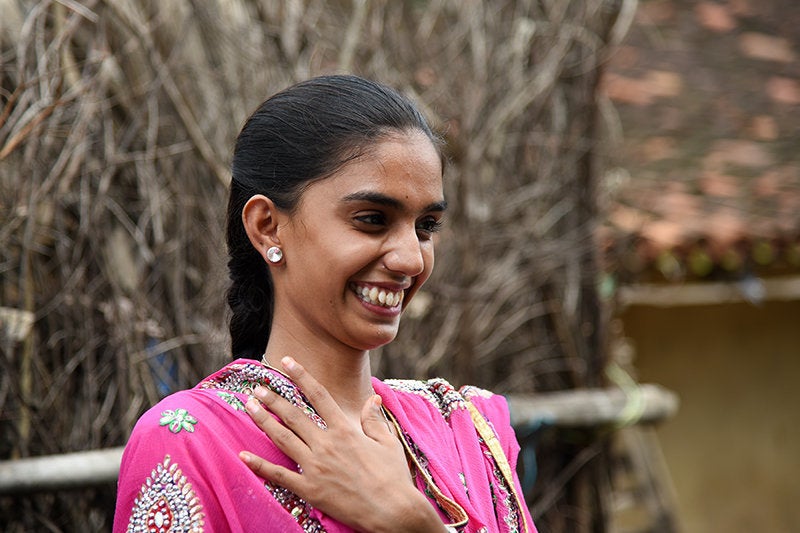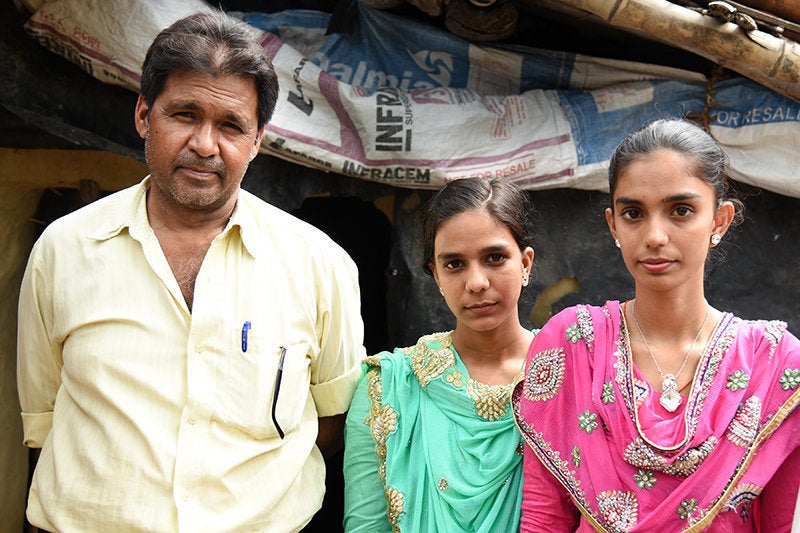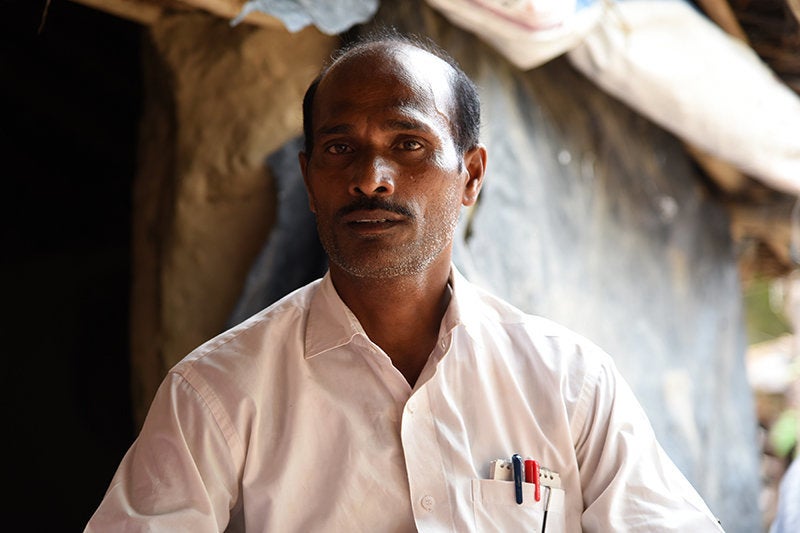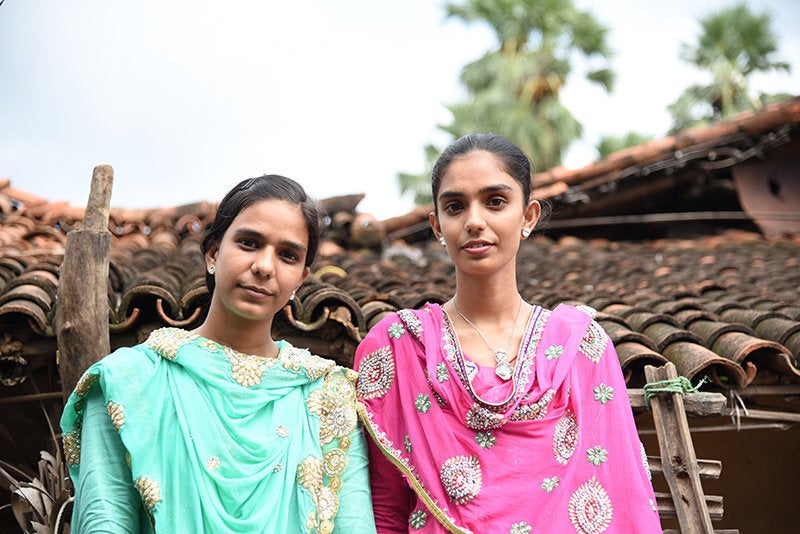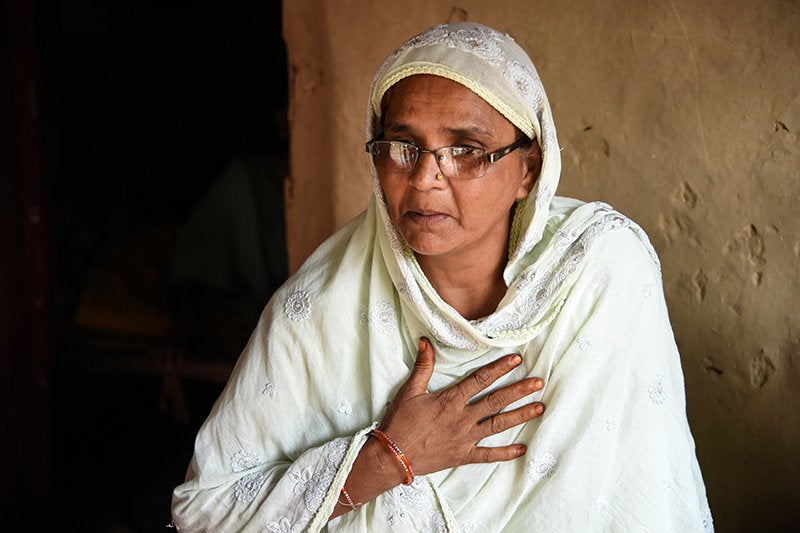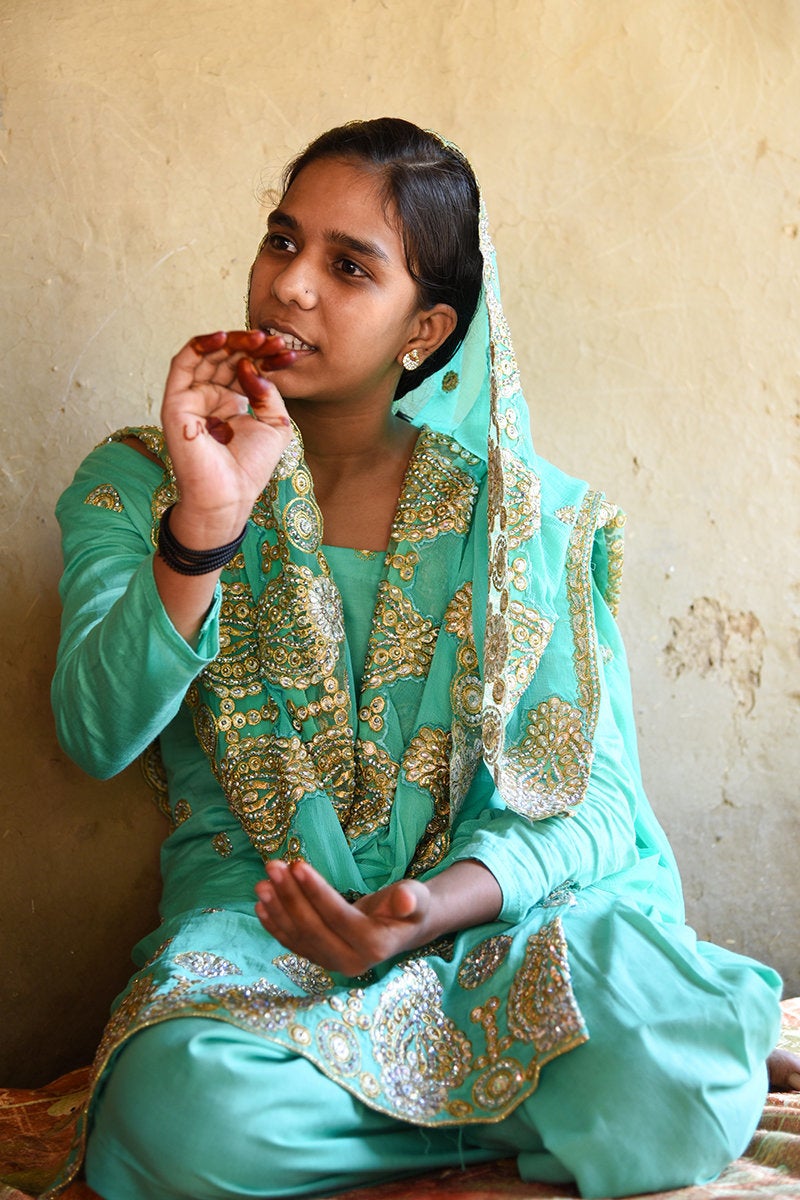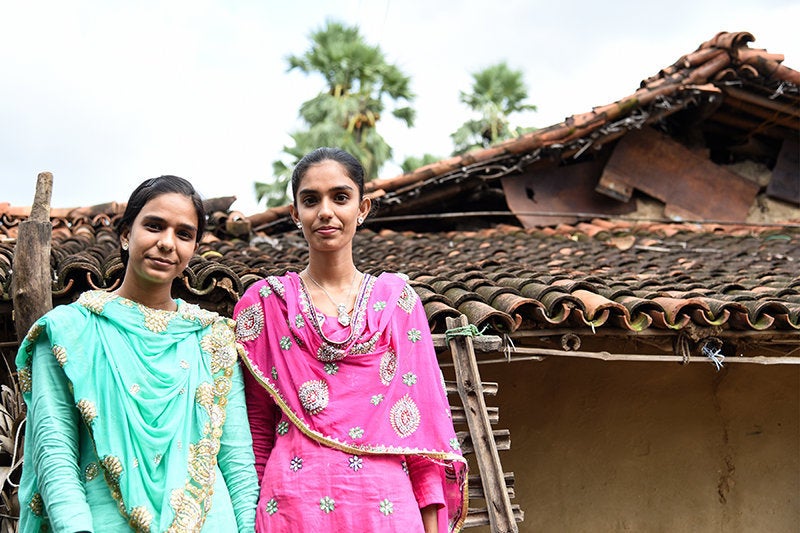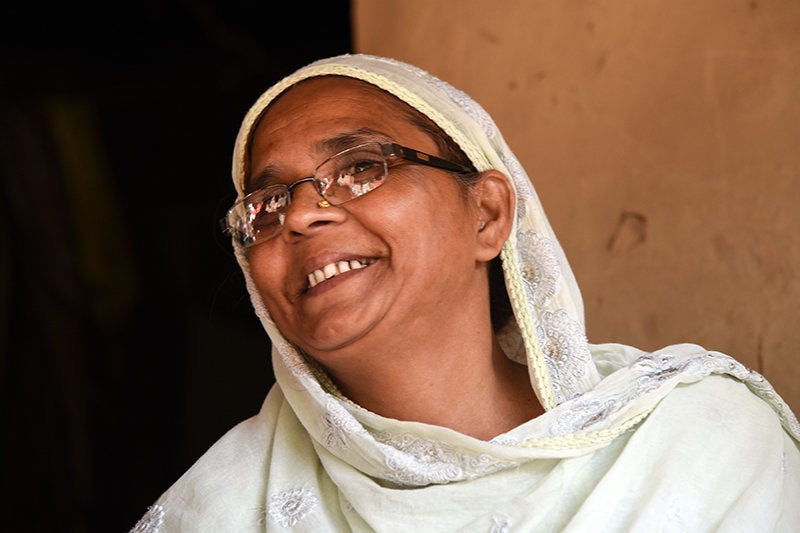 "There is no difference between boys and girls, they are all equal. It's our attitude which is wrong. We have now started walking in the right direction, with the right attitude. Insha Allah, my daughters will go a long way... please pray for them brother," says Tehmina Bibi.