Ximagination via Getty Images
Stay up late at night or wake up early, an aspiring author must write x number of words every day--is the most valuable sermon given by successful authors. Like so many others, I too followed this advice in totality when I was writing my debut novel The Other End of the Corridor but I failed to read another tip which came as an accompaniment in fine print.
# 1 Live with your characters for a while: Do write from the word go but prior to that think through the plot and sub plot thoroughly. How much ever detailed your plot is, it is a given fact that the actual story will be crafted only when you sit down with a pen and paper in hand to let your creative juices flow but it is a must to live with your characters for some time before you start hitting the keys of your laptop frantically to meet your deadline.
Get familiar with your characters, know how their lives will shape up, how you want to end the story, the conflicts, climaxes, twists and turns that you want to give and everything else. It is even better if you have the brief outline of chapters and the scenes ready before you embark on your writing journey. In the case of TV serials, it is okay to start stretching the story in all directions after subsequent approvals of the episodes but the same doesn't work for a book.
#2 Avoid the temptation to edit your story before finishing it first: Complete the entire manuscript--pen down whatever you had thought of writing. Sleep over it for a while before going back to editing. Believe me, you will read the story from an entirely fresh perspective and might want to knock off a few unnecessary paras.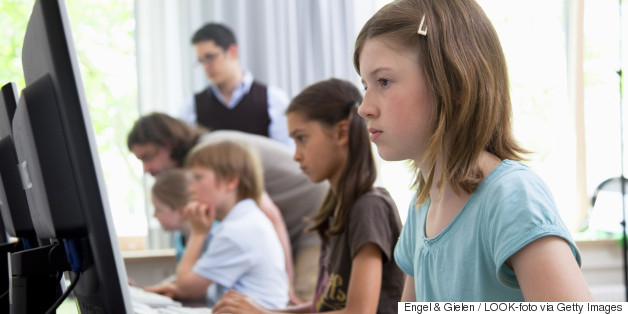 #3 Beta readers are your real friends: Beta readers will give you brutal feedback about your work and tell you what works and what doesn't. Choose your beta readers carefully, they need not be literary persons but they should represent your target audience. Example, if you are writing a book for 5 - 7 year old readers, don't give the manuscript only to your mother or spouse who are anyway going to say that you are a strong contender for the Booker Prize. Have a few beta readers who will read your story and give you their honest opinion. It is up to you to listen to their opinion or not. Of course, it is not possible for you to change your writing style completely but do give a thought to their opinion on the plot, transition and characterization of characters.
#4 Get your manuscript edited before submitting to a literary agent/ publisher: Even if you are approaching a literary agent and not a publisher directly, make sure that your manuscript is edited by a professional editor and proofread before your hit the send button. An unedited manuscript with typos sucks. It also makes good economic sense to pay the money to an editor than settling with a C-list publisher; every penny spent is worth it. The agent/publisher might ask you to change a few chapters but your manuscript should be more or less final when you send to them.
Even if I write another twenty quick tips for aspiring authors, each one of us is bound to learn our own lessons through our mistakes as we go along on our writing journey. Though it is human to make mistakes, isn't it ridiculous to make the same mistakes made by so many others?
Like Us On Facebook |

Follow Us On Twitter |

Contact HuffPost India