Sohini Mitter
Photographing Bombay has been one of my chief passions since I moved to the city about a decade ago. As Suketu Mehta writes in Maximum City, his magnum opus on the megalopolis, "There's no city as vast, diverse, and rich in experience, incident and sensation as this." Bombay, with all its sights, smells, and sounds, is infectious. And the city is best captured unplanned, unrehearsed and unintended--like when you're looking out of a train or when you're stranded in traffic or when you're making your way through the teeming millions.
This is the second part in a three-part series that will run this week at HuffPost India. For those who missed it, here's the first part.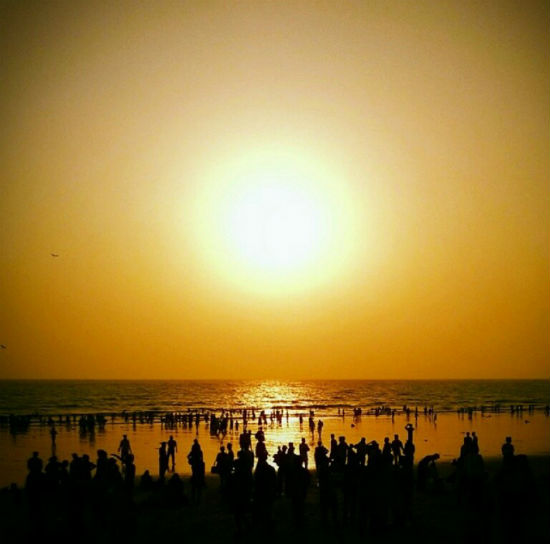 Juhu Beach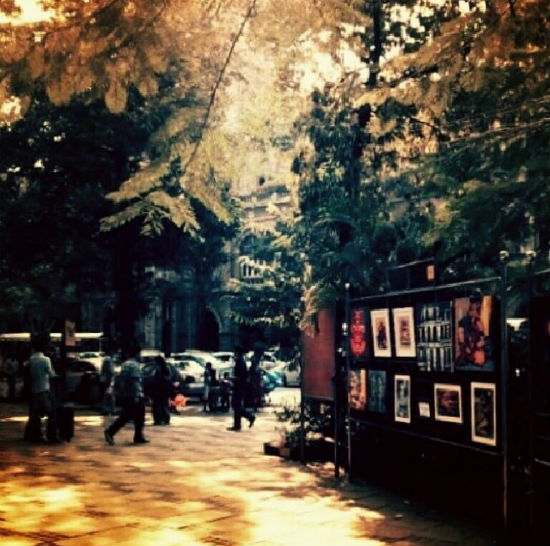 Kala Ghoda Art Precinct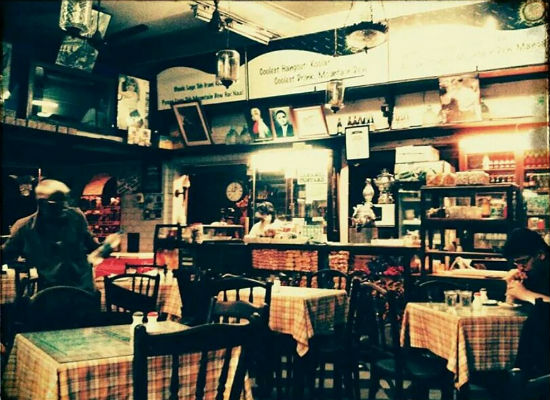 Koolar Cafe (Among the city's oldest Irani cafes)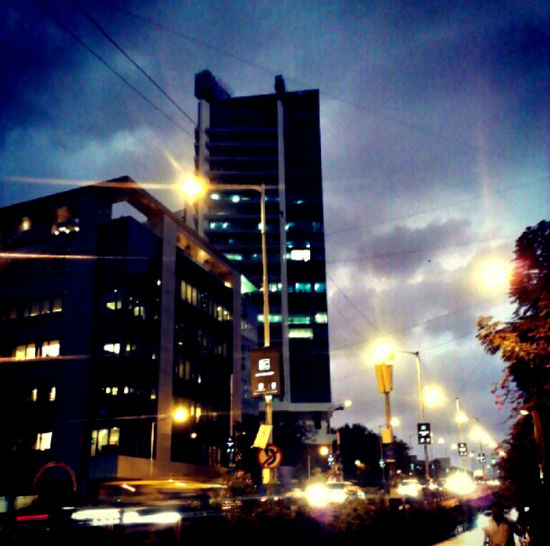 Lower Parel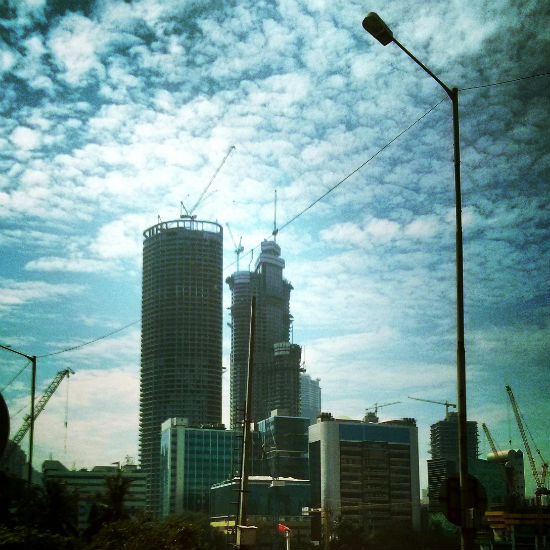 Lower Parel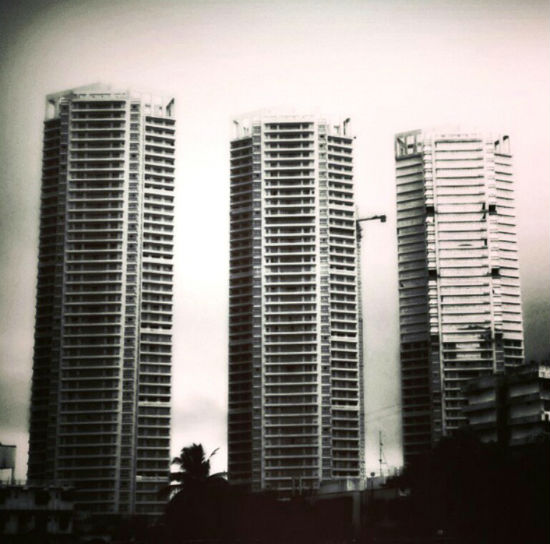 Mahalaxmi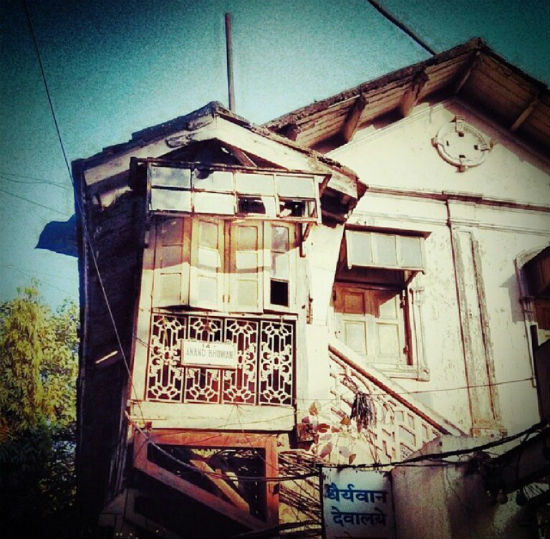 Mahim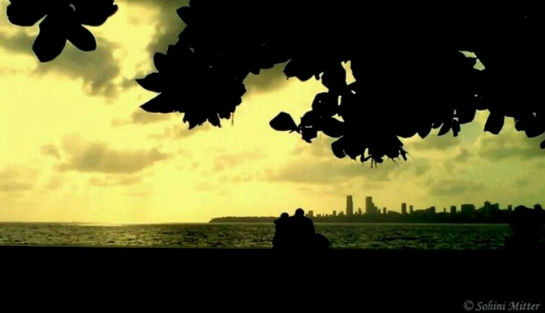 Marine Drive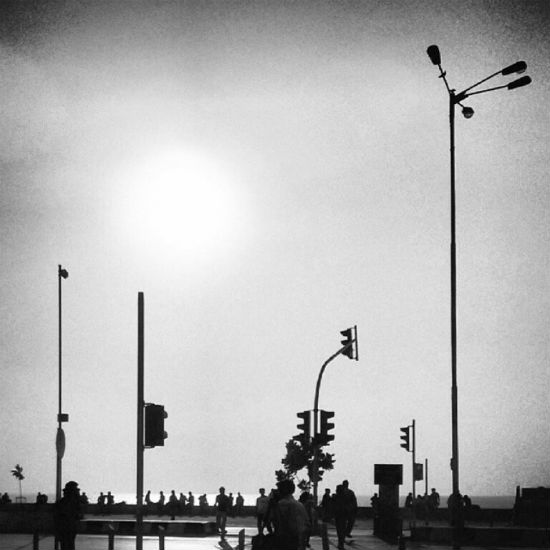 Marine Drive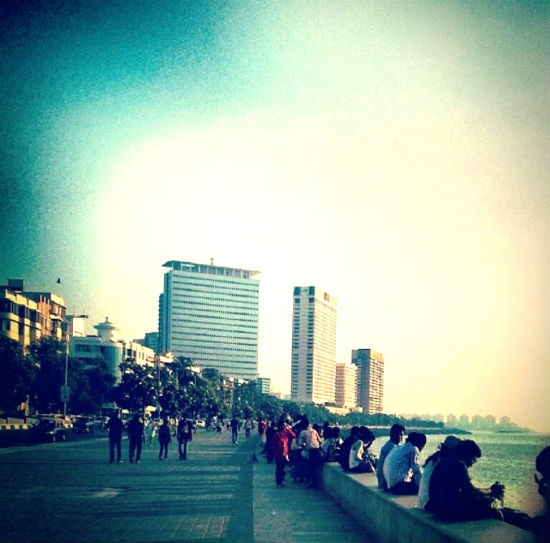 Marine Drive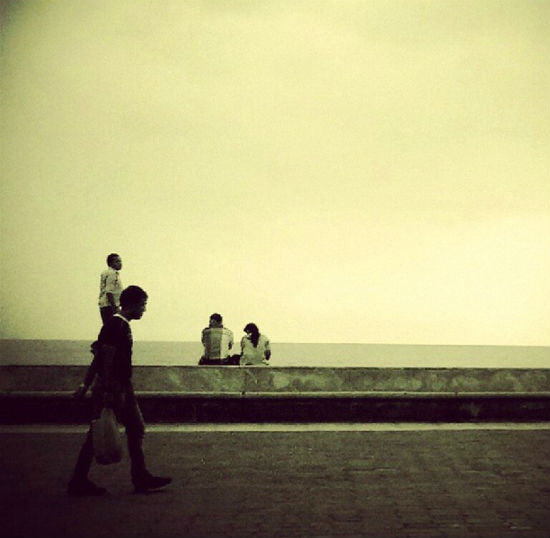 Marine Drive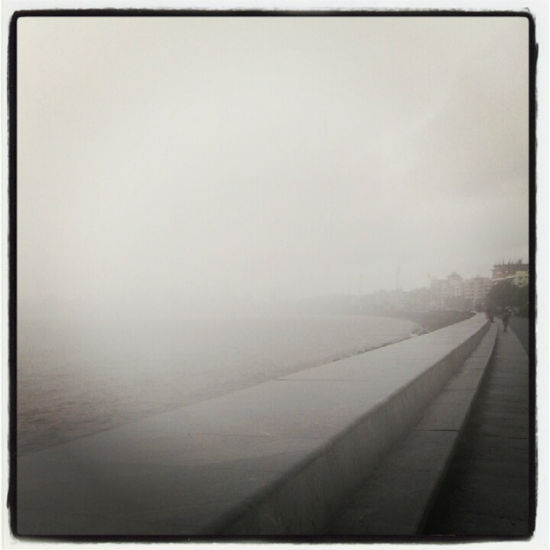 Marine Drive in Monsoon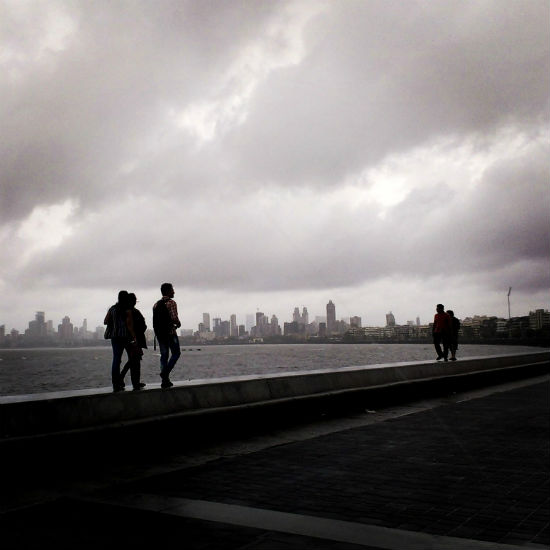 Marine Drive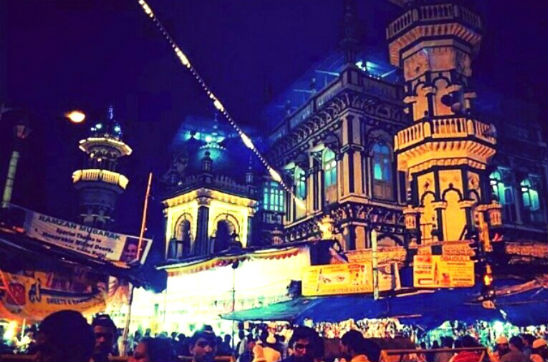 Minara Masjid & Mohd Ali Road in Ramzan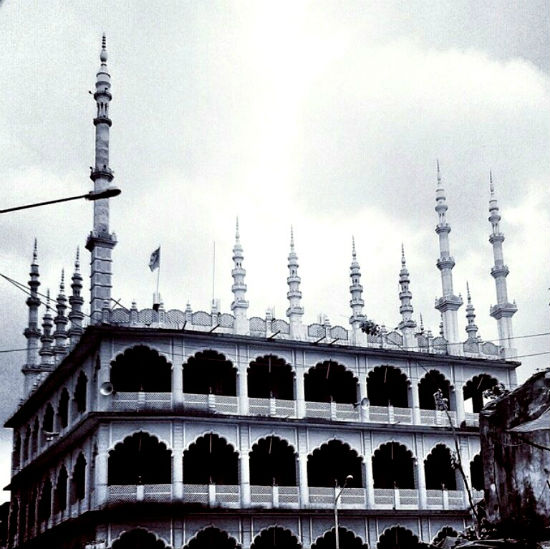 Mosque in Pailipada (one of Mumbai's oldest mosques)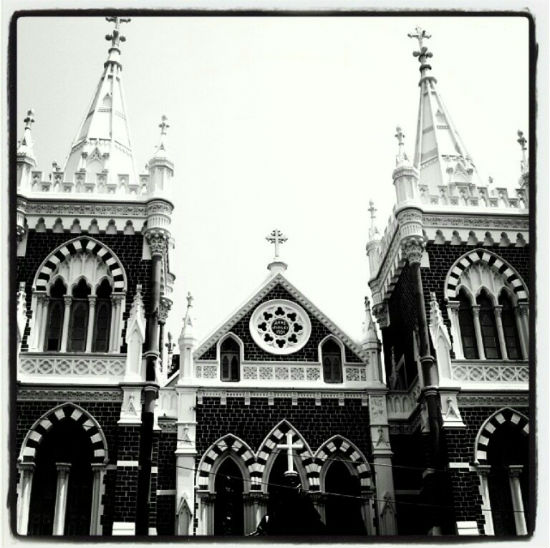 Mount Mary Church Bandra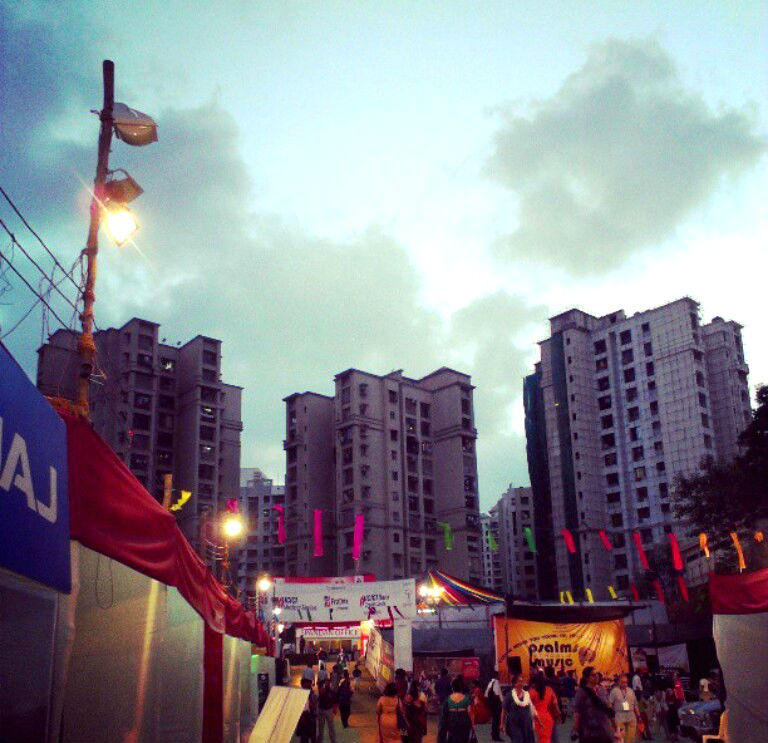 Mumbai Book Fair Powai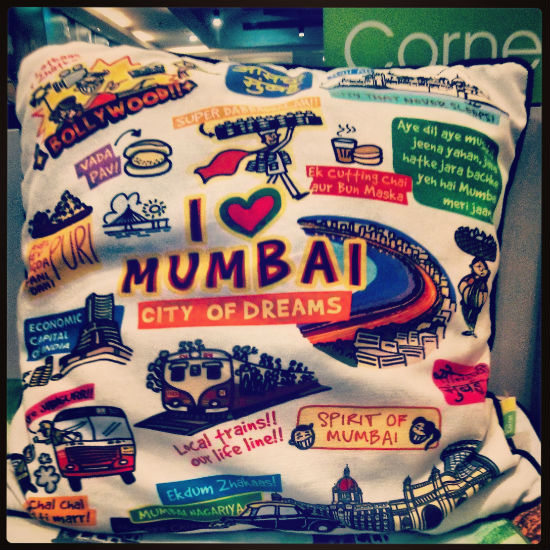 Mumbai Kitsch
Follow Sohini on Instagram.