Sohini Chatterjee
They have tried to make it their own. The Tibetan Refugee Colony in Aruna Nagar, New Delhi, is something of a 'Mini Tibet' with Buddhist temples, prayer wheels and people in traditional Tibetan dress milling about. Yet, many of the people, quick as they are to express their appreciation of India, continue to yearn for their homeland.
An unsuccessful anti-China uprising had led the 14th Dalai Lama to flee Tibet in 1959 to find refuge in Dharamsala in Himachal Pradesh where he also set up a government-in-exile. Tens of thousands of Tibetans also fled their homeland, settling down in Dharamsala, Delhi, Karnataka, Uttarakhand, Arunachal Pradesh and Darjeeling. But little did they know that what they left would be lost, and that home and homeland would be replaced by the burden of memories.
These pictures taken at the Tibetan Refugee Colony in Delhi tell some of their stories.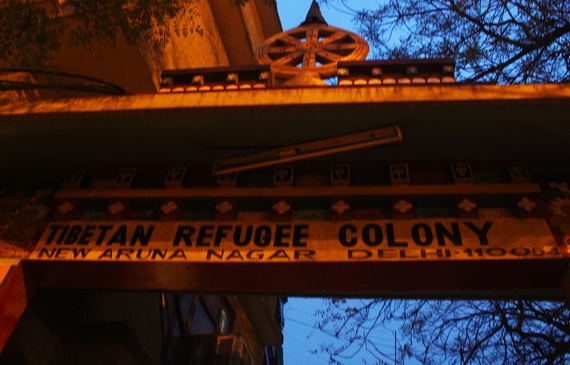 Sangmo was the first person I met. She left Tibet in 1960 and came to Delhi via Dharamsala.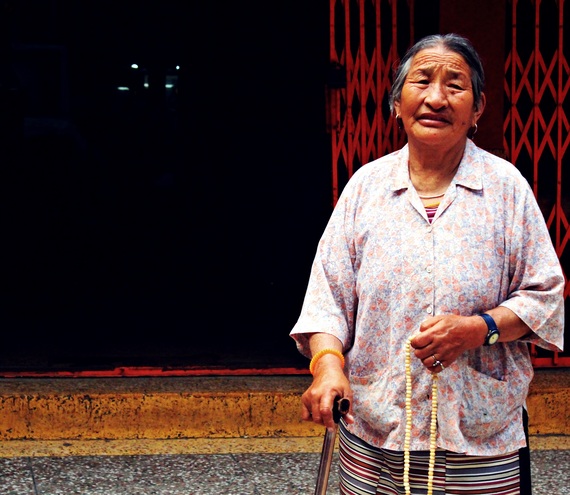 Passang (first from right), 68, migrated to India in 1961 when she was only 10 years old. Her parents took up a job with PWD and later so did she, having dropped out of school. They were involved in road construction. Passang expressed her gratitude for the Indian government for giving them a place to live without the fear of persecution. However, she yearns for a lost homeland and to meet the family left behind. Hers is not the last tale of endless longing for roots that I would hear.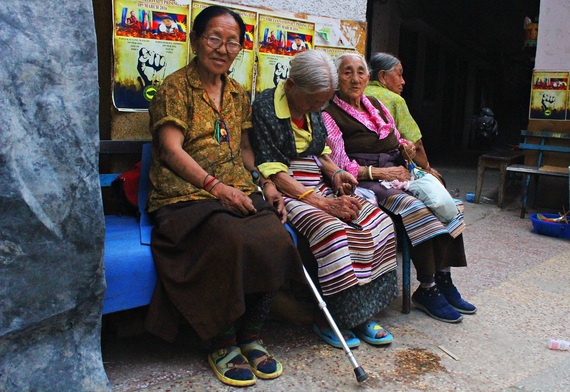 Yashichoezom is 81 years old. She migrated to India via Nepal when she was 35 years old. She claimed the Tibetan community in India will fight alongside India if there's a 1962 like Sino-India war again.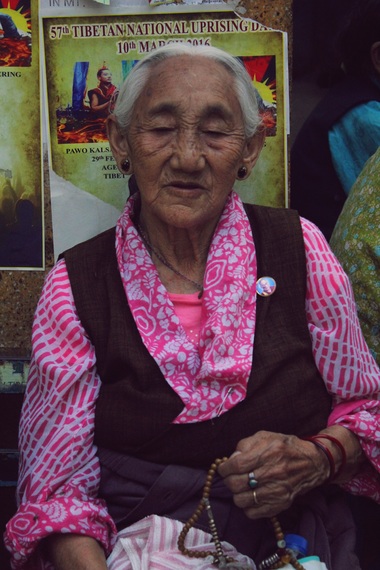 Oungay Choezon left Tibet during the mass migration in the 1960s. With no knowledge of the local language, first generation refugees like Oungay faced several challenges in communication when they came to India. Like Passang, Oungay expressed gratitude for the Indian state, particularly for its secular ethic, which lets her practice Buddhism without fear.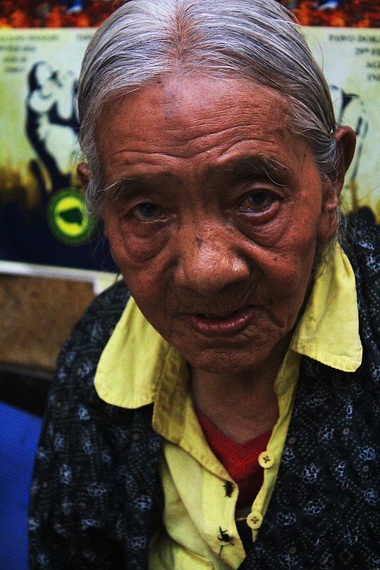 Religion and nationalism are inextricably linked in this Mini Tibet, so much so that it is difficult to figure out where one ends and another begins. Two Buddhist temples stand with authority, and prayer wheels and flags are scattered throughout the colony, and monks are a ubiquitous presence, all evidencing how indistinguishable Tibetan nationalism and the Buddhist faith are in this place.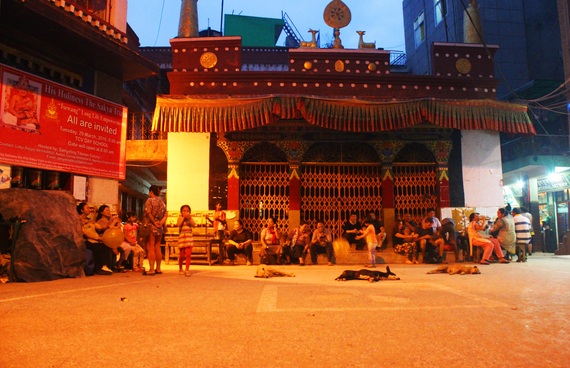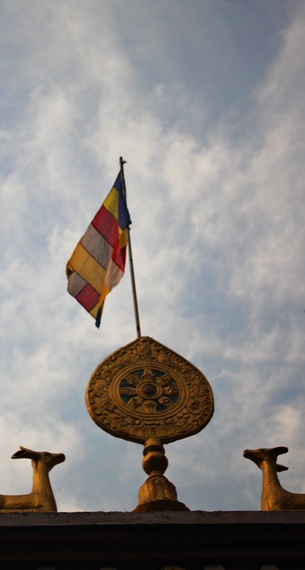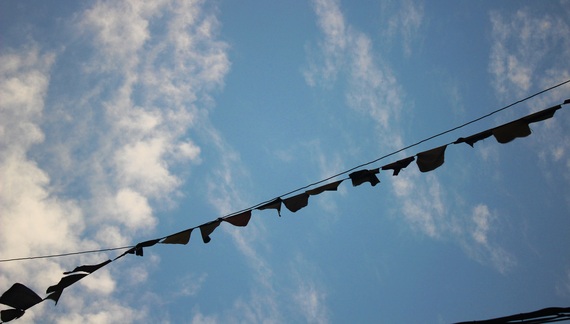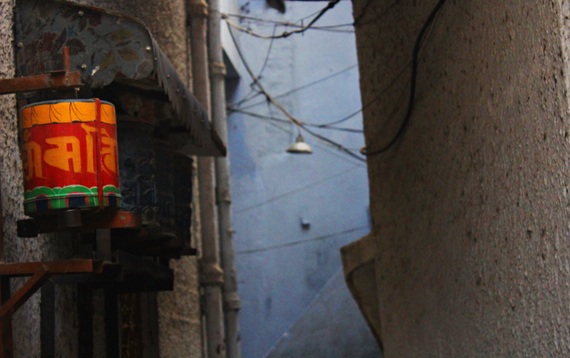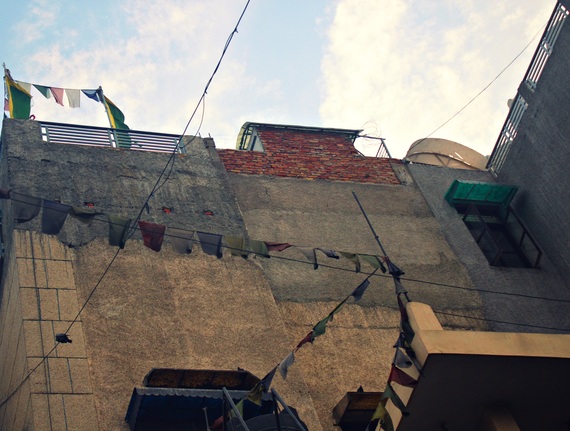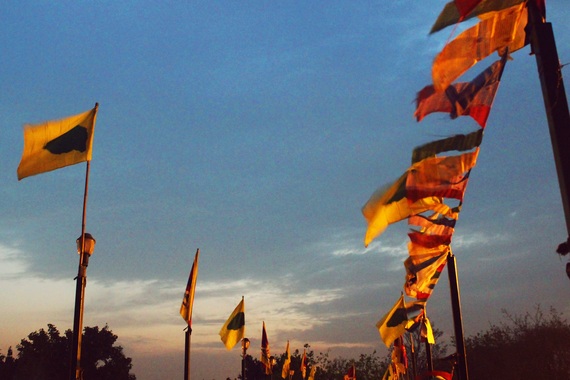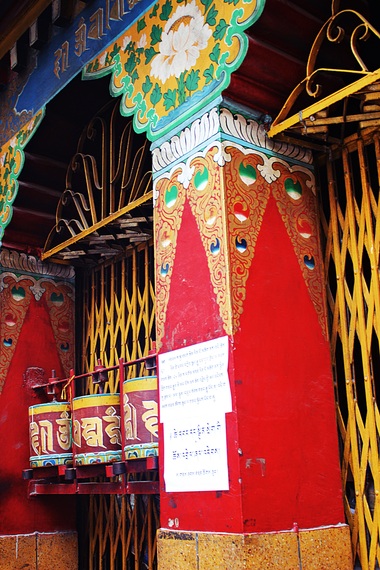 Times change, but for refugees yearning for a homeland does not. This is what I gathered when I spoke to 17-year-old Tselhazom. She was born and brought up in India but insists, given a choice, that she would like to go back to Tibet and live there with her grandparents.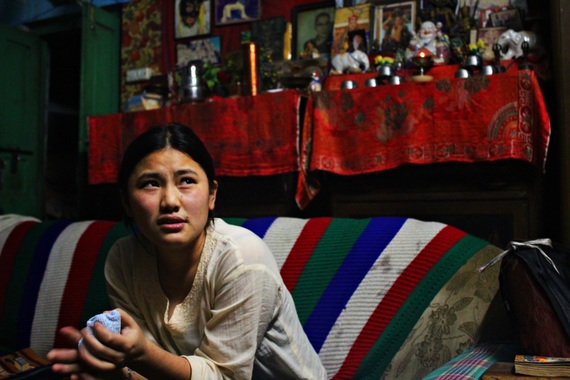 Wang Mo migrated to India via Nepal when she was just six years old in 1997. She recollected having walked the difficult terrain from Tibet to Nepal as a little girl in a frock. Upon reaching Nepal, her face was darkened so that she couldn't be distinguished from the local Nepali population. Now 27 years old, Wang Mo has tried getting a visa for Tibet a couple of times and every time she has been disappointed by the Chinese Embassy. She is part of Students for a Free Tibet, which is working for the freedom of Tibet from Chinese control.
I met the jovial Pemawang Chuk in a stationary shop. He came to India when he was 17 years old and has lived here for 29 long years. He too tried obtaining a visa for Tibet but in vain. He says he feels comfortable living in India but given a chance, he would love to go back to his homeland.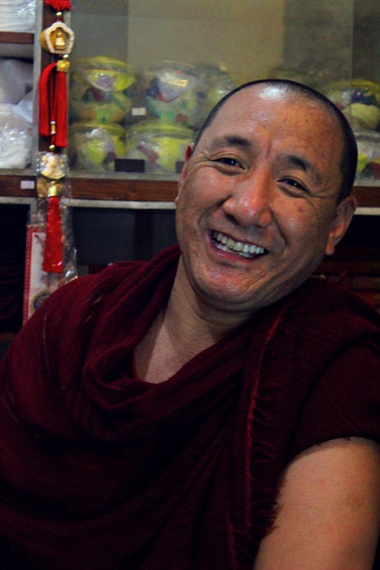 Across generations of Tibetan refugees, the longing for a lost home has endured. Collective amnesia escapes those who are scarred by the baggage of memories.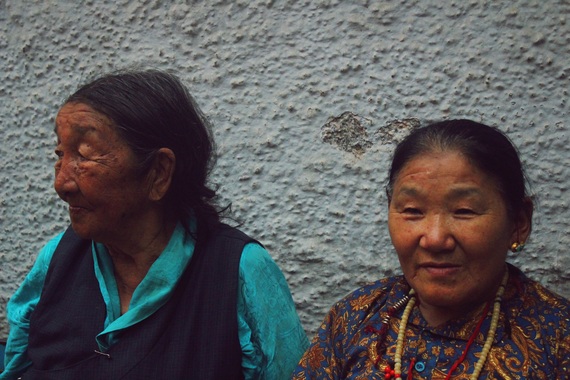 Apart from the memory of a lost homeland that lives on in this colony, the shared hope of seeing Tibet free endures among refugees.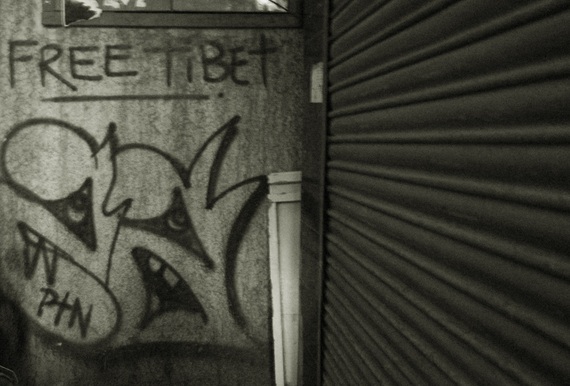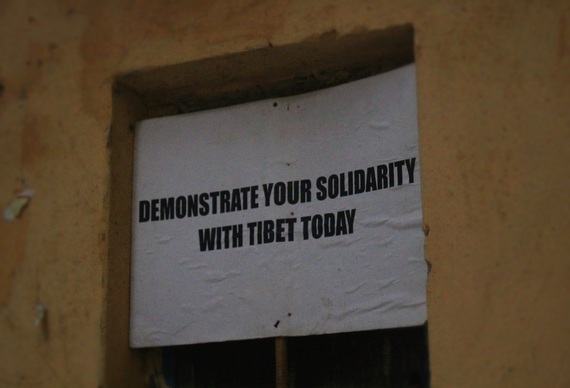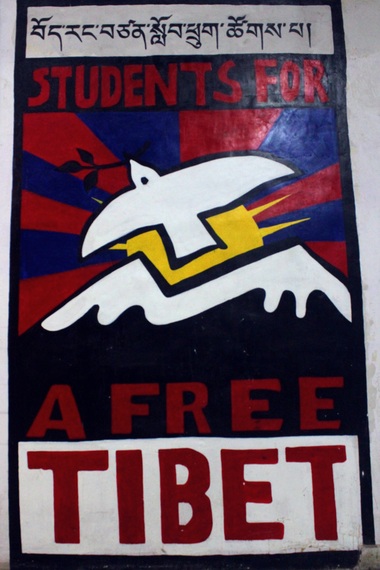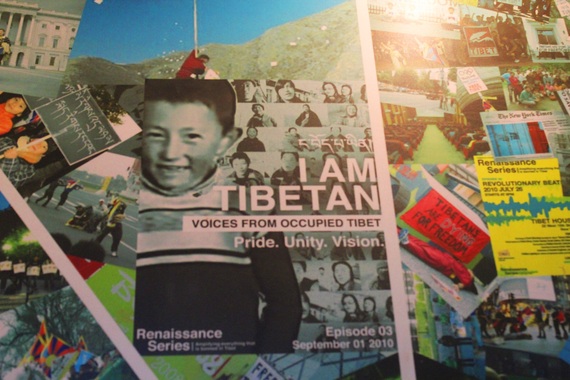 This Tibetan refugee colony bears proof of India's multiculturalism. Once you step into the alley that leads to this Little Tibet, it's as if you've left Delhi far behind. Refugees here have preserved their national heritage, having resisted cultural integration which could potentially threaten their distinctive Tibetan identity. And this quaint little place serves as a gateway to stories of pining for a homeland coupled with gratitude for a having a home at all. Aspirations, hopes and dreams live on audaciously.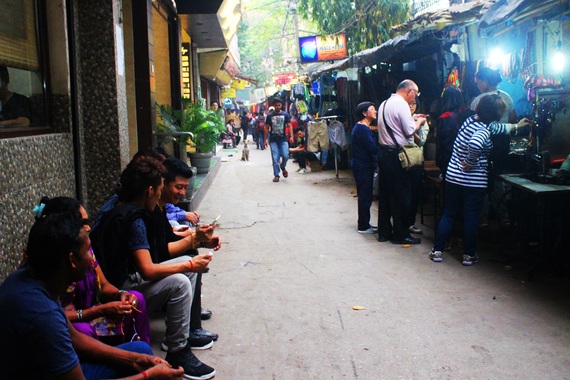 Like Us On Facebook |

Follow Us On Twitter |

Contact HuffPost India

Also see on HuffPost: