India, you will meet her, not in newspapers nor in a movie,
not an idea or fantasy,
not solely in her texts, nor what the journalist, moviemaker or prejudice says,
nor in fables or documentaries.
You will meet her on the open road, where magic, beauty and dust from the earth, whirl up to collide.
You will meet her in conversation with her people.
You won't find her solely in her famous crowded cities,
nor in the disparity of wealth and poverty upon her land,
nor in the strange blend of ignorance and knowledge.
You will meet her in the fiery strength that hides in the weakness.
In an unknown face that walks in an unknown village of a staggering mountain,
deep in her dancing desert winds, by her verdant forests,
journeying rivers and her endless ways.
You will meet her if you forget everything you've been told she is.
You will meet her when you embrace her with your heart.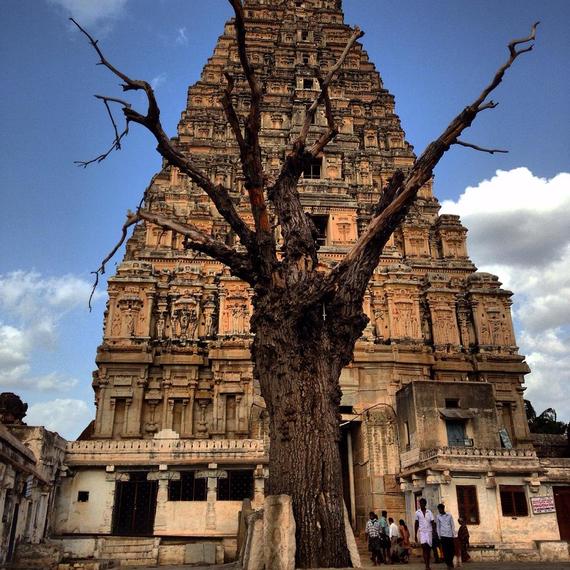 The ancient temples of Hampi.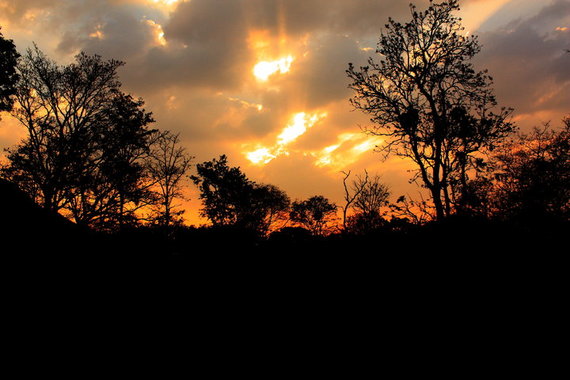 The sky breathes fire over the forests of Masinagudi. Photo: Zahid Bari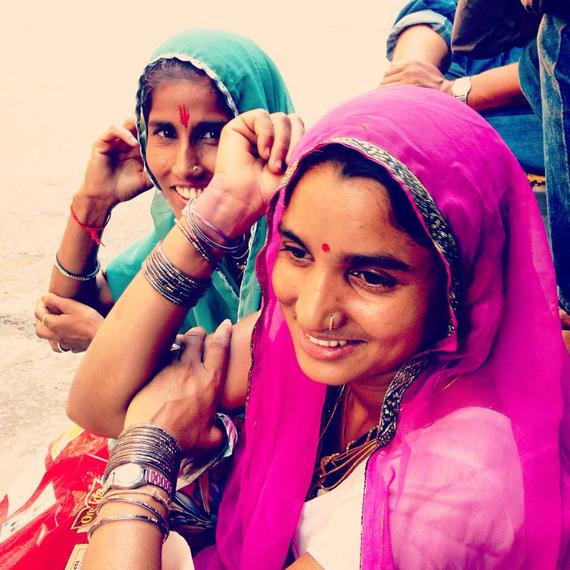 Women converse and tell each other tales along the Ganges, in Rishikesh.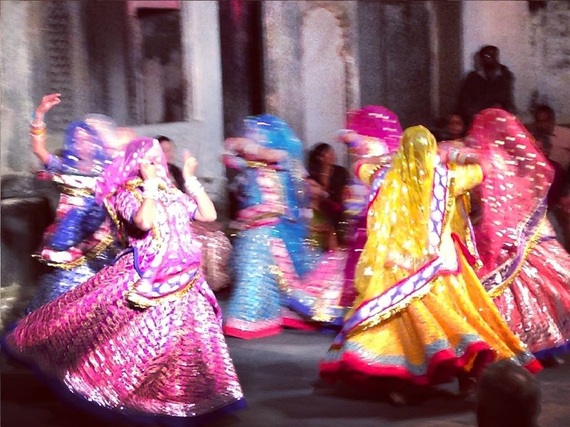 In India, the languages we converse in, are dance, colour and celebration.
The Haveli courtyard by night in Udaipur, Rajasthan. Photo: Zahid Bari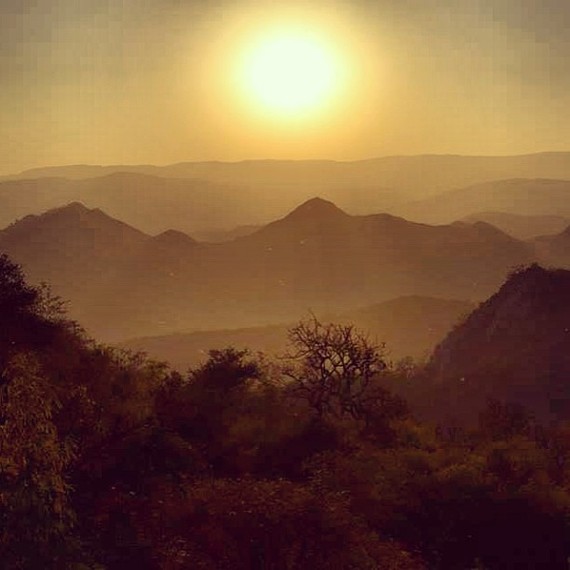 The sun sets over the Aravali mountain ranges.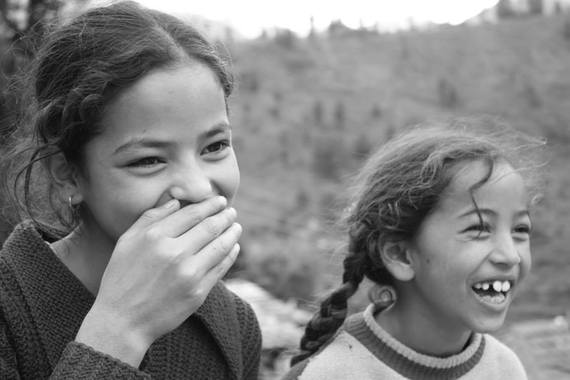 Children break into laughter in the village of Naggar in Himachal. Photo: Zahid Bari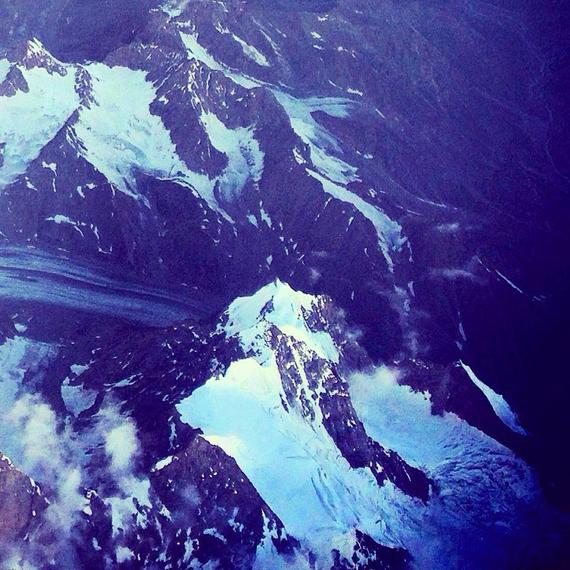 Snow greets the Himalayan winters.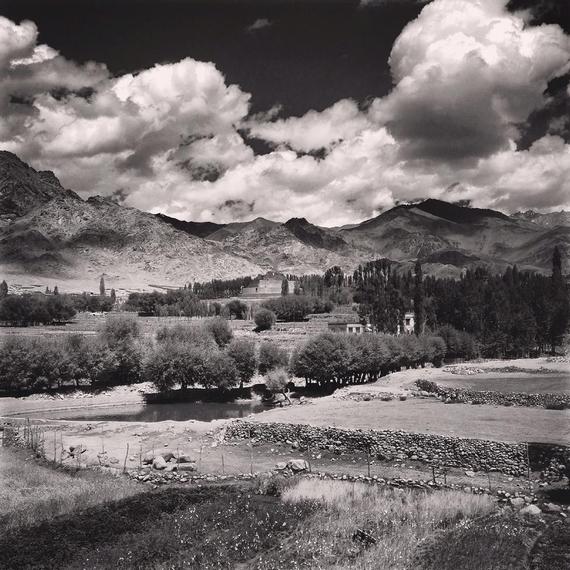 Clouds journey over Ladakh.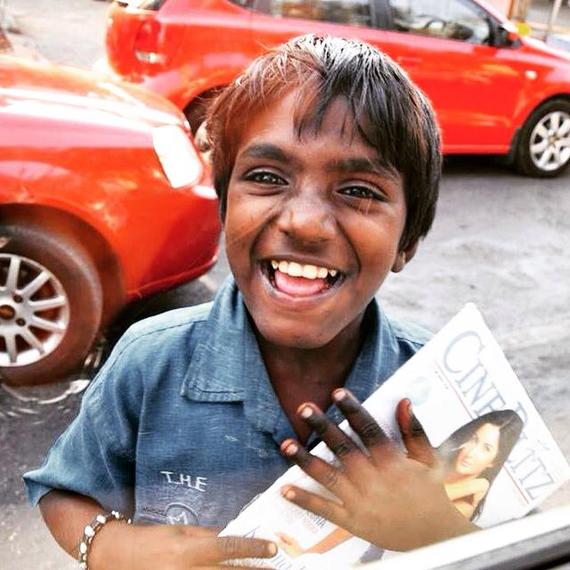 A young boy's face beams with laughter in Mumbai. Photo: Sahil Wahid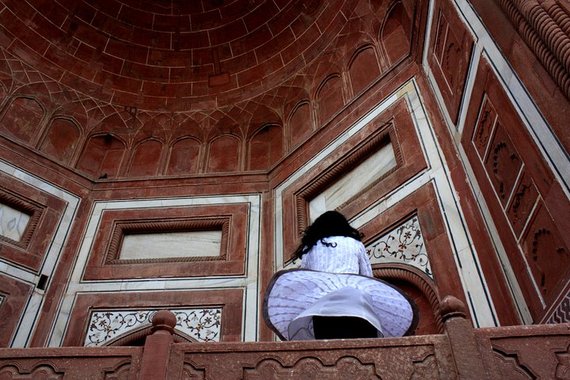 Dancing in Agra.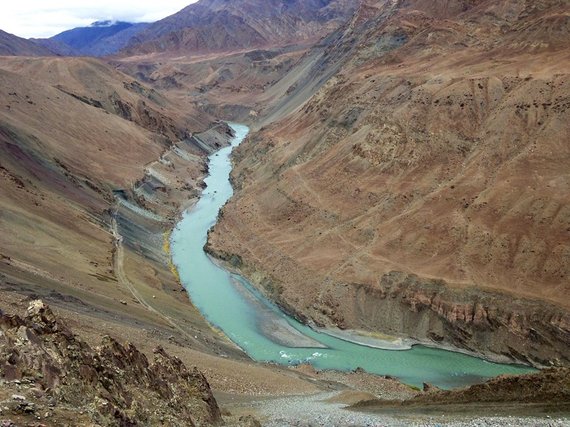 Indus, the river the gave birth to India's name.
Images around India by Shenaz Wahid unless mentioned.
For more images : https://instagram.com/shenazwahid