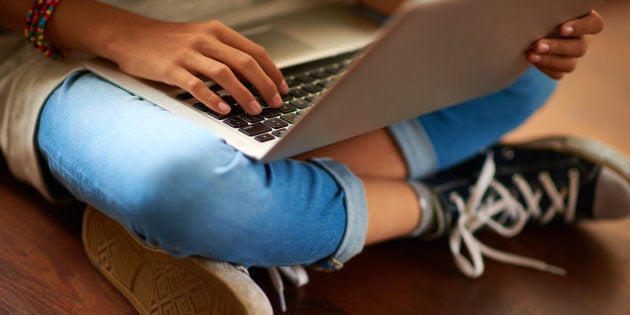 Indians all over the world are among the most prolific users of Facebook. However, it has become increasingly apparent to me that the current version of Facebook does not afford the full extent of tools to express ourselves in an authentic Indian manner. So I am writing this to make a case for much needed amendments to Facebook so that it can adequately cater for us Indians.
Bua- and chachi-proof privacy settings
First up, we require a few more privacy settings. Pronto.
The current "Public", and "Friends only" settings for privacy do not even get close to the layers of segregation we have in our lives. The whole "six degrees of separation" model may hold true for the world, but, not for us desis. In our case, the separation rarely exceeds an arm's length. Hence, we need stringent barriers to preserve our privacy.
Thus, I recommend adding a few additional settings in the privacy menu for your Indian users. The categories have to be much narrower than just "friends" and "acquaintances". So, for example, for "who can view your post" we need choices such as "friends only", "WhatsApp friends only", "WhatsApp family group only(except chachi, bua, and Delhi-waali massi)", "Kitty group only", and so on.
Protect us from the evil eye
Next, let's talk about profile photos.
As Indians we do not need Facebook's current variety of sports-themed profile photo frames. The only sports frame we occasionally use is the Indian cricket team one (that too only when we play Pakistan). The other 57 of them are useless for us.
Instead, we'd love to have profile photo frames that may protect our precious profile photos from the evil eye.
A lot of us regularly get bedridden with serious ailments due to the inability of Facebook to prevent our profile photos from the evil eye.
Suggested slogans to the Facebook management team for such frames may include "buri nazar waale tera moonh kala", "dekho, magar pyar se" etc. If Facebook wishes to be more creative, it can offer some frames with visuals of half a dozen green chillies stitched together with a lonesome lemon at the end, or that of a broken old sandal, or what we call a "nazar batu" (a demon face with its tongue sticking out).
I cannot stress highly enough the burning need for us to save our profile photos from buri nazar. A lot of us regularly get bedridden with serious ailments due to the inability of Facebook to prevent our profile photos from the evil eye. So please, do take this seriously.
Understand our emotions better
Moving on, we realise that at Facebook you have recently updated "reactions" to include "wows" and "love its". Sadly though, as Indians we have our own unique suite of emotions that the current collection of Facebook "reactions" is utterly incapable of expressing. When desis look at a photo or a status update on Facebook, we feel emotions that no current emoji is equipped to convey.
For example: "Look at her skin, surely she has used a filter", "How decent she pretends to be normally", "They must have posted this photo out of jealousy from our photo", "Do they stay on vacation all the bloody time", "Has he bought another new car now" – we tend to express ourselves in full-fledged sentences, not single words. So please get your engineers at Facebook to etch out some emojis that can express these elaborate Indian emotions.
Mark, buddy, you give us the above and we pledge to be loyal to Facebook for eternity.
One of the many needful Indians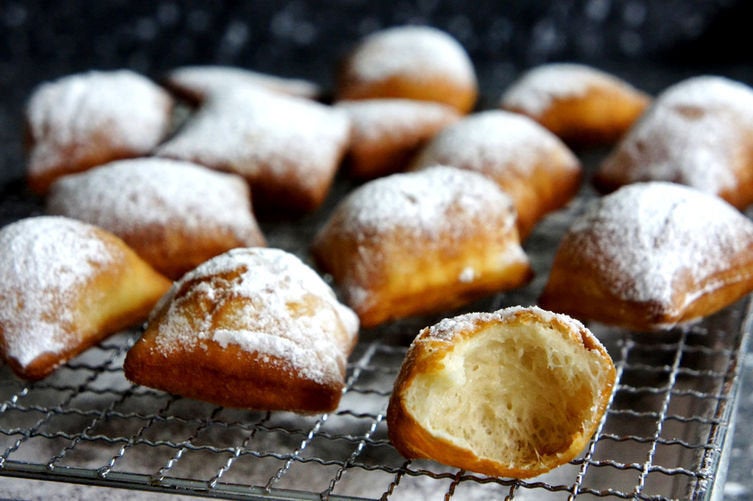 17 Fatty Foods To Eat On Fat Tuesday