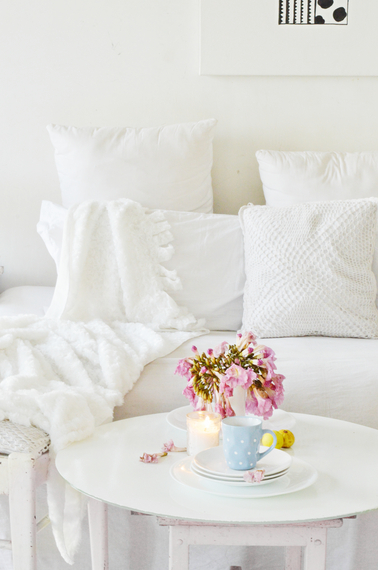 Aesthetically speaking 2016 is looking like a promising year for home décor. Unlike the past couple of years, which saw a surge of big, bold colours, this year we will see shades and elements that psychologically satiate our yearning for peace and serenity. In short: laid-back luxe is the design ethos to look for. How you can make it happen.
1. Tranquil tones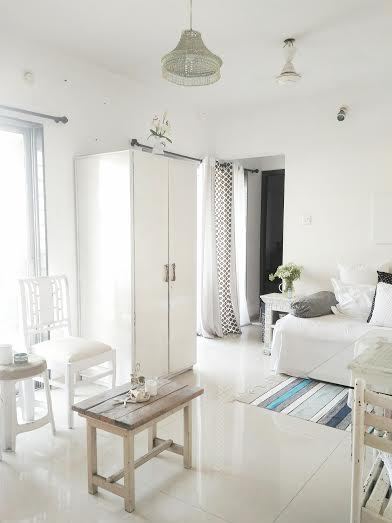 This year belongs to light and milky blues, pale pinks, muted yellow and a whole lot of white. Pantone released its two colours of the year recently - "Rose Quartz" (warm, and yes, rosy) and "Serenity" (cool, tranquil) -- and they are provide great cues for the colour scheme you should be looking at: soothing to the eyes, but with a touch of verve.
2. Metal furniture and appliances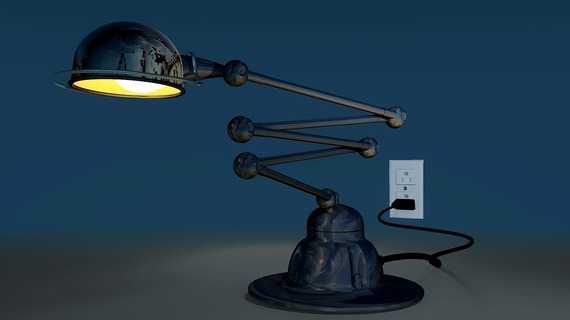 Designers are looking at unfussy, simple and clean blackened metal for furniture and hardware. Weld it with wood or glass and there you have a rocking piece of furniture that's totally in. Personally, I think we will also see a lot of brass and rose-toned metal played carefully with marble and glass. When I say played carefully, I mean incorporated in a more sophisticated avatar than in all its glossy 80s glory'. Black steel is in for appliances, by the way, so go for that edgy-looking fridge you've been looking at.
3. Curves and contours
This year, we will finally bid adieu to perfectly defined lines. The trend this year is inclining towards curves and we will see some amount of roundedness when it comes to furniture.
4. Functional décor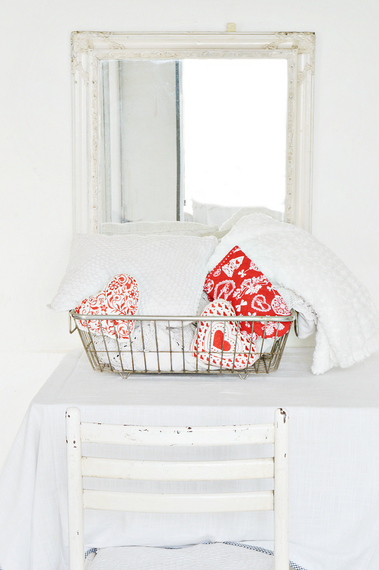 Statement mirrors are going to be huge this year if the top brands and designers are to be believed. Best part is you can notch up just about any room with them, from your bathroom to your living room.
This year, we will also look at comfortable tech-less living rooms that help you relax. Oh, wasn't I talking about laid-back-luxe all these years?
By the way, trends are predicting that bidets will be in trend this year but we don't need to worry about that in India yet, fortunately.
5. Accents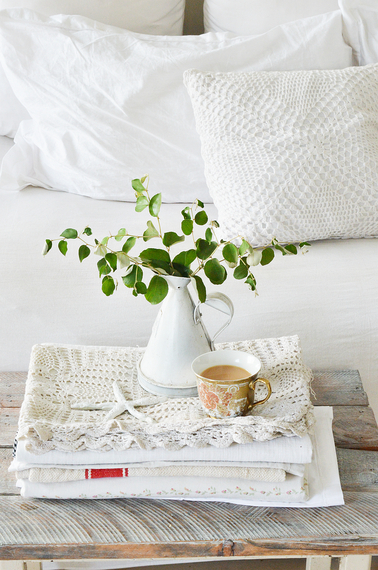 This is my favourite part! Think simple, think natural. We are looking at eucalyptus leaves and simple hand-tied bouquets. We are looking at ferns as decorative greens and a whole lot of palms and cacti. Sisal and jute are going to be in, perfect complements to the simple, soothing colour trend this year. We will also see charcoal pieces augmenting plain whites to break the monotony. Count in shades of grey and pink too, especially when it comes to fabric and linen.
6. Old-world upholstery
This year, it's going to be all about ornamentation with an old-world charm. Modern vintage is what we are talking about. Think good-looking pieces with a shot of pure nostalgia for that feeling of comfort and warmth. Soft crochet, vintage summery prints, pompoms, linen, burlap and Egyptian cotton are what I am personally looking forward to.