Branislav Ostojic via Getty Images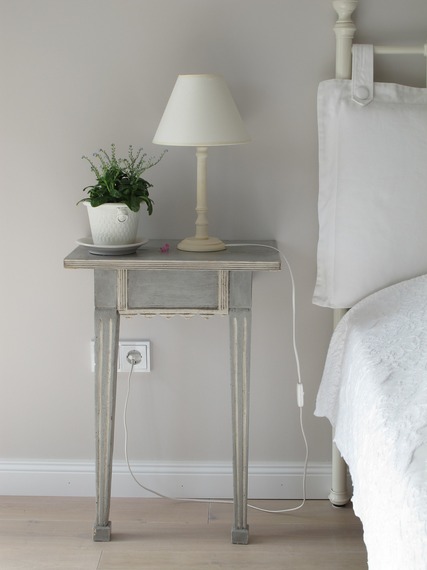 When it comes to home colours, it looks like 2016 will be a good year for those who dig a Nordic-style aesthetic. Can I do a happy jig then? Juvenileness apart, home decor stylists and experts from around the world are in agreement to the fact that this year we will break away from strong and glossy shades (which have been the trend for quite some years now) and gravitate towards milkier hues that psychologically fulfill our longing for reassurance and security. It helps that they provide a soothing respite from the blazing sunshine outside too.
Here are three broad colour trends that will more or else define 2016 and ahead. If you are painting your home or giving it an uplift with new upholstery, you might want to take a look at what designers from around the world are banking on.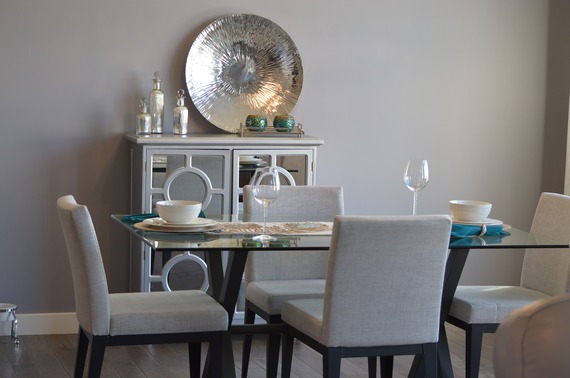 Milky blues and lavender-tinted greys
Soothing blues and blue/lavender-tinted greys--which exude serenity, calm and confidence--are going to dominate living rooms this year. Designers are looking at a lot of black and white to set it off. An alternative is to layer it with more blues, cream, natural shades and lime for that spring-struck feeling.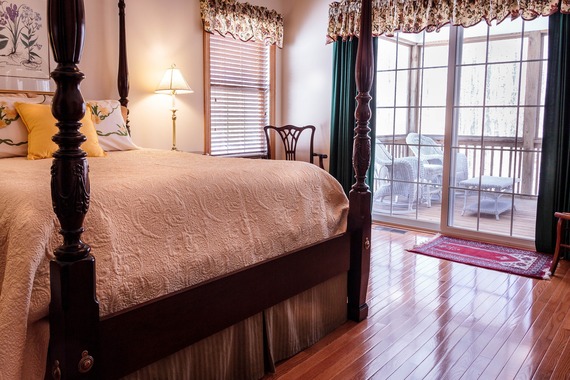 Powder pinks
With gender codes and rules becoming less rigid around the world (thankfully), colour trends in design have experienced a shift as well. No longer is pink considered the sole province of a little girl's nursery and is finding greater acceptance in a home's colour palette--and that includes "manly" homes! This year, pink is the colour to pick if you want to make a statement.
Pretty pinks like Pantone 13-1520 Rose Quartz or Asian Paints 8059 Pink Flamingo happen to be my personal favourites. Bring in a bit of teal and metal, or some grey, powder blue and white: the result will be absolutely stunning.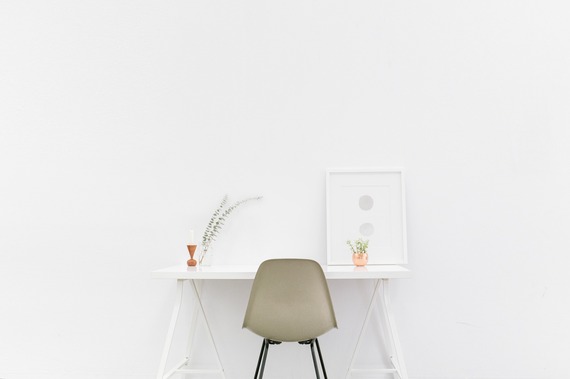 Clean whites
This year will continue to see design going straight back into its roots. It'll be a lot more about classic elements, laidback luxe and cottage style comfort that makes us feel good to be home rather than flashy colours and hard-edged chrome.
To be honest, I always felt clean white is the way to go when you are talking home. Bits and bobs of colour, maybe--which the smaller elements can add--but overall, nothing instills in you a sense of calm as clean whites do. Plus, whites are dramatic. Yes, I know what you think but believe me you, and to quote designer Erin Valencich, "This soft white picks up the light beaming through the windows....and glows with the subtle warmth of white sand. I love how it changes from room to room and day to night."
Like Us On Facebook |

Follow Us On Twitter |

Contact HuffPost India

Also see on HuffPost: