I think I've just come to accept what really happened—after almost a month.
We were on the Mumbai-Ahmednagar Road, trying to reach the military training camp also called the Armoured Corps Centre. Three children and two adults.
It was 11pm and we were barely 20 km away, after a long journey. Two trucks stopped ahead of us.
Suddenly, the truck in front of us reversed aggressively, and hit the bonnet of our car. Boom!
What followed is unimaginable. The truck pushed against us, on a straight linear path, and dragged us behind almost 1km. The momentum was crazy and the children were shocked. The youngest started crying loudly.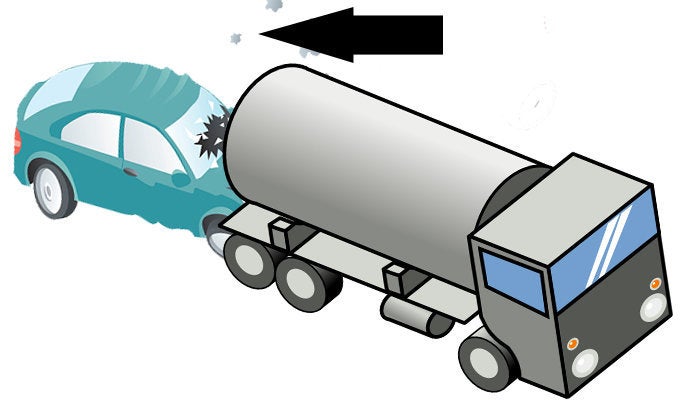 In what seems impossible, and God's act in some way, we somehow managed to swerve out of the uncontrollable backward force and violently did a reverse U-turn, getting out of the truck's way before it went on to bang hard against the divider in the middle of the road!
By some crazy luck, there were no cars behind us that night. Because that would've made things far worse.
And when we swerved out of what seemed like an eternity of being pushed back, with no control, we didn't collide against any other vehicle—though that was out of our control too!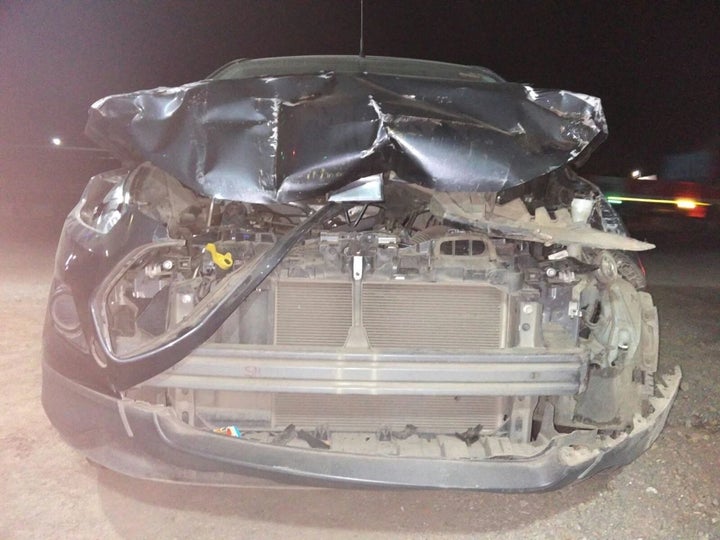 One thing was clear. God wanted us to live. Because without divine intervention, our car would've been up in flames that night. Our whole family could have been obliterated.
So now, whatever life was given to me belonged to a higher power. It wasn't mine alone. And hence, I had to seek a higher purpose.
I'm sure we all introspected, even the kids. That night and much after the incident. But here were my key thoughts:
What makes me come alive?
What am I here to do?
How can I make a difference
Telling stories makes me come alive. What kind of stories?
When we made our short film, A Day In The Life Of A Wheelchair, I didn't know that people would love it so much. It came from the heart. And it served a divine purpose.
There are many stories to be told. Stories I felt passionately about—but wasn't sure if I was the right person to tell them.
Whatever life was given to me belonged to a higher power. It wasn't mine alone. And hence, I had to seek a higher purpose.
On how women systematically under-estimate themselves. How a pro-woman argument must be inclusive of men and not anti-men. A film on everyday patriotism. Spirituality asks us to set our inner self right. Is patriotism setting the inner fabric of the country right? Because if things are not good on the inside, how can you serve the outside? How about telling Indian stories to Indian children? What about a film on the importance of the reading habit? (I made this one too!) How about education and awareness films about the many diseases that plague us, some of them medical and some psychological. Let people accept their problems—such as depression and anxiety—and face them. How about stories that offer inspiration and courage? Who is telling stories that keep culture and traditions alive and in context?
I realised I'm here to serve a purpose beyond myself. To dedicate my life to telling stories that needed to be told. To advocate causes, purpose and passion.
I can make a difference by choosing to live my dreams. By encouraging others to do the same. To move fearlessly in the direction of my dreams; to accept and expect miracles in my life.
I also started having raw food and experimenting with whatever there was to experience in life. I embraced all my desires and learned not to judge myself for having them. I also accepted all the vulnerabilities that were a part of my life and my family—and by just the act of accepting them I emerged stronger.
I am happier with my "brand" today than I ever was before. I meet more and more people who resonate with my vibrations. Join me! Let's make a difference.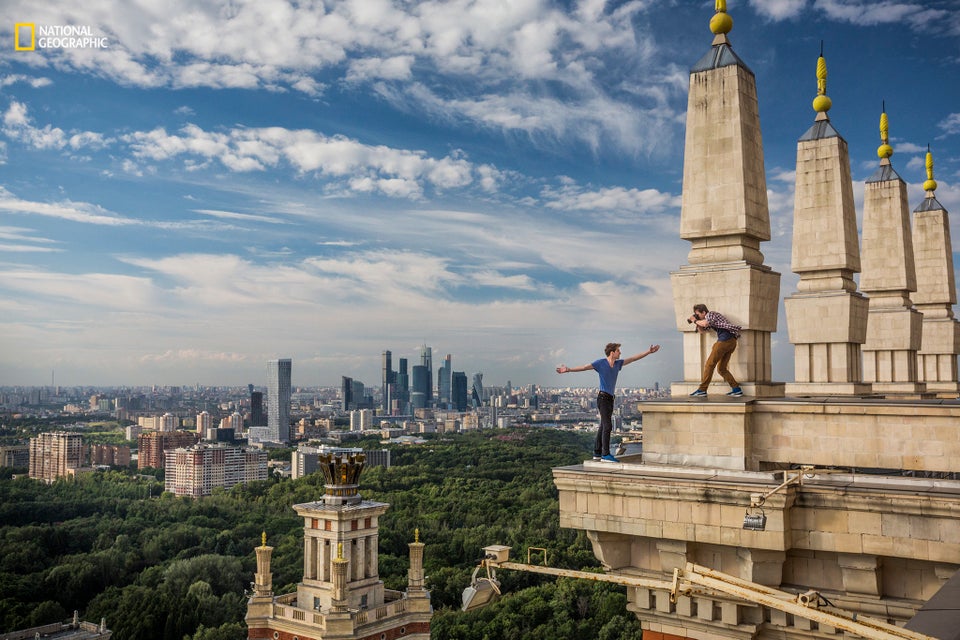 7 Incredible Pictures From National Geographic's Best Photos Of 2016