Chocolate, cream cheese, strawberry, plain, sprinkled and a dozen other varieties to choose from, and that's just bagels. This his bagel shop reflects the diversity of its customers -- Black, Caucasian, Asian, red-head, freckled -- and so does the dating app on my phone. Sitting at a café in New York, I survey my surroundings and confirm that I'm indeed immersed in the world's most diverse city.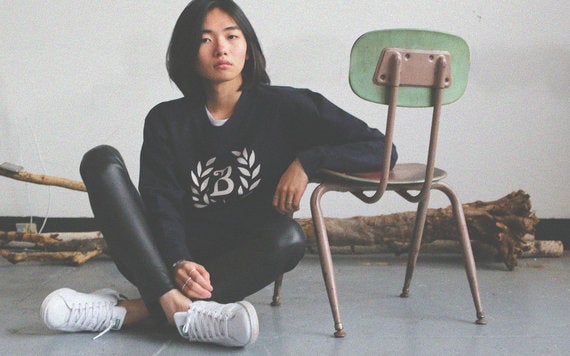 Look around you in New York, and what do you see? A crowd of people with different skin colours, features, body types, hairstyles and backgrounds. Look a little deeper and you'll see different stories and identities, or maybe the lack of such. New York being one of the most progressive cities, people here wear their labels with pride or refuse to conform to ones set by society. But flip through a magazine or look around at billboards on Times Square, this diversity seems to disappear. Why? I am yet to fully understand. It is, however, very ironic because fashion is by far the most non-conformist and fluid form of art with immense opportunities for self-expression. Despite this, it is unable to break free from the traditional definitions of masculinity and femininity and what we define as beautiful.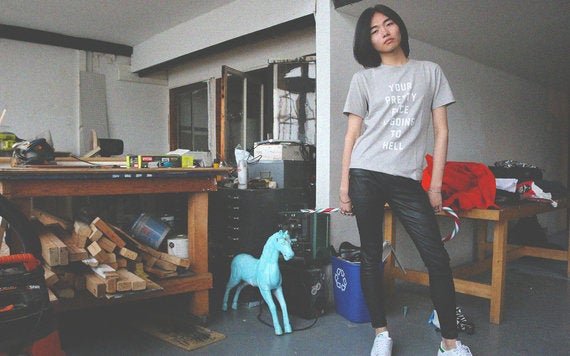 While clothes have started to break gender barriers, the idea of model representations following suit still seems farfetched. Our myopic idea of beauty, gender identity and the unwillingness to accept people different from us becomes blatantly evident.
Earlier this year I had an opportunity to do a photo shoot with someone who was born male but who identifies as a woman and I did not want her to hide that. I was honoured to photograph her in her element where she embraced my designs in her own way.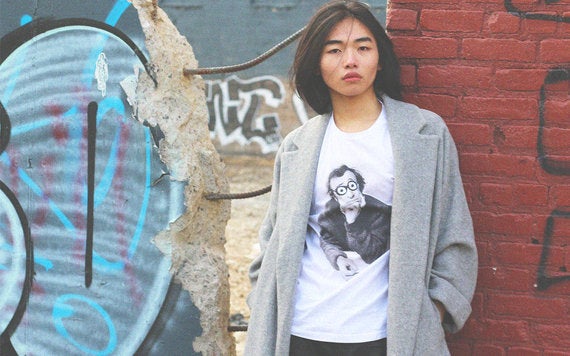 This experience gave me an understanding about someone different from me. Her stories and experiences gave an insight about the hardships and challenges some people have to endure. I was embarrassed by how misinformed and ignorant I really was about LGBT issues. This is another very important reason why we need gender and sexual diversity in fashion. Most of us are either unaware about such issues or simply ignore their presence. Hence, even minor representation would help in starting a dialogue and open us towards acknowledging the existence of different people.
Coming from a society that is extremely harsh towards the LGBT community, I felt a strong responsibility to use the medium of my brand, Brown Boy, to bring this lack of representation, stigma and inhuman treatment of LGBT people to attention. Young startups like us need to take steps towards bringing substantial change in society.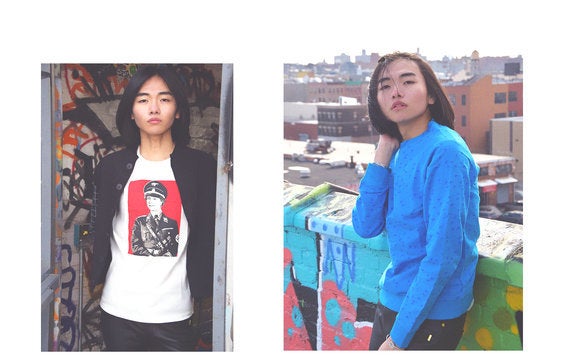 Featuring a transgender model is just a small step to include the LGBT community in our narrative. There is a lot of ground to covered. But I hope going forward people embrace this diversity in creative fields such as fashion and films. Not in a caricaturish way but by bringing out the beauty that different people represent, by expanding their myopic view.
I believe this lack of awareness that has taken deep roots and only through equal representation, education and more campaigns like the ones we did, we can truly bring a positive change. And maybe someday soon not only being gay but also same-sex marriage will be legal in India.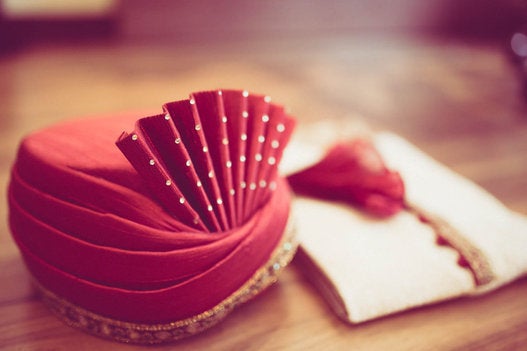 Couple Celebrates First Anniversary With Indian-Style Wedding In Front Of Taj Mahal