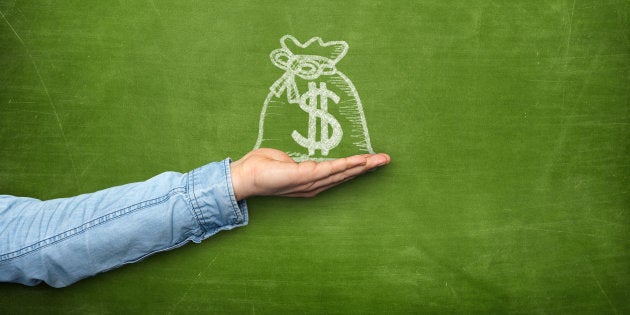 Two years back, I started my personal finance blog as a hobby. Now my money-saving hacks are popular on the internet.
I can share 100 tips on saving money to become rich but the truth is that no one can become rich by cutting expenses. It seems good in theory that we should make monthly budgets, go for shopping with a list, control our temptation to buy the latest gadgets and avoid unnecessary expenses... yet this kind of daily discipline can be tough to maintain.
The mind which is trained to ignore ₹150 might ignore ₹150,00,00,000 also!
That's why I am sharing simple yet effective methods to save money while shopping online or planning ravel.
#1. Use Payment wallets + credit cards
I use e-payment wallets and credit cards wherever possible. You should select two or three credit cards (pick from this list of best credit cards in India) that can help you save more than ₹10,000 every year. You can get 5% cashback on groceries, 5% cashback on bill payments and fuel.
You can save more money by using payment wallets like Paytm, Freecharge and PayUMoney. I use credit cards to load money into my payment wallets to get rewards points on credit cards as well.

On my last international trip, I used PayUMoney to save ₹590 on a ₹59,000 ticket. The amount may sound small but how painful it is to lose ₹500 just because you ignore the payment wallet option.
#2. Add items into shopping cart and wishlist but don't checkout
It's a great hack to buy products at a bargain price. E-commerce companies send you price notifications by email when you leave products in the shopping cart without completing payments. Many times they offer you discounts on items in the shopping cart because they don't want to lose a sale.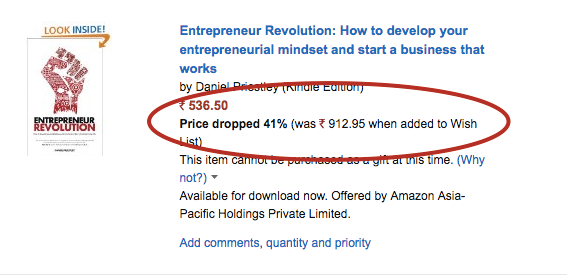 I also maintain a wishlist for my books on Amazon. I occasionally check the prices and sometimes I find great deals. I can easily check if the price has been dropped since I added the book to my wishlist.
#3. Save money on income tax
There are some well-known ways of saving income tax, for example, investments in Provident Funds, Tax Saving Fixed Deposits, Equity Linked Saving Schemes (ELSS), life/medical insurance and repayment of home loans. Very few people know, though, that your income from agriculture, gifts from marriage and profits from the share market (Long Term Capital Gain) are also waived from income tax.
Don't start investing in stocks without understanding the basics. I have lost a lot of money in the share market in my initial days of investing. You should understand the basics of mutual funds before investing directly in equities. Avoiding bad investments is more important than selecting the right investments. I learned this lesson after losing money. Read my detailed article on saving money on income tax in India.
#4. Don't keep your idle money in a regular savings account
Use the sweep-in-account facility rather than keeping your money in a regular saving account. Sweep-in is a special account that works like a combination of fixed deposit and savings account. With this simple hack, you can save more money on a savings bank account. You can withdraw money anytime from an ATM and your remaining amount will keep earning interest equivalent to fixed deposit. Check for bank terms and conditions before opening a sweep-in account.
#5. Book AirBnb instead of hotels
On our two-month-long Thailand vacation, we booked an apartment at the cost of ₹22,000 per month in Pattaya. We lived in the apartment with a big swimming pool, gym, and a modern kitchen with all equipment. It was cheaper than the rented house where we are living right now.
We went on a road trip from Punjab to Karnataka for more than 30 days. We stayed mostly with friends or local people through AirBnb. In rare cases, we could not find a good AirBnb, so we found 4-star hotels at 3-star prices—generally places that were a little far from main hubs. We stayed in a luxury hotel in Hampi at the cost of ₹1500.
My wife laughs at my excitement at saving 150 bucks on shopping by using credit cards. I tell her I'm merely nurturing a mindset of being smart, frugal and wise. With this mindset I might be able to identify opportunities to save ₹150 crore one day. The mind which is trained to ignore ₹150 might ignore ₹150,00,00,000 also!
When you start building the habit of saving money on daily transactions then you will be able to see big opportunities.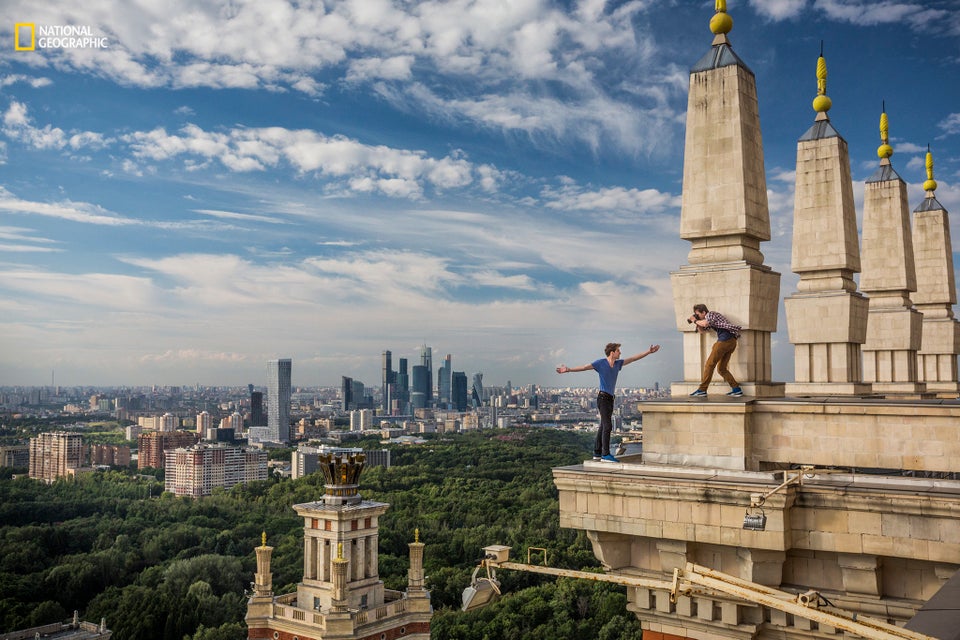 7 Incredible Pictures From National Geographic's Best Photos Of 2016