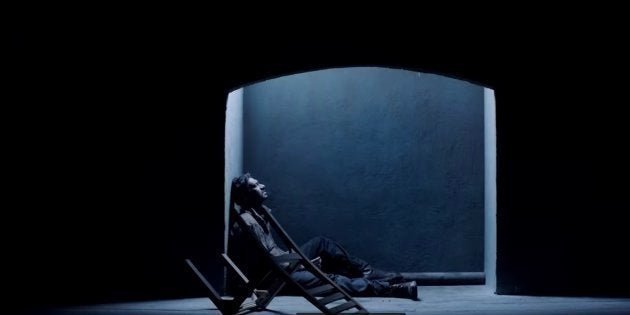 An action-adventure film directed by Ajay Devgn and co-written by Sandeep Srivastava and Robin Bhatt, Shivaay revolves around an eponymous Himalayan mountaineer (played by Ajay Devgn) who is committed to protecting his family at all costs. Although Devgn has been a prolific actor during his two-and-a-half decade long acting career, Shivaay is only his second directorial venture (the first being U Me Aur Hum, 2008) but it is accomplished enough to be reminiscent of popular Hollywood action franchises such as the Bourne/Taken trilogies.
Ultimately, 'Shivaay' is a story of a father and a daughter and a major portion of the film is dedicated to developing this relationship.
Two things are required to make a movie like Shivaay. Vision and the resolve to back that vision. Both are clearly in evidence here, so kudos to Devgn and his team. Shivaay has one of the best uses of music (Western as well as Indian, diegetic and non-diegetic) that I have experienced in a commercial Hindi film, with the visual and aural elements beautifully playing their respective parts while simultaneously complementing each other brilliantly. Shivaay's USP, though, is its cutting edge VFX, which makes the film truly pop on screen.
Shivaay begins on a rather slow note. However, although the makers take time to set up the plot and the characters, the adrenaline-pumping action picks up from the word go. If you are an action enthusiast, you will love every bit of it. Also, there is a dash of romance to keep everyone else interested. But, ultimately, Shivaay is a story of a father and a daughter and a major portion of the film is dedicated to developing this relationship. In a world where all the attention is given to the relationship that a mother shares with her children, it is good to see a film reminds us that a loving and a responsible father too can mean the whole world to his child.
Overall, Shivaay makes for a rare cinematic experience that looks set to usher in a new age of filmmaking in Bollywood. Finally, I daresay, we seem poised to challenge Hollywood on the technical frontier. Also, the acting performances are quite convincing overall, especially those of Ajay Devgn and Abigail Eames, who plays his daughter. In the film, Devgn's character is depicted as a rebel of sorts. But he is a rebel with a cause. At a connotative level, a keen viewer can discern the movie's parallels with Hindi mythology, particularly Shiva. While first half of the movie deals with Shivaay's exploits as a Himalayan mountaineer where we see him as a preserver of mankind, during the second half we see him as a destroyer of all that's evil. A note of caution: the best way to savour a film revolving around a larger-than-life character like Shivaay is to suspend one's disbelief. The greatest triumph of Shivaay, in my opinion, is that it can be enjoyed at different levels, whether you are an average viewer, a cinema practitioner or even a film scholar.
Rating: A-
A version of this review was first published at A Potpourri of Vestiges.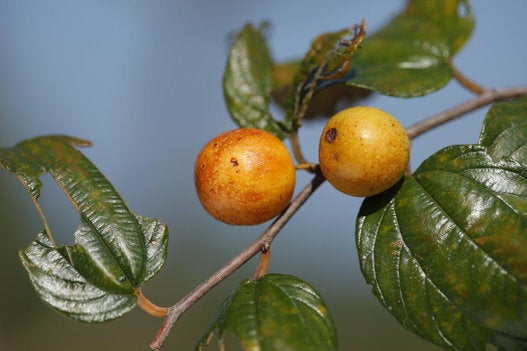 Gorgeous Photos Of Delhi's Native Trees