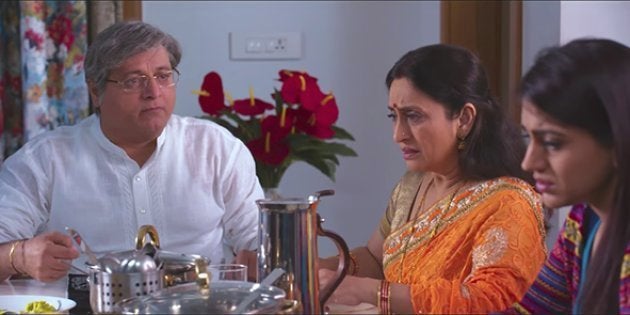 A family drama directed by Sachindra Sharma (who previously directed a film titled Mumbai Can Dance Saala), Love U Family stars Salman Yusuf Khan of Dance India Dance fame, Aksha Pardasany and Kashyap in the lead roles. The film co-stars Manoj Joshi, Navni Parihar, and Soneka Gill with the veteran actor Shakti Kapoor making a special cameo appearance. The film revolves around a proud Gujarati couple, Dhiren and Sugandha Devani, and their beloved daughter Khushi and the delicate relationship they share.
Although Love U Family is essentially a family drama, there is an interesting romance angle to it as well. Khushi, who is the apple of her father's eye, falls in love with a poor boy and elopes with him—a familiar storyline in Hindi films. However, that's where the plot diverges a little from the norm. Khushi fails to adjust to her new life and her marriage falls apart. Five years later, Khushi, now a successful businesswoman, gets pursued by a boy who seems to be madly in love with her. But her past experience has transformed her into a different person. Despite her parents' persistence (yes, she is back on good terms with her parents), she rejects the proposal. But no one is willing to give up so easily. Will she finally say yes? Well, in order to find that out, you will have to watch the movie.
While Salman Yusuf Khan's talents seem limited to dancing, Kashyap needs to learn a thing or two about nuance and subtlety.
The film tries to deal with stereotypes associated with a divorcee's remarriage in our society. However, despite the strong message at its heart, Love U Family is not executed as effectively as it could have been and is riddled with clichés. Still, it makes a point worth listening to: today we talk of equality and yet when it comes to remarriage the same society which is quite lenient towards men doesn't extend the same freedom to women.
Ultimately, though, Love U Family feels too preachy at some places while at others it veers on melodrama. Also, the pacing is quite uneven. The editing feels choppy at several places. All this severely mars the movie's continuity. As far as the acting department is concerned, Manoj Joshi and Shakti Kapoor carry the film really well. Aksha too looks convincing barring a few slipups. Love U Family may be her first Hindi film but down south she happens to be a pretty established actress. Both Salman and Kashyap fail to fulfill the demands of their respective characters. While the former's talents seem limited to dancing, the latter needs to learn a thing or two about nuance and subtlety. Love U Family certainly has heart but sadly lacks soul.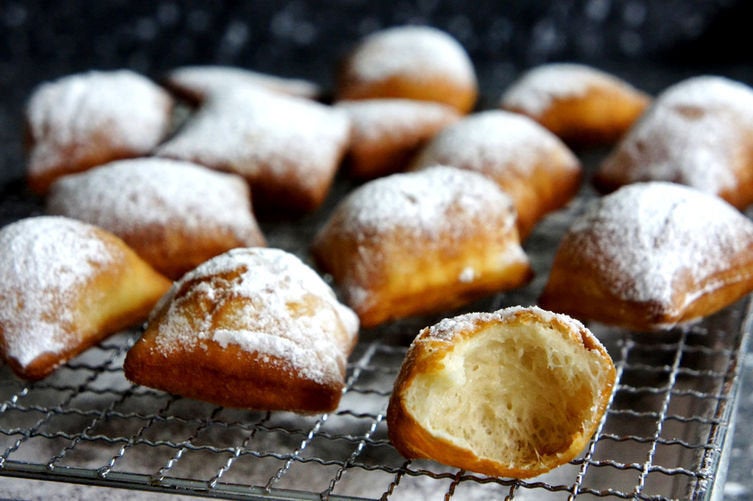 17 Fatty Foods To Eat On Fat Tuesday