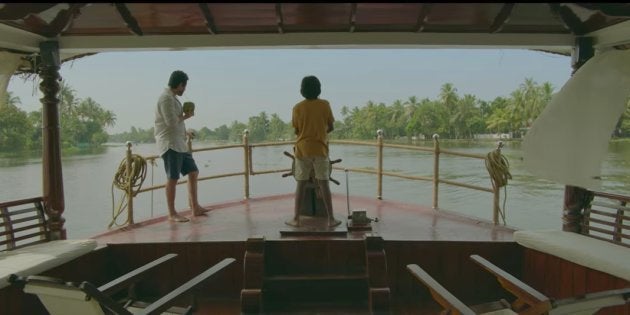 Directed by Raja Krishna Menon, who previously directed the Akshay Kumar blockbusterAirlift, Chef, is a film about Roshan Kalra, an Indian chef, working abroad. Roshan gets fired for assaulting a White man who had complained about the quality of food served. The chef who has a son back in India travels to Kochi to spend some time with him and learns that his ex-wife, a professional dancer, is dating a rich landlord. What ensues is a journey of self-realization for Roshan as he tries to start afresh while desperately trying to mend his old relationships. With a cast that also includes Padmapriya Janakiraman, Sobhita Dhulipala, Svar Kamble, Milind Soman, and Chandan Roy Sanyal, Chef is a remake of a 2014 American film of the same name, directed by Jon Favreau.
Although Chef is a modern slice-of-life film it offers much more. Without relying heavily on flashbacks, the movie succeeds in presenting us with the back stories of the key characters. For example, we are told how a young Roshan had run away from his house with the dream of becoming a cook and struggled to survive until he finally fulfilled his dream. This is achieved quite effectively through voiceovers, dialogues, and without any flashbacks. It is precisely what a film likeJab Harry Met Sejallacked. Today, Bollywood films are breaking free of the conventions while experimenting with more unconventional narrative tropes.
Chef is a cute little film about life, and what it takes to follow one's dreams. Saif Ali Khan shines in this flawed film marred by occasional pacing issues. The acting is solid all around. Chef features some memorable performances from the likes of Padmapriya Janakiraman, Svar Kamble, and Milind Soman. The film features a cameo from a promising young actor named Abhishek Kumar who is quite active on the Delhi theatre circuit, certainly one to look out for. Perhaps, the only weakling in the acting department is actress Sobhita Dhulipala who fails to match the intensity she exuded inRaman Raghav 2.0. The screenplay is rather weak but the direction and cinematography more or less make up for what the film lacks in the writing department. Chef is not your run-of-the-mill commercial entertainer but it is certainly a film that has enough to keep one engaged for the most part.
The opinions expressed in this post are the personal views of the author. They do not necessarily reflect the views of HuffPost India. Any omissions or errors are the author's and HuffPost India does not assume any liability or responsibility for them.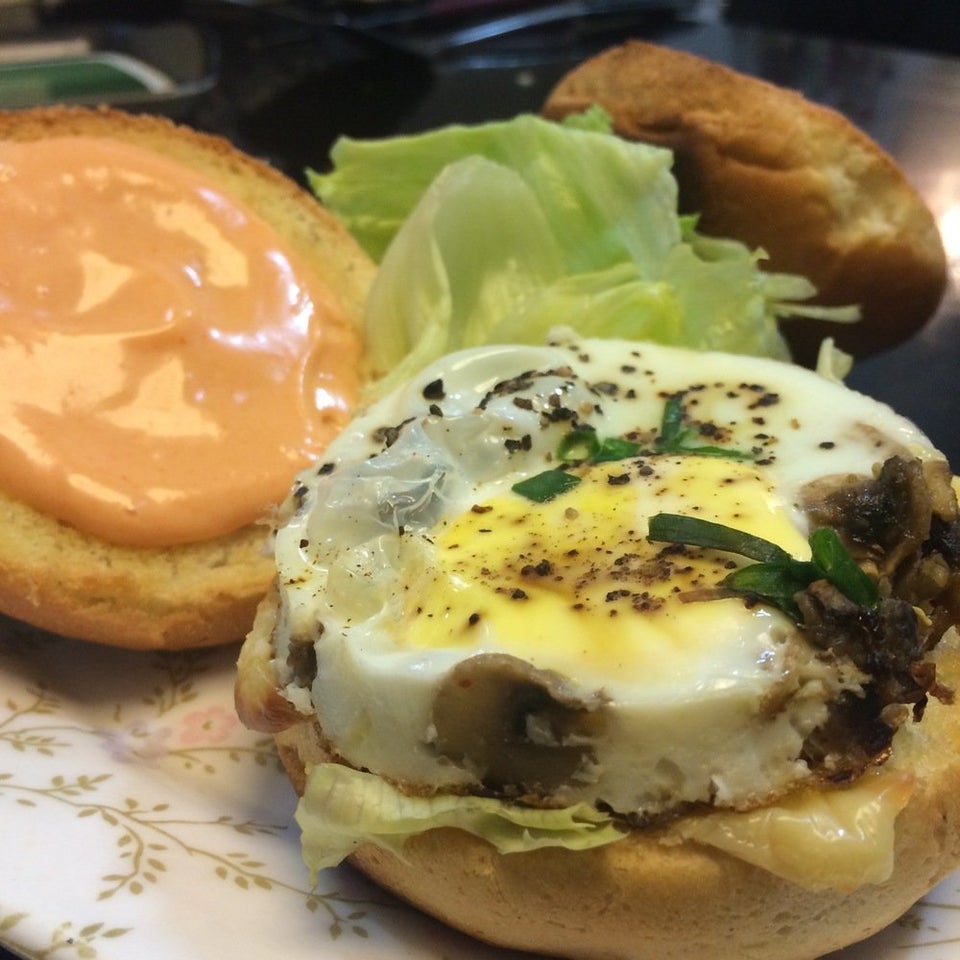 10 Cooking Tips For Indian Bachelors By Saransh Goila