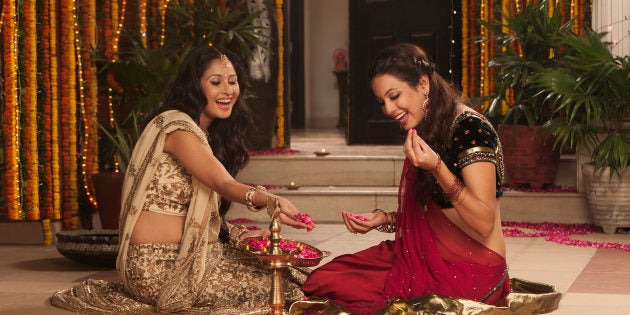 The festive season is here! The social calendar is brimming with parties, events and card evenings, and juggling all of it along with work and family can leave you a bit depleted. But a few simple steps are all it takes to handle it all with the prowess of Superwoman and the calm of a Zen master. Just make sure you don't leave the house without...
1. Popping your multivitamin
With a fast life come many challenges. The easiest way to overcome them all is to stay on top of your health. And it doesn't get easier than taking a multivitamin. All-purpose vitamins are supplements to our daily diet, replenishing nutrients that we are missing out on.
2. Burning an aromatherapy oil diffuser
A hectic lifestyle means our body is working 24x7, with little time to truly relax. One way to hasten the process of relaxation is to walk into a room full of your favourite aroma, as this helps soothe your senses and body. This also ensures that however short your sleep is, it's most refreshing, ensuring that your next day starts with a bang.
3. Picking out your clothes for the next day
Admit it ladies, staring at your cupboard for 5 minutes every morning just adds to the stress of getting ready and out of the door. Deciding your clothes peacefully for the next day will save you a stress attack when you're in a hurry.
4. A party-hard/hangover cure medicine
So while all nights are not wild nights, they have a habit of creeping up on us. Hangover cure medicines are a lifesaver in these situations. Take them before or during the party depending on the instructions on your med.
5. Keeping 2 litres of water by your bedside
Does the following ring a bell? Enter house, kick off heels, wear night clothes, collapse into bed. Getting up from the bed to fetch a bottle of water at that time is not an option. But hydration is a party night's best friend. Get all the alcoholic toxins out of your body for a hangover-free morning.
6. Grabbing a bite
Never leave the home hungry, given that our constantly jammed roads mean that it takes at least 30 minutes to get anywhere. Between getting ready and eating at your host's do, your stomach can be empty for 90 minutes or more. Drinking on an empty stomach is only for the champions. Mere mortals like us need to ensure a lined stomach to avoid the ill effects of a night out.
7. Having a hot shower
It is a myth that cold water helps you wake up. The best thing that you can do to rejuvenate your body is to have a hot/warm water bath. The steam helps the body relax, making the whole experience more therapeutic and you a fully recharged person. A hot shower especially in the summer makes you feel cooler as the temperature is nearer to your environment.
8. Throwing make-up removing wipes in your bag
Why waste your sleep time on a cleaning ritual? Make your drive back productive by carefully and gently removing the toxins from your skin. Now that's one less thing to do when you get back home!
Being a hard-working professional by day and queen bee of the party by night will no longer be an ordeal. So get cracking, and make sure you have all the ingredients for a great festive season!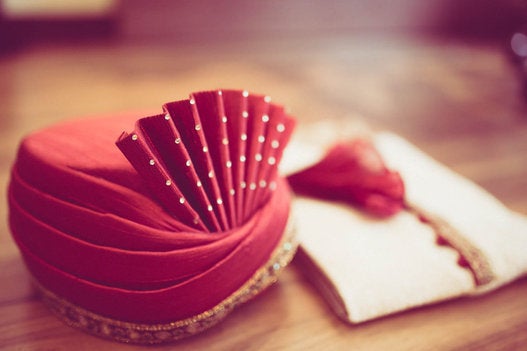 Couple Celebrates First Anniversary With Indian-Style Wedding In Front Of Taj Mahal