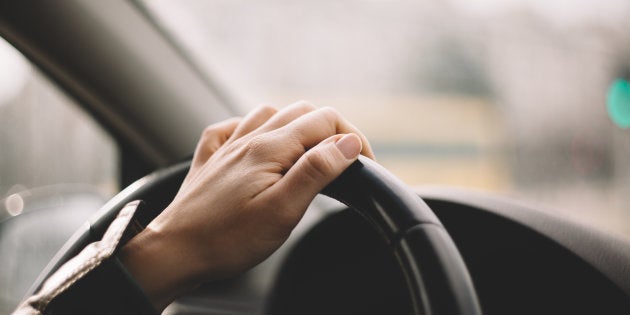 Do you know that we spend about 120 minutes every day of our life mostly cursing someone and pushing our blood pressure to new levels?
Don't know what I am talking about?
Time spent on the road going to work, fetching kids from school and even the otherwise happy shopping trips to the mall. From point to point we waste anything from 30 to 180 minutes of our time on the road. So here's how I cheat the city life for my 90 minutes.
Speak to my parents
"Hi, is it urgent or can I call you back?" How many of us start the conversations like that when we get a call at work? Their guilt over infringing on my corporate time restricts our conversations to mundane factual communication. Ever since I started calling them on my way to places, without a time bomb ticking over my head, I've felt far more connected to them.
Organise my thoughts for the day
If you are as forgetful and scattered as I am, this works wonders. I find recording my thoughts on audio notes an easy way to prioritise, and it gives me more control over my day.
Call a friend I haven't spoken to in over 6 months
This is more difficult than you think. At first, it's not easy to come up with who to call if you haven't been in touch, simply because you don't have a starting point for the conversation. But once you make the call to two or three friends you will be surprised at how refreshing and energising those conversations are.
Order the month's groceries, organise play dates and other home chores
If you are driven around rather than at the wheel yourself, this is the biggest ROP (Return on Phone)! I love how I can line up all the boring chores during the least productive part of my daily life.
Catch up on my reading
Audio books are a blessing if you're an avid reader constantly craving book time. Sigh...the countless times I have sat in the parking lot finishing a chapter whilst citing traffic as the reason for my delay!
Meditate
Clearly this is not everyone's cup of tea! But I truly believe that 10 minutes of meditation or pranayam (breathing exercises) a day gives you 10 hours of battery life. The trick here is to put noise cancelling headphones so you can hear your internal voice.
Paint my nails
Tell me how many times you have chipped your nail polish the morning of your big meeting? I have a standard manicure set handy for any nail emergency!
Nurture a hobby
The phrase "I don't have the time" is a result of bad delegation, control issues and lack of task prioritisation. Whether you are in a taxi, metro or auto—learning a language, art, recipe or even origami will transform your boring journey to one you wouldn't trade for anything!
Now, I can't wait for the day to finish, so I can start mine on the journey home!
Check out www.thecitygirls.com for more from this author.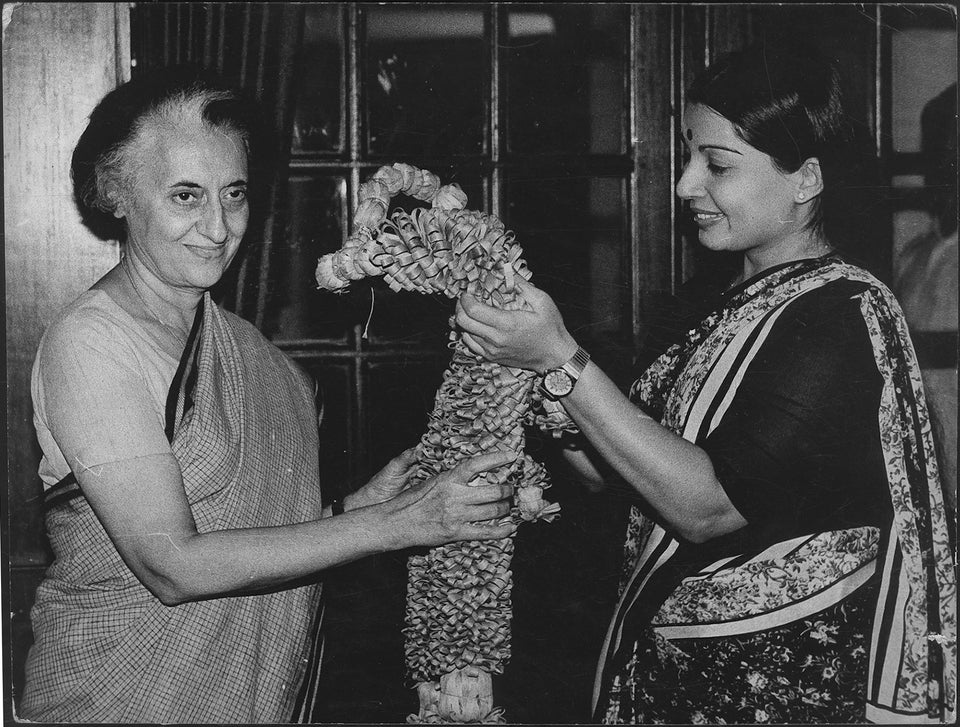 Rare Photos Of Jayalalithaa You May Have Never Seen Before