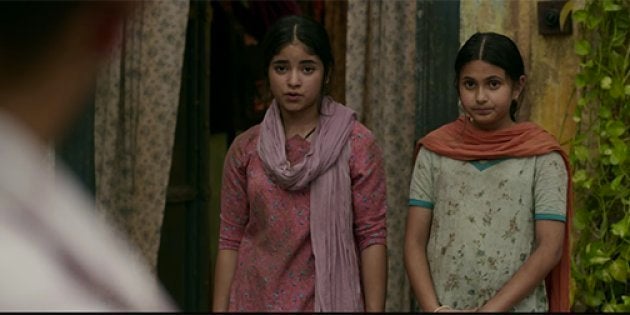 My dangal starts every morning at 9am—the fight against traffic to get to my destination, the fight against time to get things done, the fight against cellular services, against incompetent team players, bosses, auto driver...I can go on forever.
One of my biggest challenges, anger, is like Delhi Police—with me, for me, always.
But as I watched the Aamir Khan starrer Dangal this weekend, I realised there's a lesson to be learnt here. This list has gone up on my kitchen board, so that every time I forget I am reminded of how I can make my everyday dangal-free. (And yes it's easier written than done.)
1. Bura mat suno
I loved Aamir's calm composure and ability to drown out the rubbish through the most difficult times. One of my biggest challenges, anger, is like Delhi Police—with me, for me, always. But the key is to keep the end goal in mind and not let the journey take the steam away.
2. Money can't buy love, talent or time
Babita and Geeta were trained on everything BUT wrestling equipment in their formative years. Every alternative in the book was devised to give them a wrestling experience closest to the real thing. How many times do we say we don't have time to learn a new language, or the money to keep our hobby alive? The things that give us the most pleasure and cost nothing are on the bottom of our priority list.
3. Looks/labels can be deceptive
A national-level coach with the best resources could not help Geeta win an international championship. We have an inbuilt judgement app that scans people on the basis of their appearance, designation or status, and while we try to get their attention, they may not be the right stimulus for us.
4. People we take for granted are the ones who have our back
Geeta lost three international titles before it dawned on her that she had refused the advice of her in-house coach and dad Aamir Khan. I take my parents for granted as much as the next kid on the block, but hopefully I will be able to sift through the advice they give me so I can grow into my own.
5. Kuch to log kahenge
Training two teenage girls for wrestling in a male-dominated society in a tier 4 city? Recipe for instant isolation. I am sure you have heard at least one of these:
Don't invite boys home at night... log kya sochenge?
Don't wear a short dress... log kya sochenge?
Don't eat from the roadside dhaba... log kya sochenge?
The faster I grow deaf to the log kya sochenge syndrome, the faster I will get on with life.
6. Dream a little dream for yourself
Materialistic dreams are easily attained, but our innermost desires are gathering dust under years of superficial existence. Listen to that inner voice before it fades away.
7. Kuch paane ke liye kuch khona padta hai
There are sacrifices galore to be made on the road to success... it may have been pani puchkas for the budding wrestlers, and in my case it could be anything from sleep, diet or abstinence from the mall depending on what my goal is.
Thanks Aamir, for making the difficult journey of Mahavir Singh Phogat and his daughters so inspiring for people like us who have it all and yet seem to be wasting it all away.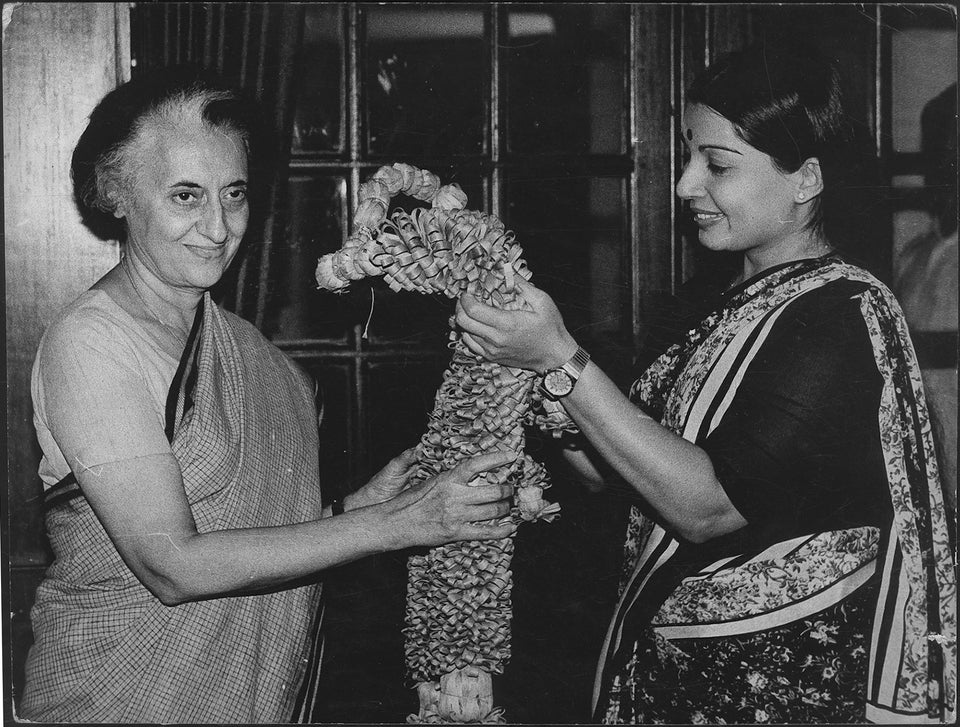 Rare Photos Of Jayalalithaa You May Have Never Seen Before
Here's what I learnt from watching Dangal.